Certified Magento Upgradation and Migration Company
Our group of affirmed Magento developers, specialists and experts will make the magento migration procedure quick and bother free. Our exceptionally skilled and energetic Magento developers enhance venture hours and speculation of our customers by demonstrated methodology and best practices. In case you're prepared to begin, plan a meet today!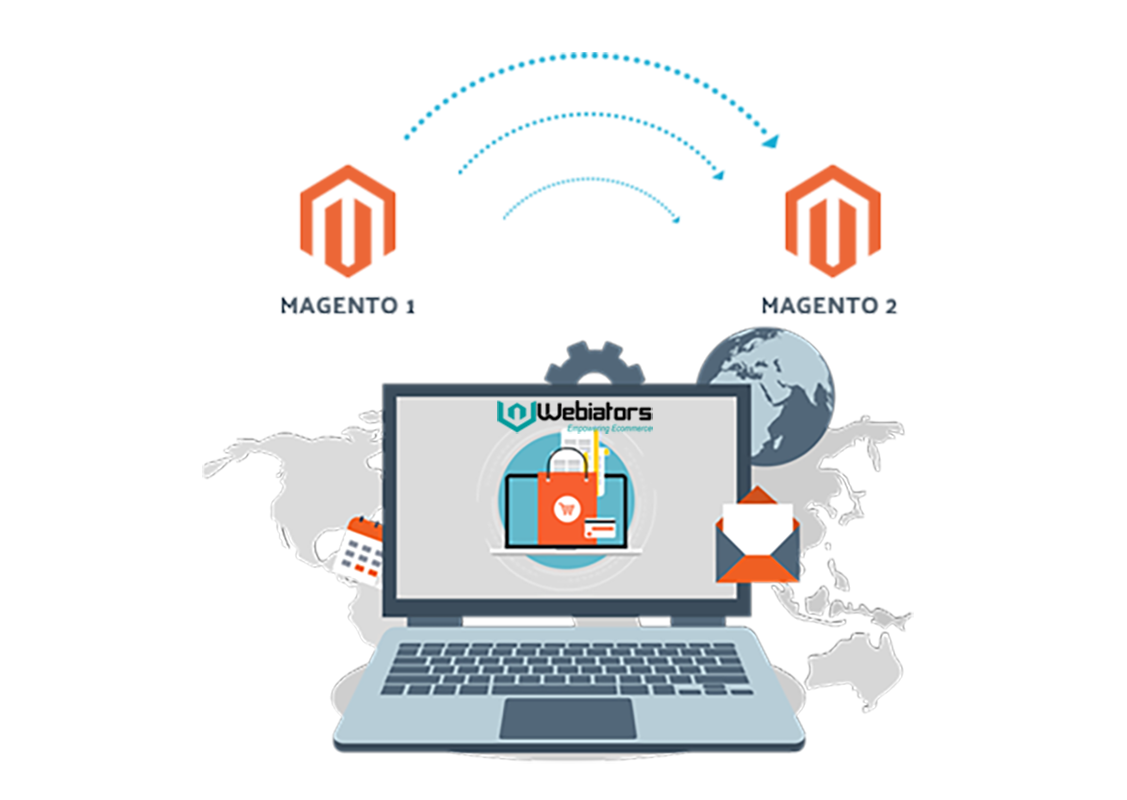 Magento 2 Will Add Wings To Your Business
Over the past ten years, Magento has launched dozens of versions, which are primarily divided into Magento 1 and Magento 2. Each release product has been frequently updated with several sub-release notes containing new enhancements or bug fixes. Magento 2 offers better security, unmatched performance, faster page load time, centralized order management system and greater scalability to help you win the digital commerce battlefront.
Magento 2 offers 50% faster page loading speed than Magento 1
Magento 2 Checkout 38% faster than Magento 1
Magento 2 is capable of taking 98% more orders per hour compared to Magento 1
Magento 2 can handle 2.1 million more page views per hour
MAGENTO 2 DATA MIGRATION
Magento 2 Data Migration enables with the Data transfer such as Products, Orders, Product Attributes along with more features. Data is safely managed with the use of Magento to gain more priority.
MAGENTO 2 UPGRADE
Magento 2 has been improved with scalability and performance. With the use of this ultimate technology, it helps optimize the WebPages for secure and fast delivery. It increases the server response times suitable for all the website along with improved efficiency at the backend.
MAGENTO 2 VERSION UPDATE
Magento 2.0 is the Next-Gen e-commerce platform specially designed for the modern industries in a much more innovative way. Upgrading from Magento 1.x to Magento 2.x becomes a suitable solution for gaining more resources. Webiators have skilled and enthusiastic developers in the technical skills along with technique.
MAGENTO EXTENSION MIGRATION
Magento Extension Migration enables with better option to redevelop the code along with functionality of the Magento 1 extension. Many numbers of third party companies have been providing the similar extensive Magento 2 with more features.
Migrating from Magento 1 to Magento 2 provides better and superior Extension, UX as well as compelling smart tools. Well experienced Magento community insider partner, magento 2 certified developer and magento 2 solutions specialists at Webiators have the techniques to organize your store with better features and boost sales. We aspire to offer peerless Magento migration services to help our clients successfully build their business on the robust grounds of Magento 2.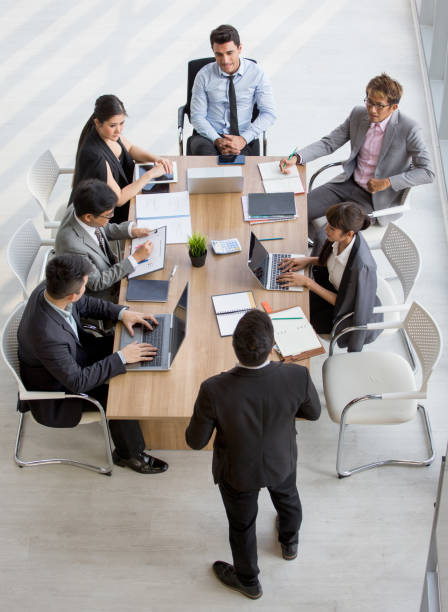 Official Magento Partner
Magento 2 has been designed to offer installing patches with more upgrades. Our team of Magento Community offers the unique Extension Builder as well as Insider Partner.
Unique Extension Builder
We have a large team of experts ready to provide you with the right service. We have more than 5 Magento 2 Certified Developer, 35 Magento 2 Developer and 2 Magento 2 Certified Solution Specialists.
Quick Service
Our Magento Migration Service helps in transferring the existing store data with the customer information as well as orders. We assure you the Magento Migration starts from 2 to 3 months.
Well Experienced
We have more than 30 migrations performed on popular eCommerce platform Magento.
Realistic Solution
Our team is proactive as well as recommended to offer a practical solution. We consider full size, requirement as well as financial budget on business.
A Better Approach
We are highly talented and passionate Magento developers well versed in optimizing the project hours for gaining better approach. Our proven approach with best practices makes us the number one choice.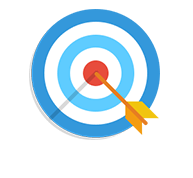 Quality Work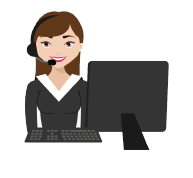 Customer Service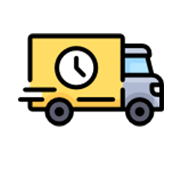 On Time Delivery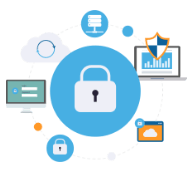 Data Security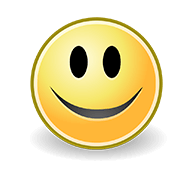 Customer Satisfaction
We have recently completed a migration from Magento 1 to Magento 2 with the help of the Yogesh and Webiators Team. They also helped us in making significant changes at our site including implementing a new theme, integrate Sage Accounting etc.
Thanks for your help and support for this website. we are extrenmely Happy with the results.
I Appreciate Webiators for this Amazing, responsive, mobile-friendly websites they have developed for us. it's a lovely Magento website and they delivered very fast or professional. Thanks, Webiators team we are happy with your work.
I am glad to take this opportunity to Thanks Webiators for all the supports in this project specially Mr.Yogesh.so I would highly recommend to work with them and hope that it will be a very good experience for you.
To our friends and partners at Webiators, we just can Thankyou enough in terms of consulting and helping us to Converts our Vistors to Customers.
Just want to give Special thanks to Yogesh and his team at Webiators, They worked very awesome and Highly Recommended.
We have been Extremely Satisfied with the services we have received by Webiators, for Magento Migration, building a new theme, and fixing many different problems we had. I highly recommend Webiators for anything you need.