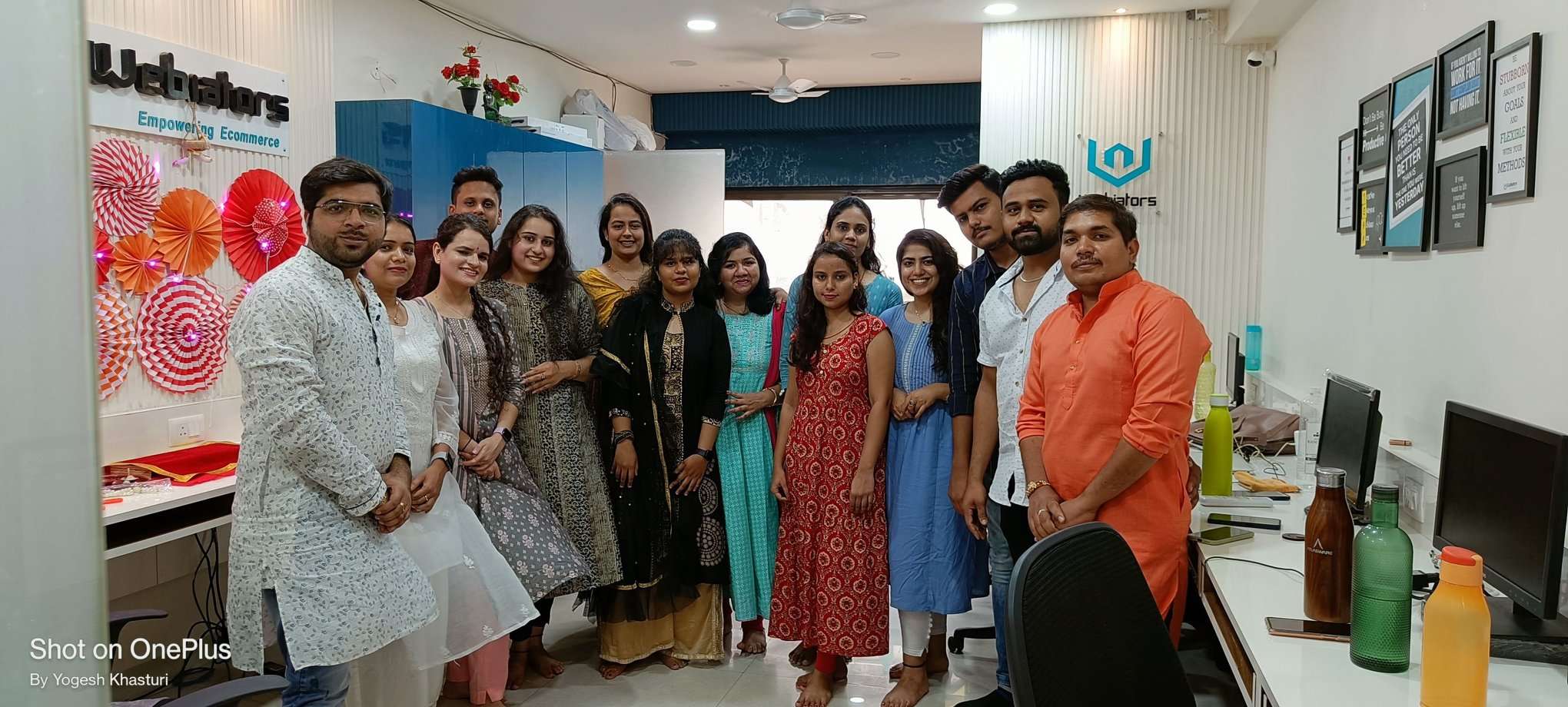 Our Team
A perfect blend of creativity and technical wizardry. We do everything with our core values of HONESTY, HARDWORK and TRUST.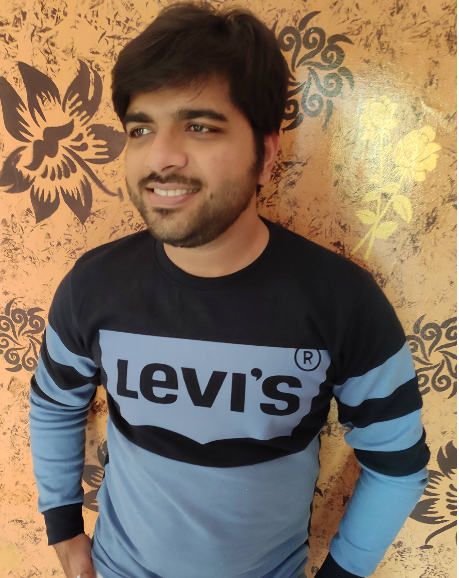 Yogesh Khasturi
I have been working with Magento and Shopify for a long time now. With my skills and passion to work in the E-commerce world, I help business owners to optimize their online presence. My aim with Webiators is to provide high-quality, result-oriented service to our clients and to empower them to provide a better customer experience for maximum customer retention.
With my proficient skills in Magento development and Magento Migration, I help in rendering multi-faceted stores for the clients. I also take charge of developing & implementing the clients e-commerce websites.
Being the associate software engineer at Webiators, I help in analyzing users' needs to plan, and develop for those needs and provide them with the best solutions.
HR Executive with 2 years of experience in Payroll management,Time Management ,Recruitment, Training & Development. As a HR I have to developing and implementing HR strategies & initiatives aligned with the overall business strategy and Managing the emoloyee relation by addressing demands , grievances or other issues & Nurture a positive working environment.
Digital Marketing Specialist with 6+ years of experience in SEO, Google Ads, SMM, & Content Writing . My ability is to develop and implement digital marketing strategies as per clients' needs and build a business' online presence. As a manager, I'm also able to assess, distribute, and supervise the team's projects and maintain a positive environment and relationships.
Goal-oriented individual with a high-energy level, honed communication skills, and strong managing skills. I'm responsible for overseeing the planning and execution of the digital marketing strategy with a strong command on SEO & Google Ads.
As an SEO Executive, I proactively engage in both on-page & off-page SEO, which includes competitive analysis, meta tags, internal links, & image optimization, keyword research, knowledge of SEO tools, monitoring search engine algorithms set by search engines, & specialising in performance analysis using Google Analytics and Google Search Console.
Being the Digital Marketing Strategist at Webiators, I hold expertise in off page SEO, link building & strategies to rank website. Planning, developing, implementing and managing the overall digital marketing strategy. I love being updated with the latest trends and Trying hands with social media marketing
Apart from engaging in tasks like link building, I help in planning, building, and maintaining social media presence. I try to implement the best link building strategies to improve the site's overall rankings.
With a passion for Digital Marketing and extensive knowledge of SEO practices, I focus on implementing the latest practices while working to improve your website's ranking in search engines.
I am a passionate content writer and blogger, I create content & specialize in various niches especially, e-commerce. I hold a keen interest in researching industry-related topics and generating ideas, & concepts. I understand the purpose and deliver the content accordingly.
Working With Webiators I am both driven and self-motivated to constantly experimenting with new technologies and techniques. I am very passionate about Web Development and strive to better myself as a developer, and the development community as a whole.
I am a highly motivated & goal-oriented individual that works as a social media executive for Webiators. Managing a company's relationships with the public by putting content plans for social media platforms into practice. In order to create online communities, I identify trends in customer interactions & organise digital campaigns.
I am an ambitious Laravel developer looking to work on challenging codes with Webiators where I can learn lots more. An IT professional specializing in developing web applications using Laravel Framework, and open to excel my skills under the guidance of my seniors.
I have joined Webiators as a Junior PHP Developer, passionate about technology and constantly seeking to learn and improve my skillset by working on live projects for our e-commerce clients. I am working on building innovative, state-of-the-art web applications
Working as a Digital Marketing Executive in webiators , with my skills and more than two years of experience contributing to managing social media marketing.
Deligent intern at Webiators, Fast learner with basic knowledge in the startup world. I am always looking for an opportunity to do better and achieve greatness.
I am a Digital marketing intern. I focus on implementing the latest practices and strategies in Digital marketing, such as SEO and link building. I also have a strong understanding of how to use social media to connect with your target audience, and I am always willing to learn more.