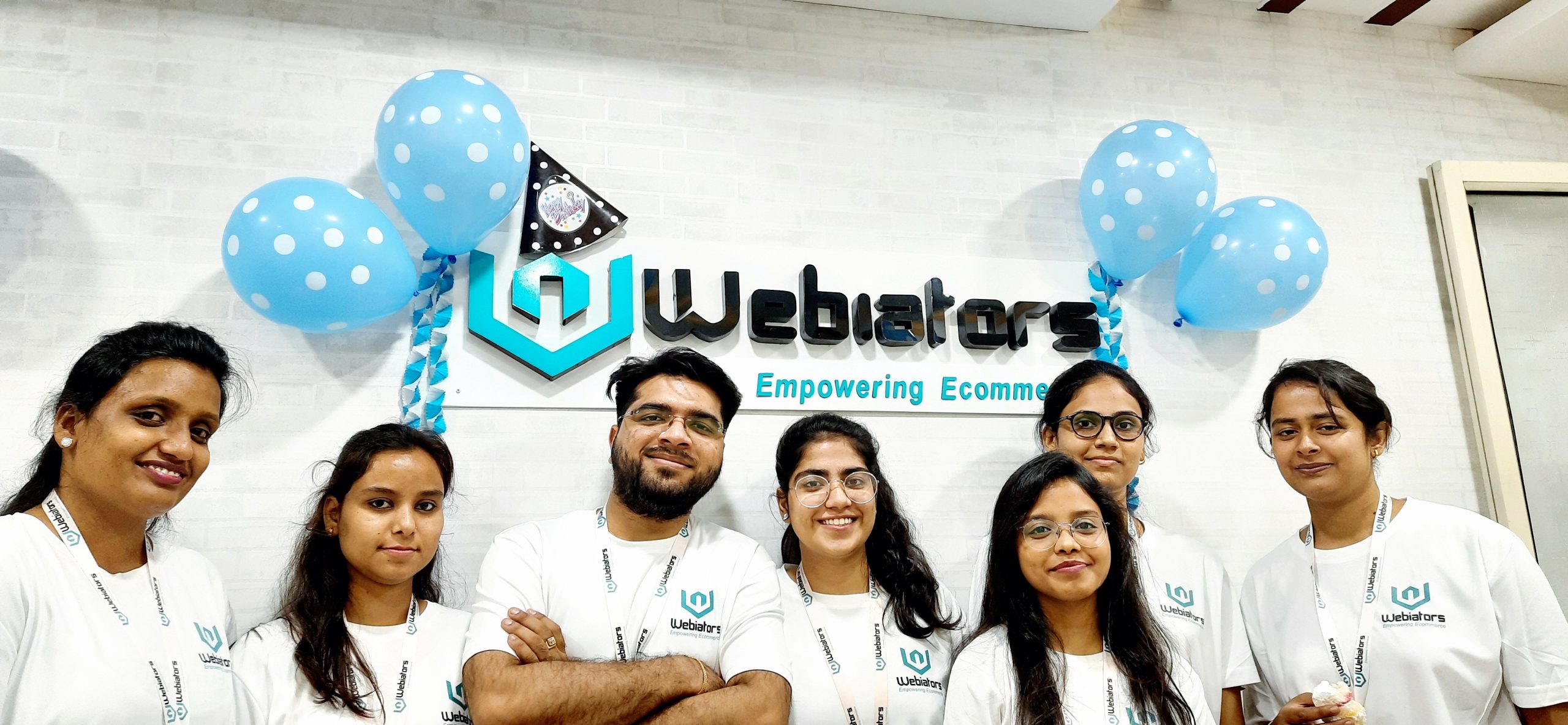 Our Team
A perfect blend of creativity and technical wizardry. We do everything with our core values of HONESTY, HARDWORK and TRUST.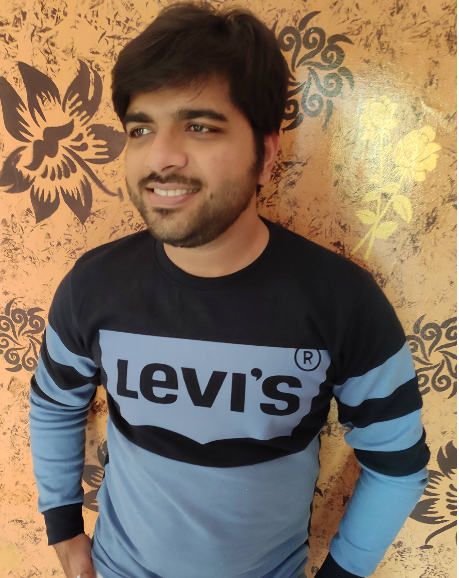 Yogesh Khasturi
Professionally i have been working on Magento and its various features from a long time and with all my skills and esteem efforts by working on Magento marketplace as a Magento Specialist has now invested my time in building my company Webiators and bringing its name in the list of most successful magento development companies.
Yogita is known for her strong hold as the HR of Webiators. Her expertise lies in employer branding. She display a willingness to remain abreast of the latest trends, best practices and is an effective presenter.
Honey, Senior Magento Developer at Webiators is capable of building a full-features website from scratch. Plus she has expertise in developing custom Magento Extensions with Creative Themes.
Associate software engineer at Webiators, who analyze users' needs and then design, test, and develop software to meet those needs and make the best from her experinces.
Magento developer at Webiators with enhanced skills in magento development, magento migration etc. so that she can render multi-faceted stores for our clients.
Digital Marketing Executive at Webiators who use social media as an idea generator, trend mapper, and strategic compass for all of our online business ventures.
Strong marketing professional with a demonstrated history of working in the Digital Marketing industry. Skilled in SEM, SEO, Google Webmaster Tools, Email Marketing, SMO.
The Webiators team provided excellent results in quick turn around time. Helped us with our M1 to M2 migration with ease. As anticipated there were some bumps along the way but they solved any theme/data conflicts quickly. When they say seamless they mean seamless. I started getting sales as soon as the payments were set up.
We have hired webiators to migrate our website to magento 2.0. We are very plrased withe work. And have enjoyed their professionalism and ease of collaboration. YOGESH has been phenomenal and extremely helpful throughout this project. He's also very fun to work with!
Excellent Service. On Time with Quality. I have been working with Webiators for more than 1 year. They are well experience in their domain, reliable and can count on then to level up your eCommerce solution.
Webiators has decades of web development experience, attention to details, top notch customer service, guaranteed on time delivery, pixel perfect magento 2 sites
Yogesh and his team are amazing. They were very attentive and understanding of my wants and needs regarding my website. Yogesh personally updated me daily on the website, and was always a message away, regarding any concerns or doubts I may have had. The end product is worthy of 5 stars. First impressions are everything in online business, Yogesh along with his team at Webiators, fully understand this. I recommend anyone looking to improve their online presence, to use the services Webiators offers. I will definitely be using theirs again.
Working with the Webiators team has been a most pleasant experience! Their dedication and passion for what they do is exemplified by their unrivaled customer support and attentiveness to the specific needs of our business in the United States. We look forward to a long lasting and prosperous relationship with the crew at Webiators.
Antoine May Azar
2020-07-24
Webiators delivered excellent work on our Shopify development. It was a pleasure to work together on this with him. Communication was easy and quick and his skills were absolute as we wanted and even more. Yogesh was very patient with my revisions and requests. So he really went all in and got the job done very fast too. I highly recommend to work with Webiators, if you want an excellent shopify designer and developer.
Excellent work! Very professional friendly and helpful developers. Completed every task very professionally. Updated and migrate my Magento 2 store (+extensions) and exceeded my expectations. Looking forward working again with these developers. Highly Recommended
I wanted a marketplace platform for my mobile company, I needed expert help and I called up a couple of companies and I just kept getting the cost, but not a real understanding of what it will take to build it and how the process works. That's when Webiators Technologies were the ones who inspired me and gave me confidence in my idea and in hiring them. I made the right choice. Highly Recommended!
We just had Webiators Technologies complete immigration of our Magento 1 to Magento 2 platform. Given that maintenance services for Magento 1 were to end in June, we were desperate to have someone with expertise do the job before the deadline. Migration was seamless, with no downtime and we have maintained our organic ranking. Webiator anticipated issues and had a risk plan in place. They responded to our demands and exceeded our expectations. In all, their trustworthiness, putting customers first and expertise stand out. All our future Magento concerns will be henceforth be handled by Webiator. Thank you guys, You are exceptional.