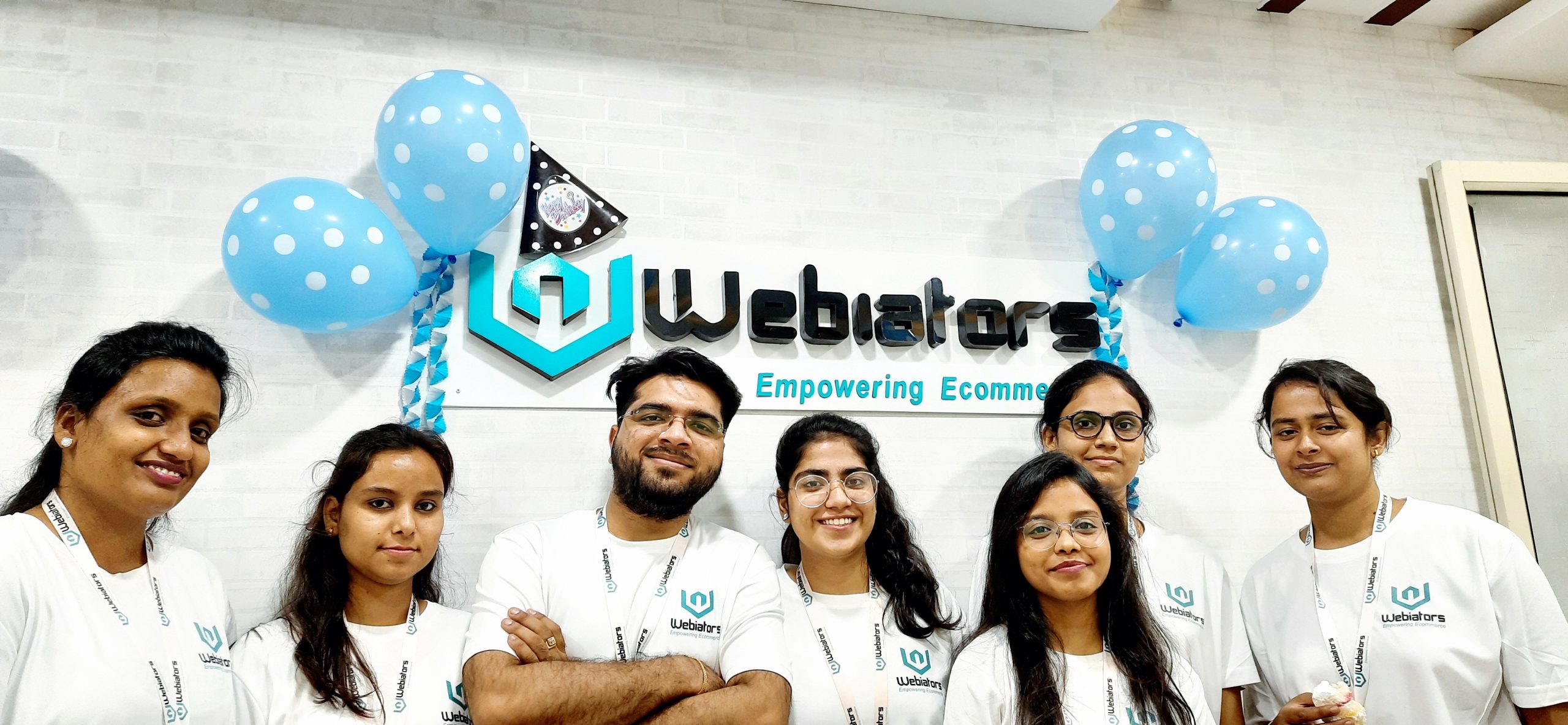 Our Team
A perfect blend of creativity and technical wizardry. We do everything with our core values of HONESTY, HARDWORK and TRUST.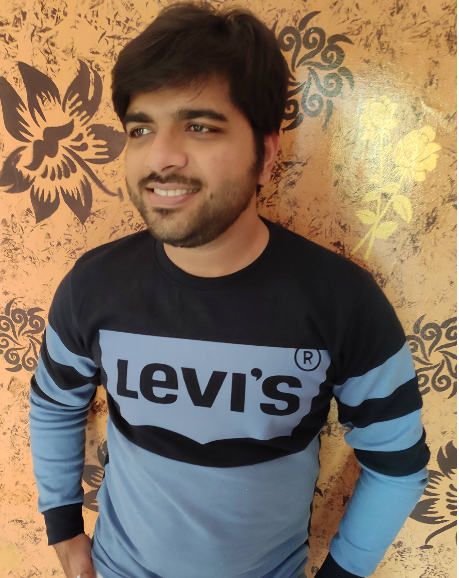 Yogesh Khasturi
Professionally i have been working on Magento and its various features from a long time and with all my skills and esteem efforts by working on Magento marketplace as a Magento Specialist has now invested my time in building my company Webiators and bringing its name in the list of most successful magento development companies.
Magento developer at Webiators with enhanced skills in magento development, magento migration etc. so that she can render multi-faceted stores for our clients.
Associate software engineer at Webiators, who analyze users' needs and then design, test, and develop software to meet those needs and make the best from her experinces.
Honey, Senior Magento Developer at Webiators is capable of building a full-features website from scratch. Plus she has expertise in developing custom Magento Extensions with Creative Themes.
Yogita is known for her strong hold as Social Media Executive of Webiators. Her expertise lies in product branding. She display a willingness to remain abreast of the latest trends, best practices and is an effective presenter.
Strong marketing professional with a demonstrated quality of building great strategies. Skilled in SEO, PPC, Email Marketing, Google Webmaster & Paid Tools.
Manage digital marketing in-house and client projects, with strong skills in SEO, SMO, Google Analytics, Content Marketing, Paid tools, Google Adwords.
Dedicated digital marketing executive managing soical media presence to working in client centric SEO, she is skilled in backlink aquisition, keyword research, & more.
Passionate digital marketing executive with the aspiration to learn new things. Having an extensive knowledge in SEO activities especially OFF Page SEO & Technical SEO.