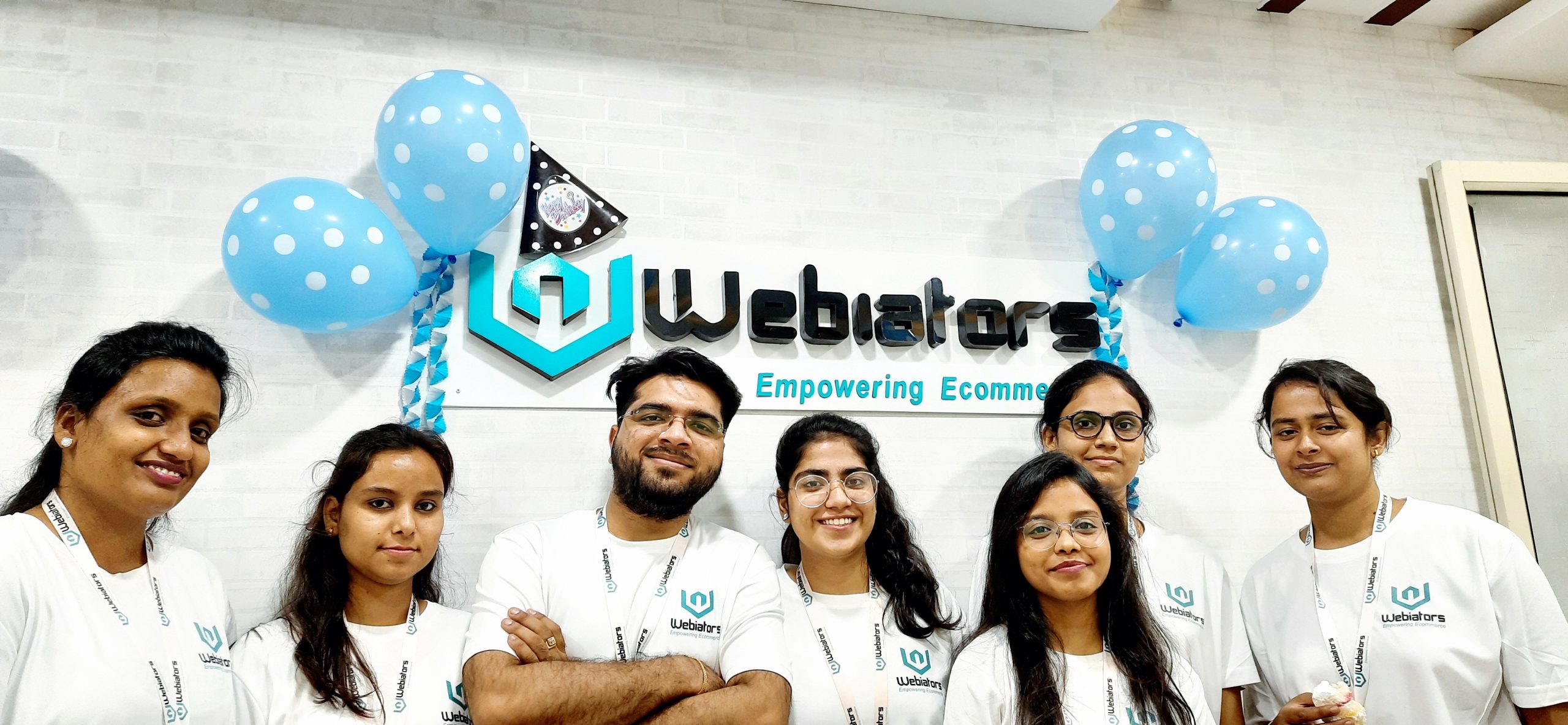 Our Team
A perfect blend of creativity and technical wizardry. We do everything with our core values of HONESTY, HARDWORK and TRUST.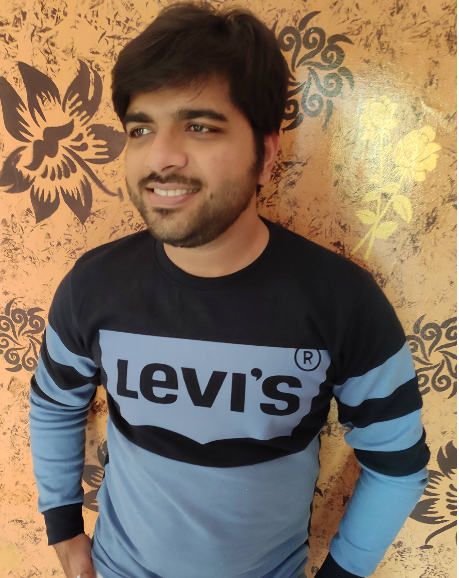 Yogesh Khasturi
I have been working with Magento and Shopify for a long time now. With my skills and passion to work in the E-commerce world, I help business owners to optimize their online presence. My aim with Webiators is to provide high-quality, result-oriented service to our clients and to empower them to provide a better customer experience for maximum customer retention.
With my proficient skills in Magento development and Magento Migration, I help in rendering multi-faceted stores for the clients. I also take charge of developing and implementing the clients' e-commerce websites.
Being the associate software engineer at Webiators, I help in analyzing users' needs to plan, and develop for those needs and provide them with the best solutions.
I specialize in creating a fully-functional website from scratch. Apart from that, I am proficient in developing custom Magento extensions with creative themes as per the requirements of clients.
Being the Digital Marketing Executive at Webiators, I hold expertise in off page SEO, link building & strategies to rank website. I love being updated with the latest trends and practices of the online world and always implement the same in my work.
With a rich experience in managing different digital marketing projects, I use my expertise in SEO, SMO, Google Analytics, Content Marketing, Paid tools, and Google Adwords for all the in-house and client projects to bring forth greater results.
Goal-oriented individual with a high-energy level, honed communication skills, and strong managing skills. I'm responsible for overseeing the planning and execution of the digital marketing strategy with a strong command on SEO & Google Ads.
Apart from performing in-depth keyword research, my competence lies in backlink acquisition, creating and maintaining social media presence for brands, and performing client-focused SEO.
With a passion for Digital Marketing and extensive knowledge of SEO practices, I focus on implementing the latest practices while working to improve your website's ranking in search engines.
Apart from engaging in tasks like link building, I help in planning, building, and maintaining social media presence. I try to implement the best link building strategies to improve the site's overall rankings.
I take part in creating outreach links as well as in link building tasks. Apart from that, I specialize in performing thorough keyword research and off-page submissions.