Our Partners have distinguished themselves through their ability to inspire those around them, their hard work and commitment to quality, and the impact they have made on our clients, colleagues and communities in which we operate. They lead with our clients and our people, demonstrate our firm's values, deliver great quality and solve important problems.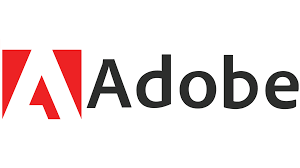 Creativity is in our DNA. Our game-changing innovations are redefining the possibilities of digital experiences. We connect content and data and introduce new technologies that democratise creativity, shape the next generation of storytelling and inspire entirely new categories of business.
View Site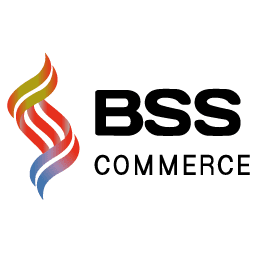 BSS Commerce is one of the leading Magento extension providers and web development services in the world. With experienced and certified Magento developers, we commit to bring high-quality products and services to optimize your business effectively.
View Site

Plumrocket Inc. is a web development company providing a full range of web development services. We are a New York based company that helps brands succeed in the field of e-commerce.
View Site

Webscoot.io is a fully-managed eCommerce hosting platform that backs your growth. It takes care of speed-load, traffic surges, security & compliance. With 7+ years of experience, we ensure proactive monitoring and 24*7 support to make sure you don't lose any customer because of a slower website!
View Site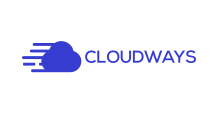 Cloudways offers managed Magento hosting which allows you to specialise in your ecommerce business, not on the online hosting hassles. Cloudways optimised stack for M1 & M2 is designed with 24/7/365 support to deliver 10x faster store efficiency, ironclad protection, scalability with a choice of five cloud providers, and guaranteed peace of mind.
View Site

MageDelight is an initiative of Krish TechnoLabs to fulfill necessities of worldwide magento network for premium magento extension. Krish TechnoLabs is a full assistance eCommerce office.
View Site

Ulmod is a Magento extension provider that offer quality solutions and reliable services for Magento-based stores of all types and sizes. Innovative extensions for Magento 2 and professional services that are best suitable for the current market trend and, cover all of the most important aspects of running a successful store.
View Site