Why Your Business Needs an Online Store?
The online e-commerce business is open 24 hours a day and provides an opportunity for people to avoid the hassle of driving around searching for the best deals. Having a physical store location is no longer enough to compete in the cutthroat retail market. Consumers crave the ability to browse similar products, examine specifications, and read reviews at their own convenience. A full-service eCommerce website by webiators fills this need with product catalogues, as well as comparison, transaction, and cross-selling functionality.
Business With No Online Store
Business With An Online Store
Ready For Your Ecommerce Store?
Stay ahead of competition with our professional, tailor-made & enterprise-grade eCommerce web and mobile app development services.
Choose The Right Ecommerce Platform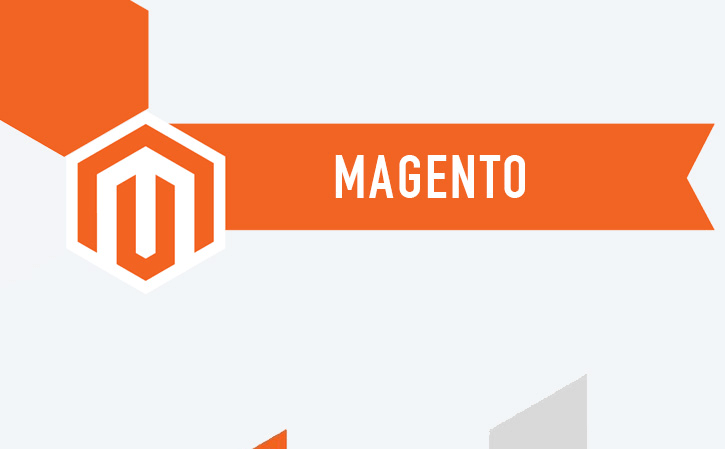 Magento is a highly efficient open source ecommerce platform. It offers you an extensive suite of powerful tools for creating and managing an online store. The large array of the rich features is one of the main benefits of Magento development services. Magento is based on the php language and it is a customizable platform. Feature of magento platform allows it to be flexible to any kind of front end or backend customization. Whether selling goods and services B2B or B2C, using Magento software helps managers boost sales figures.
Shopify is an ecommerce platform which offers the startups and traditional business owners to establish their own customized website or eportal easily along with shopify customer service. It is a reliable and flexible platform which can be easily handled by a person who is not techfree. It has made it convenient to open an ecommerce website and this is the reason why most of the entrepreneurs prefer it. Shopify development tools help companies to easily manage their portfolio of products and efficiently market them in a unique platform.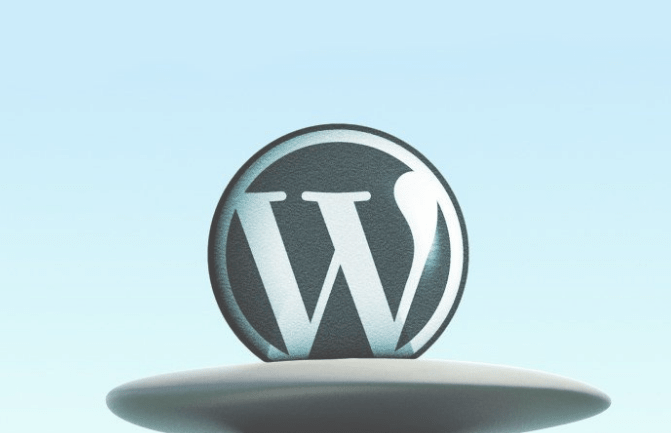 WordPress can make just about anything that you want to do easier, quicker and more convenient! WordPress development makes creating, editing and organizing your content simple and , as a result, less time consuming. That gives you more time to focus on other areas of your business. WordPress templates also gives you the chance to get a professional design to make your website look great- often free of charge. WordPress is easy to install on your web hosting plus there are so many professional- looking themes available for it.
Comprehensive Ecommerce Services
Creating an ecommerce website requires a fair amount of planning. You'll need a good ecommerce website design and web development team to implement your business venture. There are a number of ecommerce websites and apps created by Webiators on a daily basis to fulfil the needs of different businesses. We create a well designed and user friendly ecommerce website which ensures high sales and business revenue.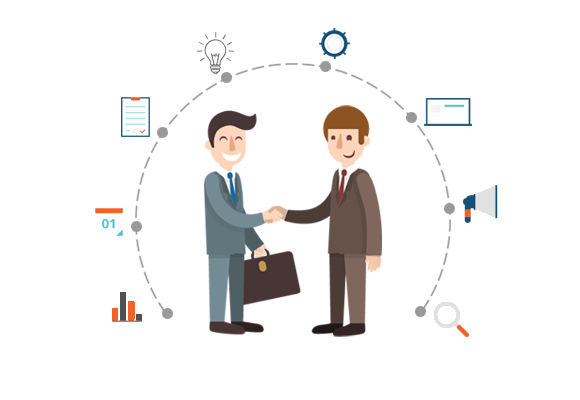 Ecommerce Consulting
Planning your business model is one of the things that you cannot overlook when starting. It is very important to have objectives and strategies you can use to reach your goals and model planning plays a huge role in that. Webiators can help you with detailed planning.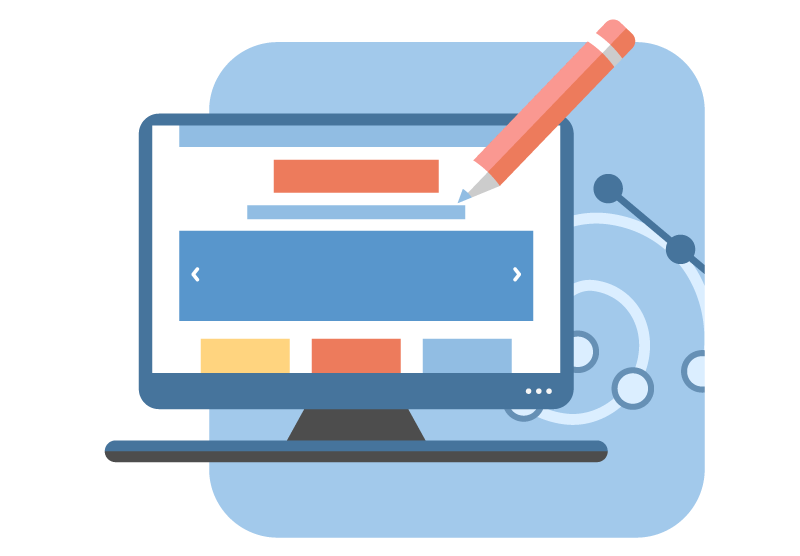 Responsive Web Design
Your eCommerce site plays a huge role in representing your brand and giving your users or customers the most pleasant experience when using it. Webiators a professional consultant can help you with designing a professional and fully functional site both for B2C and B2B purposes.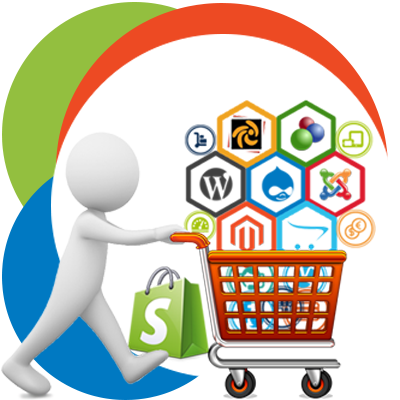 Ecommerce Development
Making a wise choice for the ecommerce development platform is essential for the future of your online store. At Webiators we perform a complete analysis of vital aspects involved in ecommerce website development at the initial stage.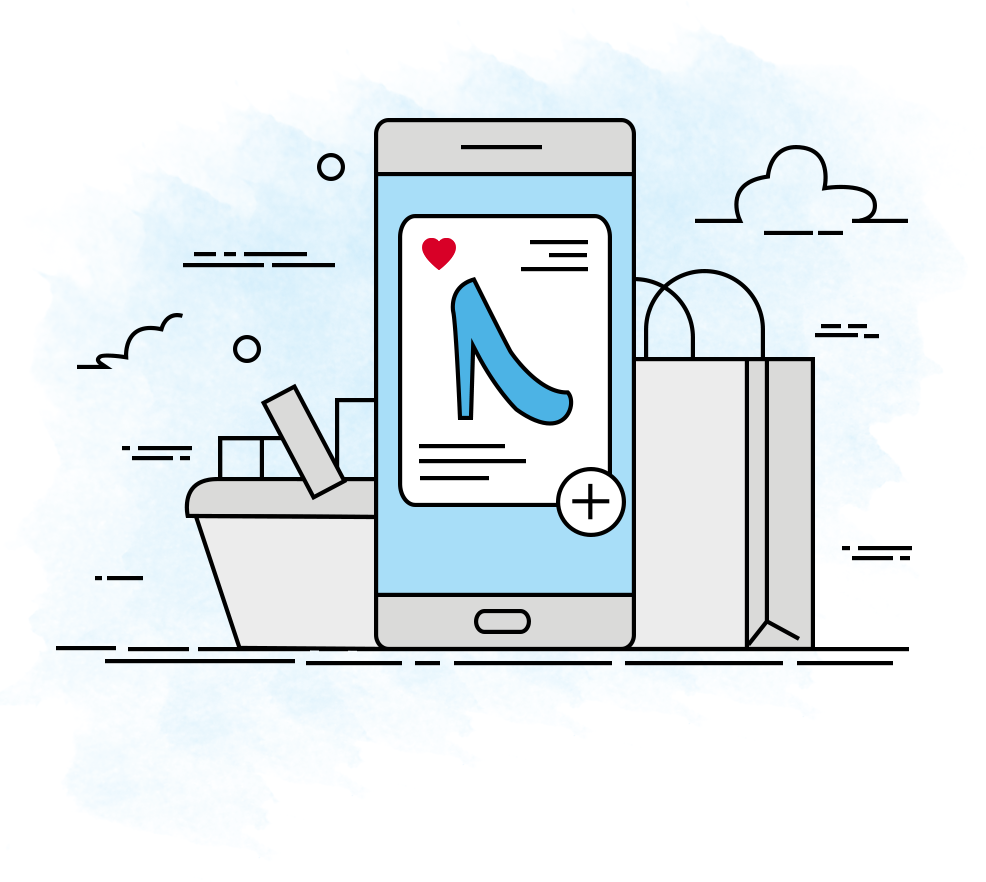 Ecommerce Website Implementation
Webiators follow a proven and detailed website discovery, definition and implementation process perfected over years of successful projects. We have a detailed breakdown of the chronological stages of a typical ecommerce website implementation process.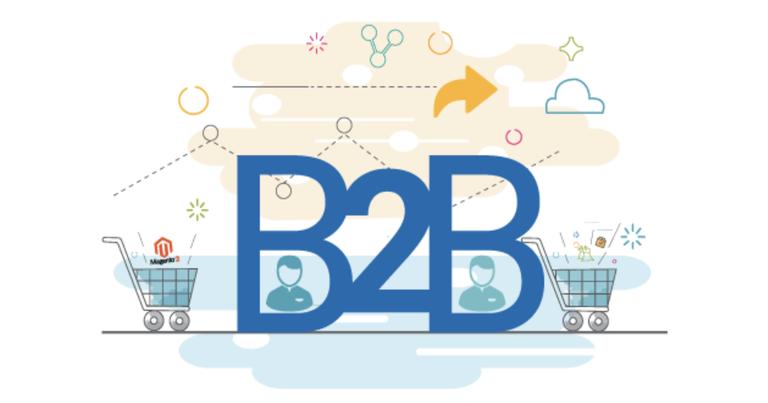 B2B Ecommerce
The B2B websites developed by Webiators provide complete solutions to the clients. Both the buyers and sellers can easily access the information about the products, and their availability. Seeing the individual requirements we offer with custom website development facility.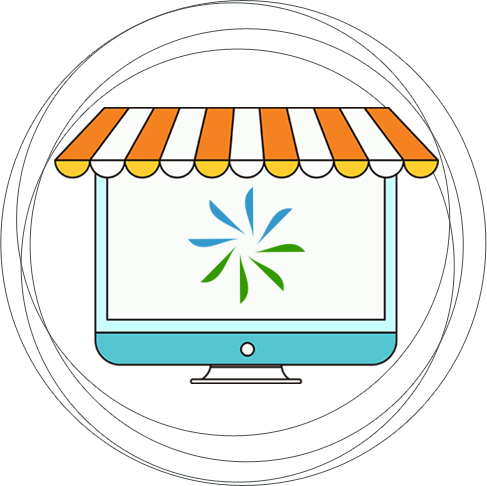 B2C Ecommerce
The B2C e-commerce model is a unique way for businesses and consumers to interact-a consumer-focused and product-driven marketing model. It maximizes the value of the transaction with the opportunity for a large target market.
Want To Unleash The Unlimited Potential Of Ecommerce For Your Business?
Why choose Webiators As Your Ecommerce Partner?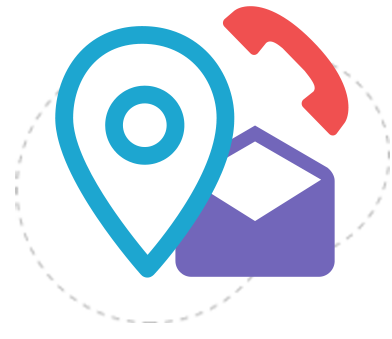 Get in touch with us prior to agreeing to anything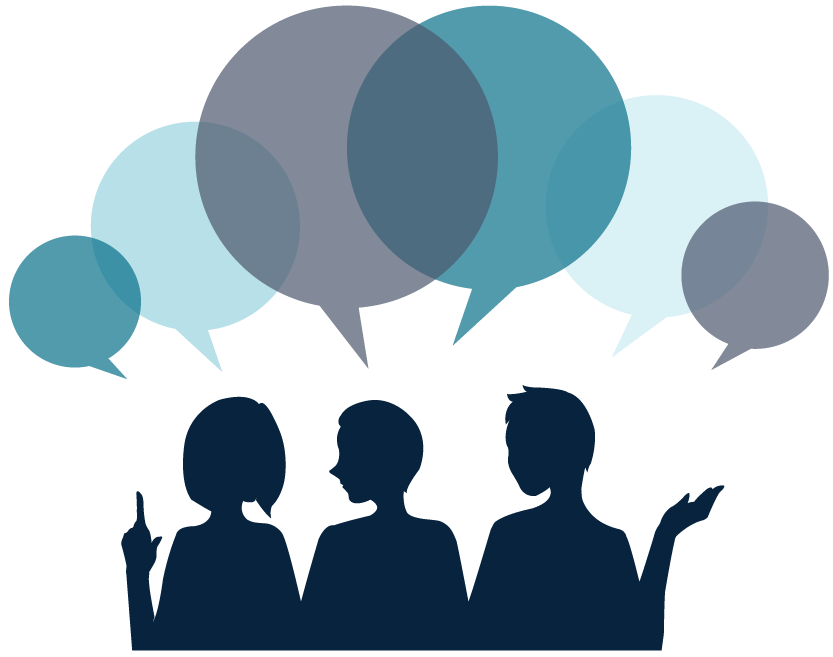 Discuss your project and requirements in detail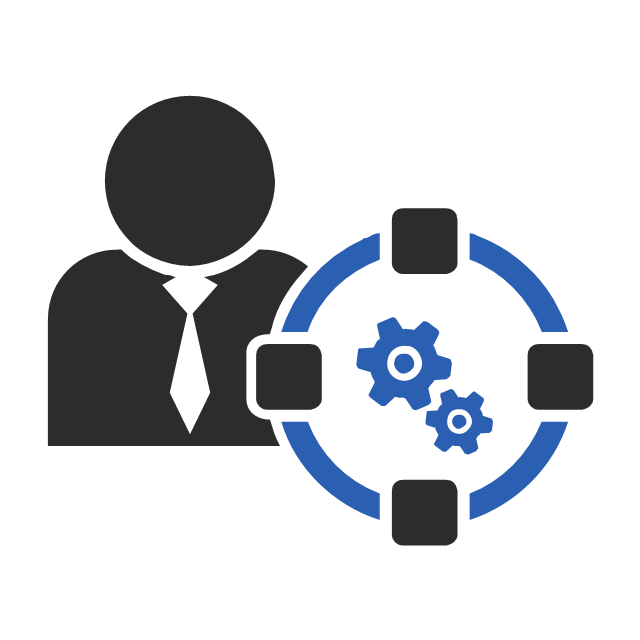 Find out the project scope and planning strategy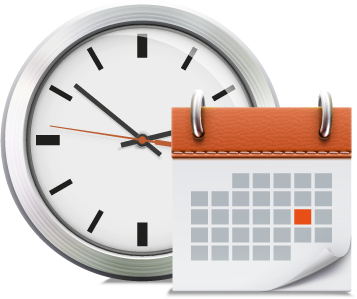 Create a timeline and workflow and work for it in manner
Our Recent Case Studies
View our featured case studies to get a glance into the successful web development experiences
We have recently completed a migration from Magento 1 to Magento 2 with the help of the Yogesh and Webiators Team. They also helped us in making significant changes at our site including implementing a new theme, integrate Sage Accounting etc.
The Webiators team provided excellent results in quick turn around time. Helped us with our M1 to M2 migration with ease. As anticipated there were some bumps along the way but they solved any theme/data conflicts quickly. When they say seamless they mean seamless. I started getting sales as soon as the payments were set up.
I want to say Thank you to Yogesh and his team at Webiators for doing a phenomenal work on my website. I 100% recommend them check them out Webiators and ask for seeking Yogesh's help.
To our friends and partners at Webiators, we just can Thankyou enough in terms of consulting and helping us to Converts our Vistors to Customers.
Just want to give Special thanks to Yogesh and his team at Webiators, They worked very awesome and Highly Recommended.
We have been Extremely Satisfied with the services we have received by Webiators, for Magento Migration, building a new theme, and fixing many different problems we had. I highly recommend Webiators for anything you need.
We are working with Webiators since nearly 1 year. we are happy with their partnership, Yogesh and his team is very skilled developers and it's very fun and pleasure to work with them. and that's definitely is a recommendation from us.
We have been Extremely Satisfied with the services we have received by Webiators, for Magento Migration, building a new theme, and fixing many different problems we had. I highly recommend Webiators for anything you need.
Our Vast Experience With Valuable Brands
webiators
When choosing Webiators as your Magento development company, you can rely on the experience that our service provider holds in this domain and the projects that we worked on till date. This will give you a fair idea about the quality of services that our company provides.