Hire Dedicated WordPress Developer
Webiators work with a variety of WordPress solutions for high quality output for our clients. Our remote WordPress developers build robust business-centric apps, interactive themes and eCommerce portals to provide you the best solutions.  Reach us to discuss your ideas and our dedicated developers will be actively involved to offer long-term solutions that meet your business goals while complimenting with the industry standards.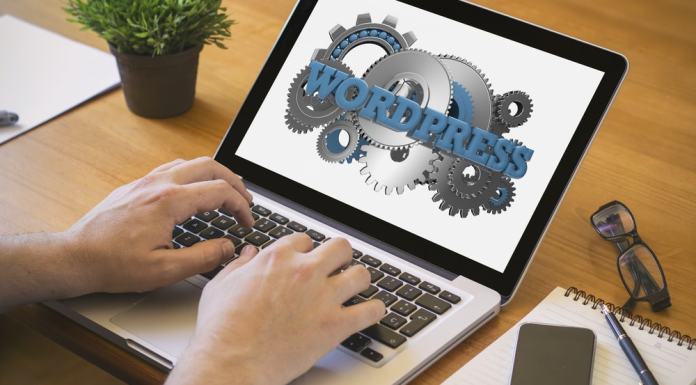 HOW TO HIRE OUR EXPERT WORDPRESS PROGRAMMER?
WordPress combines simplicity for users and publishers with under-the-hood complexity for developers. This makes it flexible while still being easy-to-use. We always assure project's quality, stability, and security. Our skillful WordPress professionals always offer a perfect combination of creativity, skill, and expertise to produce high-performance products for our prestigious clients which come from distinctive industries.
Book Free Consultation
Fill out the form below to complete the short questionnaire in less than 2 minutes. We'll review your responses and then drop you an email to find a convenient time for our call.
Project Discussion
In the discussion, the results are fused together with the background information given in the introduction and theoretical basis sections of the report, and the main ...
Finalize Project Terms and Conditions
Contract closure updates the project records, detailing the final results of the work on the project. Contracts may have specific terms or conditions for completion.
Project Execution & Delivery
The purpose of project execution is to deliver the project expected results (deliverable and other direct outputs).
Our Range Of WordPress Services

WordPress Theme Development
Our dedicated WordPress developers are adept at building amazing, exceptional and clean WordPress themes suiting your business needs. Hire WordPress theme developer to attain the following: Highly Structured Bug-Free Coding, responsive, wordPress theme development, Fully Functional, Search Engine Optimized Themes, W3C validated, Quality Approved Themes Delivered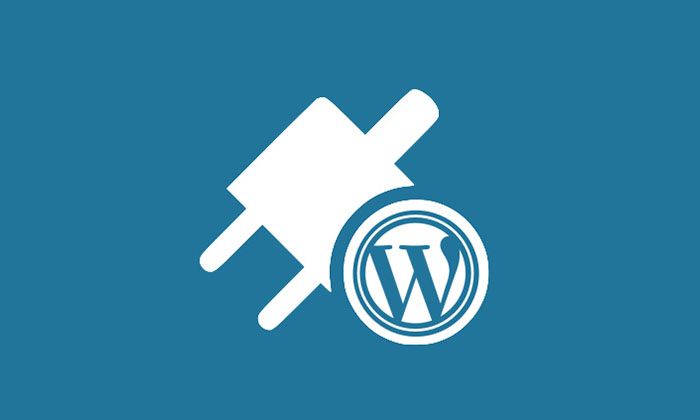 WordPress Plugin Development
Hire WordPress programmers who are experienced in building cost effective and scalable plugins that run seamlessly across devices. Below are the services being offered by WordPress plugin developers: Custom Wordpress Plugin to Suit your Business Needs, Advanced Wordpress Plugin Development for Commercial Selling, Feature-Rich Wordpress.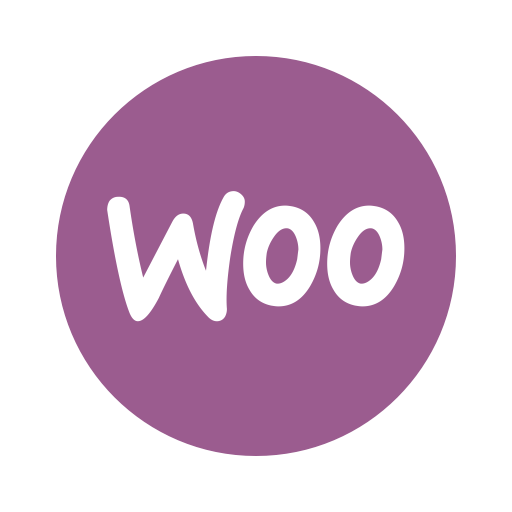 WooCommerce Development
We often talk about scaling WooCommerce from a technical perspective, but it's a topic we're passionate about on the user experience side as well. WooCommerce - the most customizable eCommerce platform for building your online business. Hire expert WordPress coders online & utilise WooCommerce to bring your eCommerce web development requirements to reality.

WordPress Migration Services
Hire top WordPress developer to migrate your existing site to Wordpress. Hire WordPress theme developer to attain the following: Highly Structured Bug-Free Coding, Responsive, WordPress Theme Development, Fully Functional, Search Engine Optimized Themes, W3C validated, Quality Approved Themes Delivered

WordPress Support and Maintenance
We regularly report your complete project status details via Skype, email and call to keep you fully updated. Hire dedicated WordPress developer to receive the following: 99.9% WordPress Website Uptime, Website, Behavior Testing, Bug Fix within 1 Business Day, Highly Responsive easily Reachable Team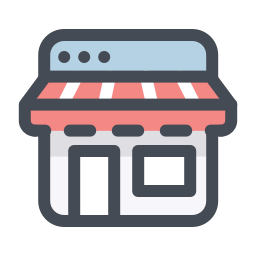 Custom WordPress Development
Our offshore WordPress programmers are adept at building amazing & interactive websites for small to large scale businesses. Our expert WordPress developer will assist you with the following: Domain+Hosting & Wordpress Theme Configuration, Wordpress Paid Theme Integration & Customization, Web Store Enhancement & WP Version Upgrades, WooCommerce Store Setup & Associated Optimization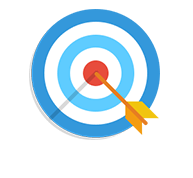 Quality Work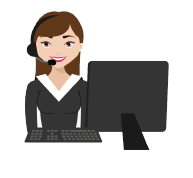 Customer Service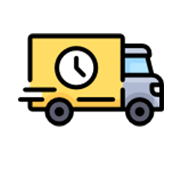 On Time Delivery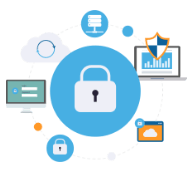 Data Security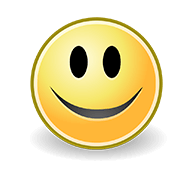 Customer Satisfaction
We have recently completed a migration from Magento 1 to Magento 2 with the help of the Yogesh and Webiators Team. They also helped us in making significant changes at our site including implementing a new theme, integrate Sage Accounting etc.
Thanks for your help and support for this website. we are extrenmely Happy with the results.
I Appreciate Webiators for this Amazing, responsive, mobile-friendly websites they have developed for us. it's a lovely Magento website and they delivered very fast or professional. Thanks, Webiators team we are happy with your work.
I am glad to take this opportunity to Thanks Webiators for all the supports in this project specially Mr.Yogesh.so I would highly recommend to work with them and hope that it will be a very good experience for you.
To our friends and partners at Webiators, we just can Thankyou enough in terms of consulting and helping us to Converts our Vistors to Customers.
Just want to give Special thanks to Yogesh and his team at Webiators, They worked very awesome and Highly Recommended.
We have been Extremely Satisfied with the services we have received by Webiators, for Magento Migration, building a new theme, and fixing many different problems we had. I highly recommend Webiators for anything you need.