Your Guide to B2B ECommerce
When we think of eCommerce, we often have B2C transactions in mind. That is, businesses selling to the general public or consumers. B2B eCommerce, on the other hand, involves business-to-business transactions, and must take into account the interests and requirements of business customers.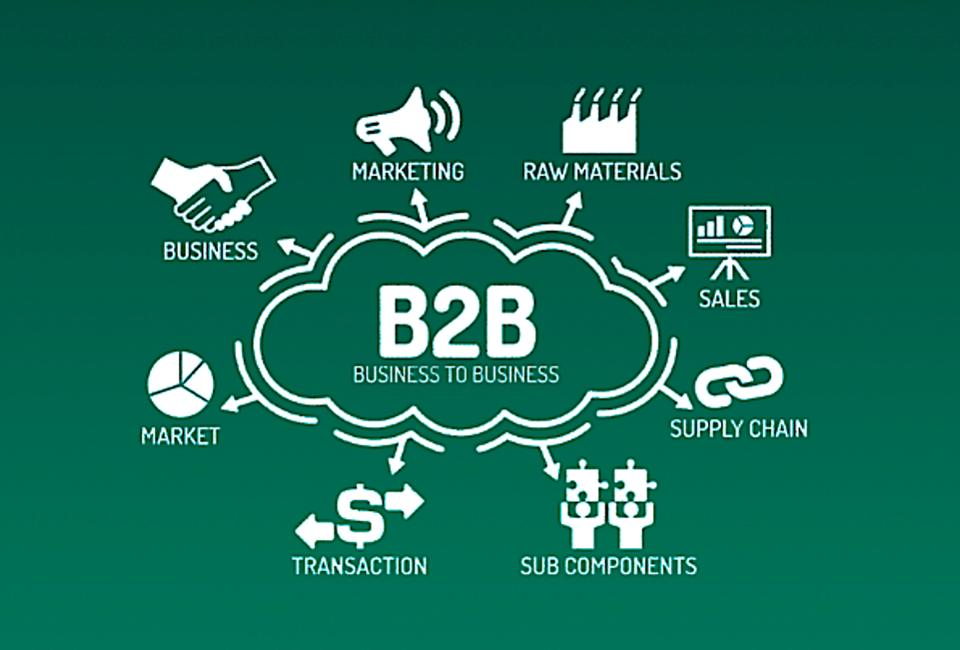 What is B2B eCommerce and how does it work?
B2B (business to business) is focused on sales of products, services, or information to other businesses, and stands in contrast to B2C (business to consumer) and B2G (business to government) models. All these marketing principles involve the same basics, but B2B relies mostly on valuable and robust business relationships to guarantee long-term involved customers. Among the success factors of the B2B leaders are effective account management team, good process optimization, and benefits from technological innovations.
Lets Watch The Magic Of Ecommerce
Scalability
Our optimal business to business e-commerce solution is equipped with scalable software architecture and a powerful, flexible engine able to conform to ongoing integration. A platform with strong API can be integrated much easier than an outdated solution.
Flexibility
An out-of-the-box solution allows you to not start from scratch. But super-structuring templates can only be a temporary solution. Our open source ecommerce software gives you the flexibility to design, customize and be truly creative while configuring your B2B website.
Reliability
It's trendy to claim that the future is in the cloud. But the level of control that comes with our on-premise hosting can be worth the added responsibilities. It's ultimately up to you to see which solution works better for your company's security demands.
Usability
Webiators Commerce business to business e commerce solution is built to support complex scenarios. The possibilities that this platform offers to meet the full specter of business requirements to succeed in a competitive market.
Webiators provides the B2B businesses with all the essential features that meets the demands of an enterprise-class B2B e-commerce. E-commerce is integrated at the back-end operational systems which includes even the order management, ERP and CRM. Our B2B e-commerce arrangement underpins manufacturers, wholesalers, web stores, physical stores, in-house sales, and partners. It opens avenue for new revenue, pull in new customers, and develop the business to a greater extent.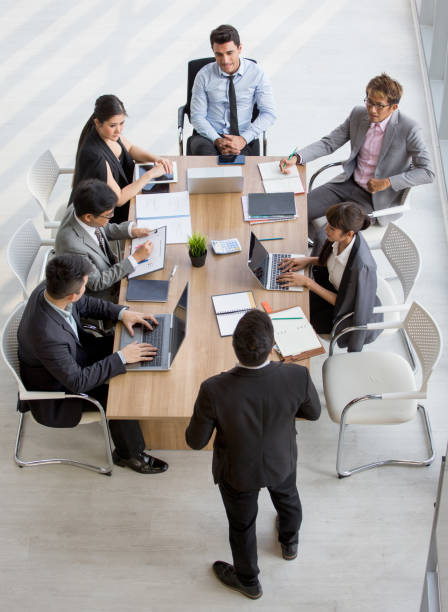 Agreeable Shopping Experiences
B2B Ecommerce services has been designed to offer installing patches with more upgrades. Our team of ecommerce developers offers the unique Extension Builder as well as Insider Partner.
Optimized Buying & Selling
We have a large team of experts ready to provide you with the right service. We have more than 5 ecommerce developer who are well experienced and are known for their efforts.
Real-time Solutions
Our ecommerce developers help in transferring the existing store data with the customer information as well as orders. We assure you to provide real time solutions for your ecommerce store issues.
Well Experienced
We have more than 30 ecommerce stores built performed on popular eCommerce platform Magento.
Realistic Solution
Our team is proactive as well as recommended to offer a practical solution. We consider full size, requirement as well as financial budget on business.
A Better Approach
We are highly talented and passionate ecommerce developers well versed in optimizing the project hours for gaining better approach. Our proven approach with best practices makes us the number one choice.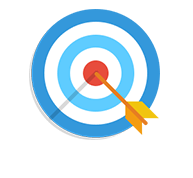 Quality Work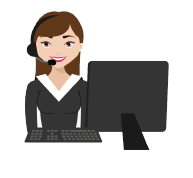 Customer Service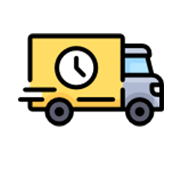 On Time Delivery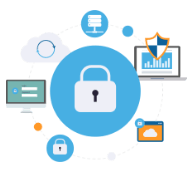 Data Security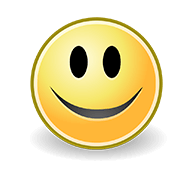 Customer Satisfaction
We have recently completed a migration from Magento 1 to Magento 2 with the help of the Yogesh and Webiators Team. They also helped us in making significant changes at our site including implementing a new theme, integrate Sage Accounting etc.
Thanks for your help and support for this website. we are extrenmely Happy with the results.
I Appreciate Webiators for this Amazing, responsive, mobile-friendly websites they have developed for us. it's a lovely Magento website and they delivered very fast or professional. Thanks, Webiators team we are happy with your work.
I am glad to take this opportunity to Thanks Webiators for all the supports in this project specially Mr.Yogesh.so I would highly recommend to work with them and hope that it will be a very good experience for you.
To our friends and partners at Webiators, we just can Thankyou enough in terms of consulting and helping us to Converts our Vistors to Customers.
Just want to give Special thanks to Yogesh and his team at Webiators, They worked very awesome and Highly Recommended.
We have been Extremely Satisfied with the services we have received by Webiators, for Magento Migration, building a new theme, and fixing many different problems we had. I highly recommend Webiators for anything you need.