Webiators a highly specialized Shopify development company, prominently known for building functionally efficient and cost-effective Shopify sites. Bringing an array of versatile features out of the box, our shopify experts enable you to set up a successful online store fast and get it going. Our team possesses advanced skills and rich experience in Shopify and Shopify Plus and have delivered many shopify websites and are known among the best shopify development companies in India. We reward you with a secure eCommerce store with tailor-made Shopify development services from Webiators.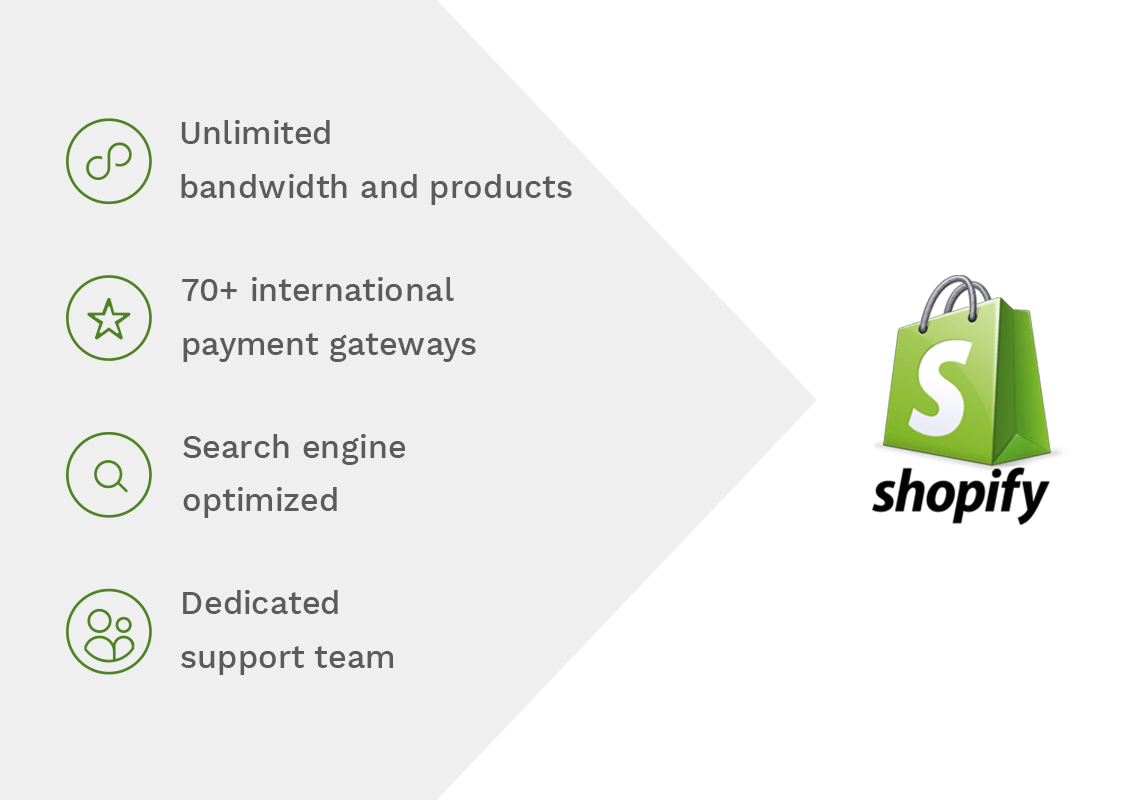 GET YOUR SHOPIFY WEBSITE IN 2020 WITH WEBIATORS
Webiators open the opportunities for the businesses to enhance their brand value and maintain it as well. In contemplation to harvesting benefits of Shopify ecommerce, we offer you integrated solutions when you hire Shopify developers from us for any of related services like theme development, custom app development, e-store optimization, and third-party integrations.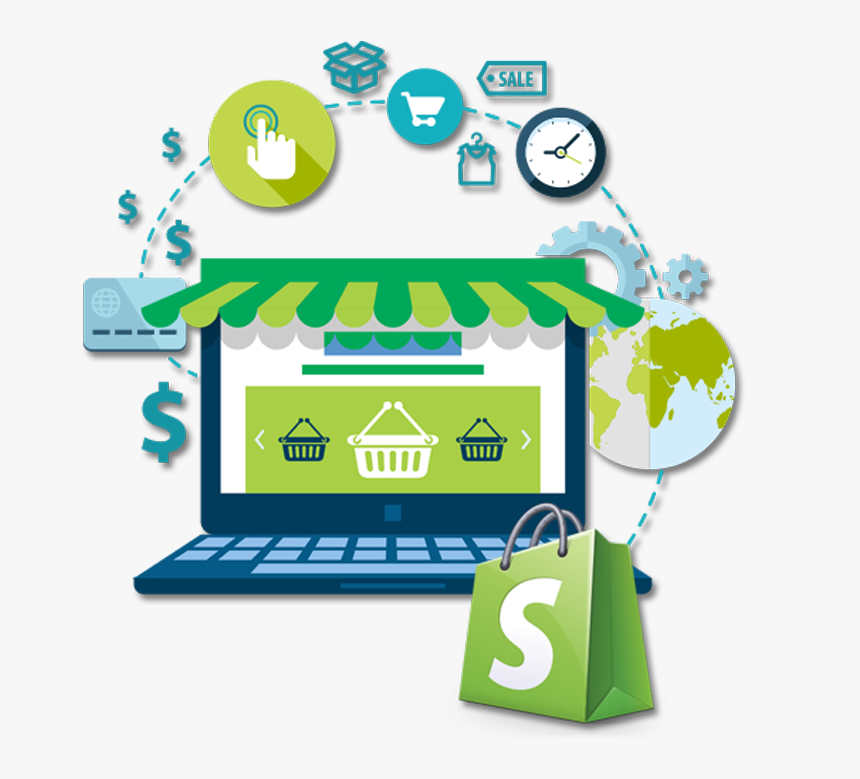 SHOPIFY ECOMMERCE DEVELOPMENT
As a Shopify expert we develop advanced features of order management, product inventory, payment gateway integration and user-friendly interface in e-commerce websites.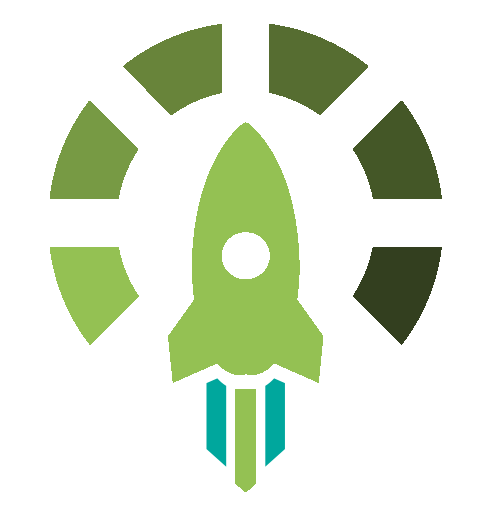 SHOPIFY MIGRATION
Get a seamless and hassle free transition from your current ecommerce platform to Shopify (along with data migration), with our Shopify migration services. All products, orders, customers will be transferred accurately.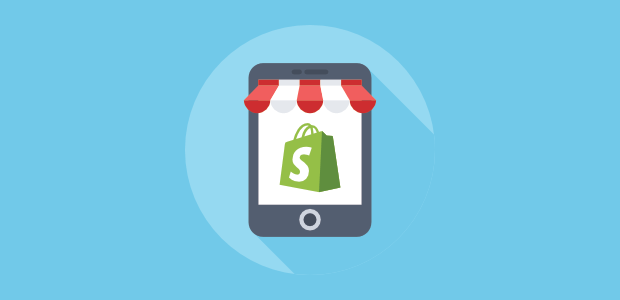 SHOPIFY INTEGRATION
Our solution saves time and increases efficiency. We specialize in creating reliable Shopify integrations which connect your Shopify storefront with a diverse range of third-party systems and applications.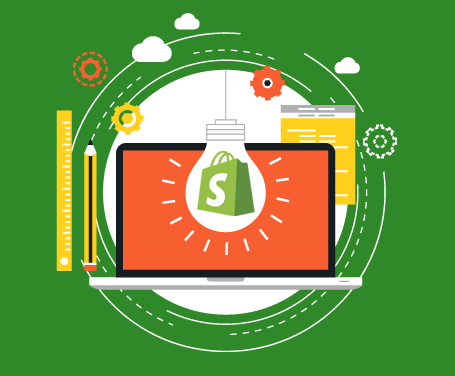 SHOPIFY THEME DEVELOPMENT
We are a team of experienced shopify developers who can successfully fulfill your custom theme development requirements of your online shopify store. Gain key insights into the Shopify theme development process and abstracts.
HOW TO HIRE SHOPIFY EXPERTS?
Our experts of the Shopify community ensure that the job they do has class so that you can have the maximum number of satisfied customers. When you convey the demands of your customers to the experts, we help to accomplish a job in a customer-oriented manner.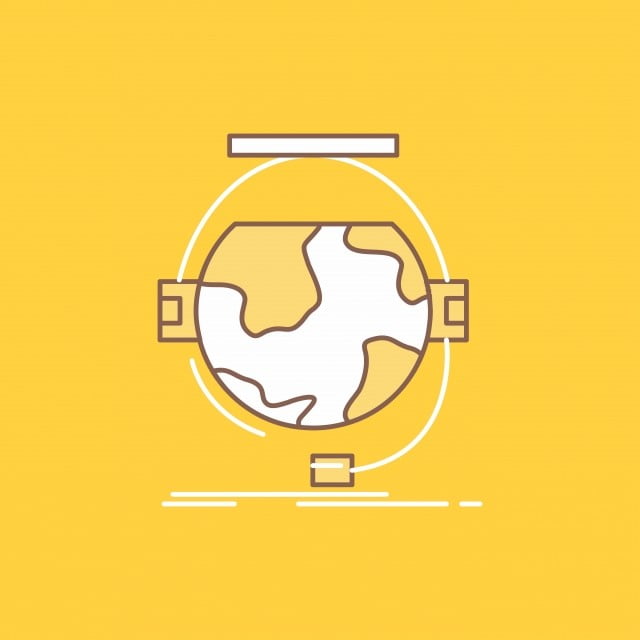 Book a free consultation
Book a free consultation with our experts and get your eCommerce platform developed in the shortest span and start selling your products. We are continuously enthused towards handling client's queries and discussing project requirements which come our way.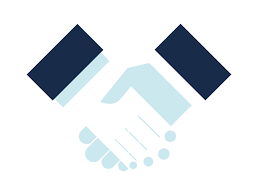 Discuss Your Shopify Project Details
A dedicated Shopify developer is assigned to discuss, understand and analyze your business needs/requirements in the best possible way and further, provides a tailored solution to suit your E-store needs.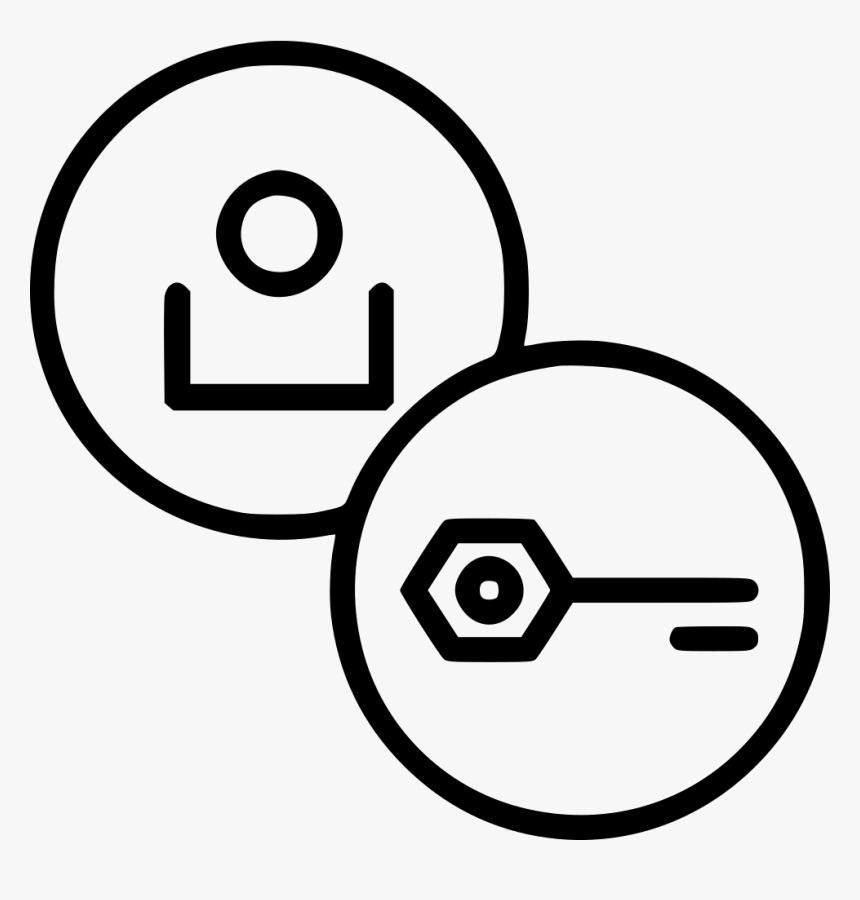 Communication is the Key
Once you have found the perfect person to work with, the next step is outlining a plan. This will include the amount of work you want done, and the timeline our Shopify expert must keep to. And so there must be a clear conversation.

Finalize Development Service Terms
We provide you with a detailed project proposal based on suggestions agreed in terms of solutions, time frame and cost of hiring our Shopify developers for your Shopify store development and customization.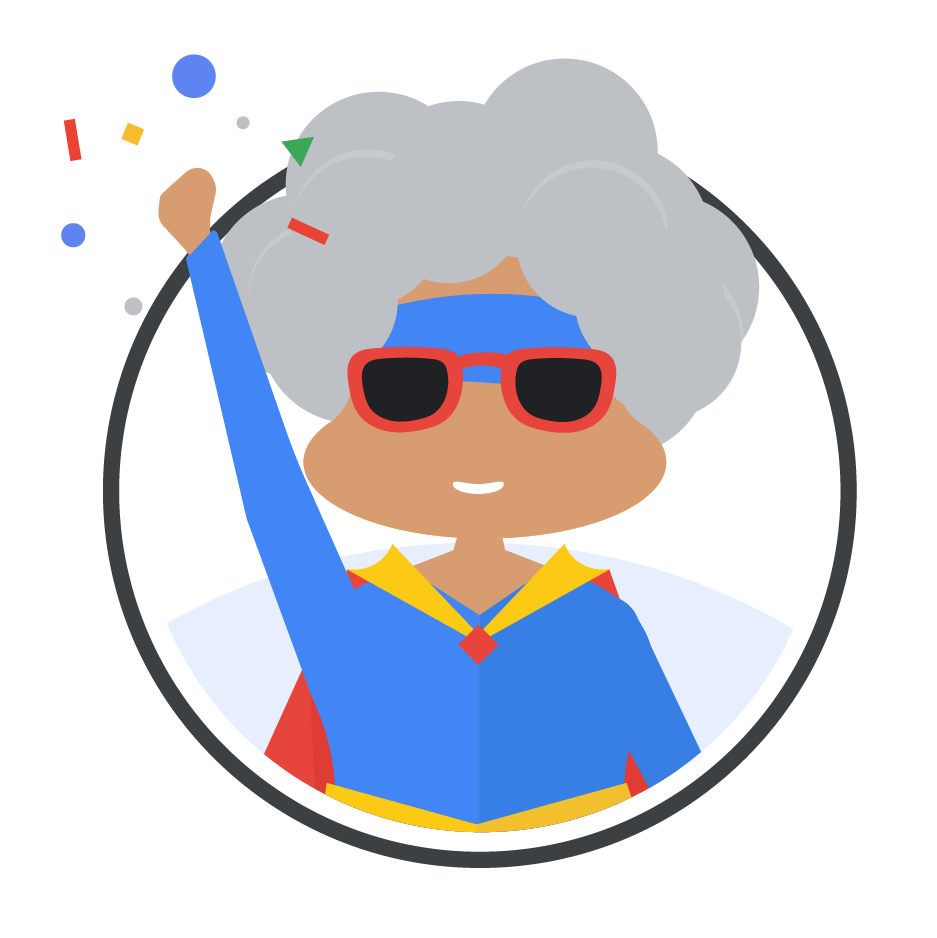 Wrapping up the Project
Ensure all the pieces you want from the project are complete. We have a practice of setting up an "end of the project" checklist. Double-check with our Shopify expert to ensure all key tasks and handoffs are completed.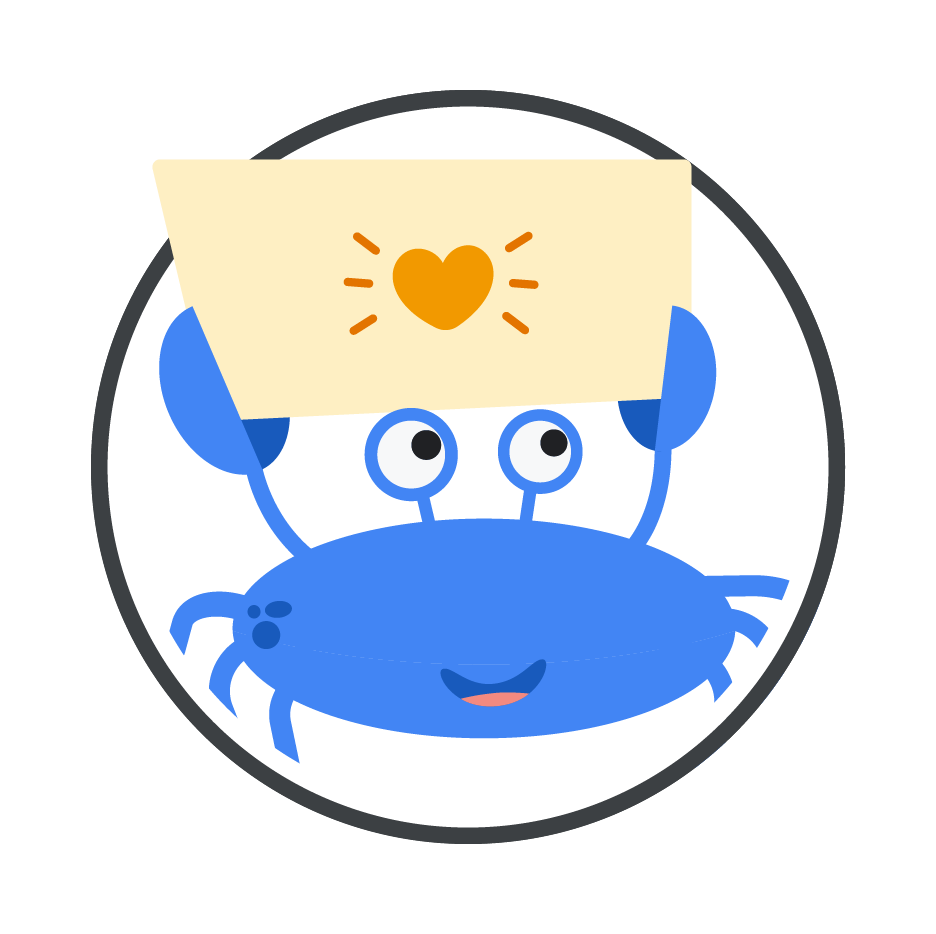 Final Thoughts
Hire Webiators as your Shopify expert , and take the risk out of that coin flip. Experts bring a level of maturity to a new company, so you can rise to the level of success you have always dreamed of.