Magento 2 Multistore Setup
One amongst the foremost helpful Magento feature is its Multi store capability for users. Magento multi store is highly suitable for all those who wants to manage their number of different stores and websites with same backend. Our Magento Multi Store solutions include everything from Magento installation to configuration and putting in place completely different stores based on different criteria like category, product, language and value.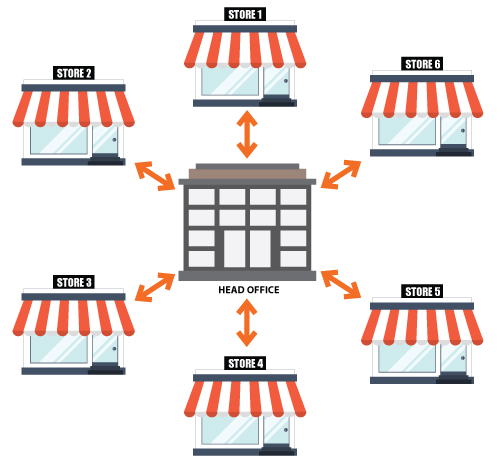 Magento Multi Store Significant Features
Magento multi store is extremely suitable for all people who need to manage their variety of various stores with the same backend. Magento Multi Store shares same Magento installation, and thus same backend i.e. same admin. It uses the same common code and thus makes management super simple.
Complete Control Over Each Independent Site
Magento offers a built-in feature to manage multiple sites with a single platform. This is perfect for store owners who own or manage multiple Magento installations and want them all on a single platform.
Separate Checkout For Each Store
A single installation of Magento can have multiple stores that share the ... the same security certificate, and share a single checkout process. ... Each store can have a separate catalog.
Easy & Efficient Catalog Management
Save your time with Magento 2 solutions for effective catalog management. Improve your productivity by quickly performing time-consuming activities. Monitor, filter and modify any product info right from the grid to minimize time spent on catalog processing.
Separate Shipping Method For Each Store
In the storefront, the selection of available Magento Shipping options appears during checkout. Magento Shipping adds Dispatch and Batches options to the Magento Sales menu, a Shipping section to the Stores menu, and new sections of detailed information in each shipment.
Our Range Of Magento Multistore Services
Multistore Design
An expert team of designers is present that can build an engaging layout and give a great look to the Magento Multistore.
Multistore Development
Our developers have the expertise to build Magento Multistore from scratch to meet each & every requirement of your business.
Multistore Customization
Our Magento experts have the skills to customize the existing Multistore as per your E-commerce needs and latest trends.
Multistore Maintenance
We provide real-time support & maintenance during every stage of design, development, and after deployment.
On-Demand Multistore Solutions
We provide store owners on-demand services to ensure multiple domains and stores are properly managed from a single admin.
Multistore Migration
We offer migration to the latest Magento 2 Multistore version for updated features and advanced performance.
Why Choose Us For Magento Multi Store Development
Read more
Our Magento Multi store solutions comprises of everything from Magento installation to configuration and setting up different stores based on different criteria such as category, product, language and price. Our solutions helps client to manage numerous stores easily and efficiently. We are always there to help our clients with complete perfection.Kindly consider us as your partner in success and we will make sure that the success really happens and that too in a fast manner.
We perform minor to major changes within the E-commerce website to make it Multistore compatible to increase ROI.
We build a proper plan to handle all solution-related to technical aspects.
We offer a 24/7 Magento 2 Multistore support to our clients.
Any issue regarding Multistore Magento 2 customization is solved competently and properly.
Timely audits and reports are shared with the clients on the website performance.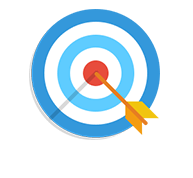 Quality Work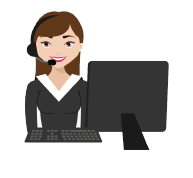 Customer Service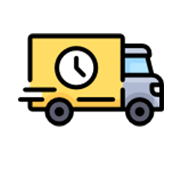 On Time Delivery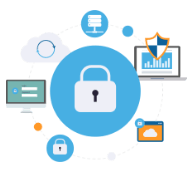 Data Security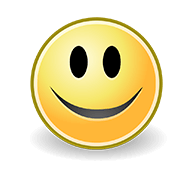 Customer Satisfaction
We have recently completed a migration from Magento 1 to Magento 2 with the help of the Yogesh and Webiators Team. They also helped us in making significant changes at our site including implementing a new theme, integrate Sage Accounting etc.
Thanks for your help and support for this website. we are extrenmely Happy with the results.
I Appreciate Webiators for this Amazing, responsive, mobile-friendly websites they have developed for us. it's a lovely Magento website and they delivered very fast or professional. Thanks, Webiators team we are happy with your work.
I am glad to take this opportunity to Thanks Webiators for all the supports in this project specially Mr.Yogesh.so I would highly recommend to work with them and hope that it will be a very good experience for you.
To our friends and partners at Webiators, we just can Thankyou enough in terms of consulting and helping us to Converts our Vistors to Customers.
Just want to give Special thanks to Yogesh and his team at Webiators, They worked very awesome and Highly Recommended.
We have been Extremely Satisfied with the services we have received by Webiators, for Magento Migration, building a new theme, and fixing many different problems we had. I highly recommend Webiators for anything you need.