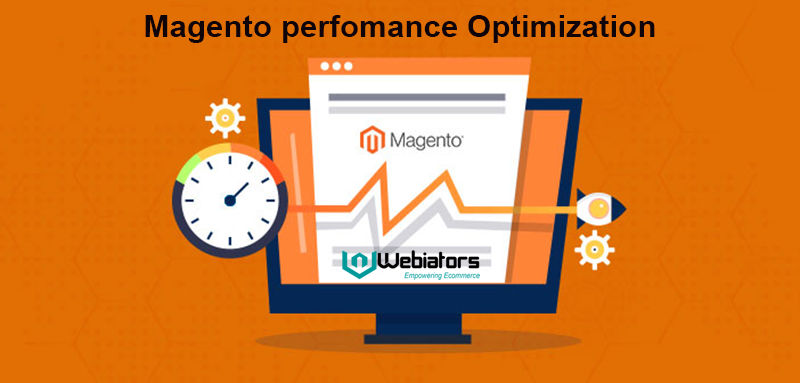 For Magento 2 stores, Magento 2 Performance Optimizing is one of the important factors to lead your work more successful. Remember that if you want to keep customers stay longer with you if you bring the great experience during the time they spent on your site. Thus, a fast online store is the ideal one that is more friendly with many visitors as you expect instead of a bad performance of the website. Only when your store is closer to the consumers, increasing conversion rate as well as optimizing the revenue become easier and easier.
According to Benchmark Testing, that makes the comparison between out-of-the-box supported and recommended configurations for Magento Enterprise Edition 2.0 and Magento Enterprise Edition 1.14.2. The test proved that Magento 2.0 is considered as the greater platform than Magento 1.x through all metrics and use cases. With Magento ver.2, you will handle the surprise results:
Process up to 39% more orders per hour
Deliver nearly instant server response times for catalog browsing
Enable up to 66% faster add-to-cart server response times
Provide up to 51% faster end-to-end checkout times
Nowadays, when the awareness of Magento 2 performance is widespread, many additional technologies are integrated to support Magento 2 performance optimizing such as Varnish, Redis, Nginx and even full page caching solution. Thanks to the existing tools, it is simple for the development team to start the decoupling of functionality, then upgrade new levels of flexibility with the stable compatibility and operability among components. That is the great idea to design the better interface both in the server response time but also in the browser side rendering speeds. After all, you will get big step changes of improving Magento 2 performance and enhance customer experience at your store.