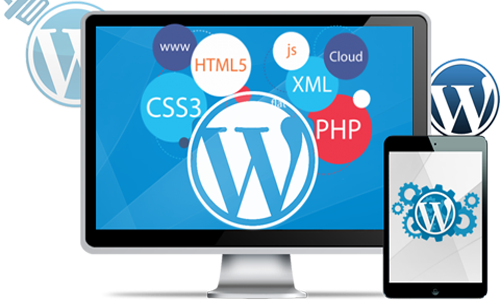 WordPress Development
WordPress is one of the most powerful and easiest open source Content Management System. Webiators offers WordPress Development Service with the wide range of effective features and functionalities which provide great user experience take your brand step up.

WordPress Plugin Development
With the help of plugins, we expand the functionality of your website as per your business demands.

WordPress Theme Customization
We offer WordPress theme customization services for businesses extending every sector and market. We leverage the power of Wordpress to build exceptional websites that enhances your online brand.

WordPress Migration
WordPress Migration is a complex job but we can make it easy for you. Our expertise empowers us to accelerate the entire migration process.

WordPress Bug Fixing
For all the bugs and issues relating to your present wordpress website , Our team of experts are here to help you with their experience to get you out from your trap