Our Magento specialists have an abundance of expertise leveraging the Magento platform to create digitally engaging, multi-touch and fully optimized online shopping experiences focused on driving maximum revenue and an engaging customer experience, making your search of best magento specialist with years of experince end right here.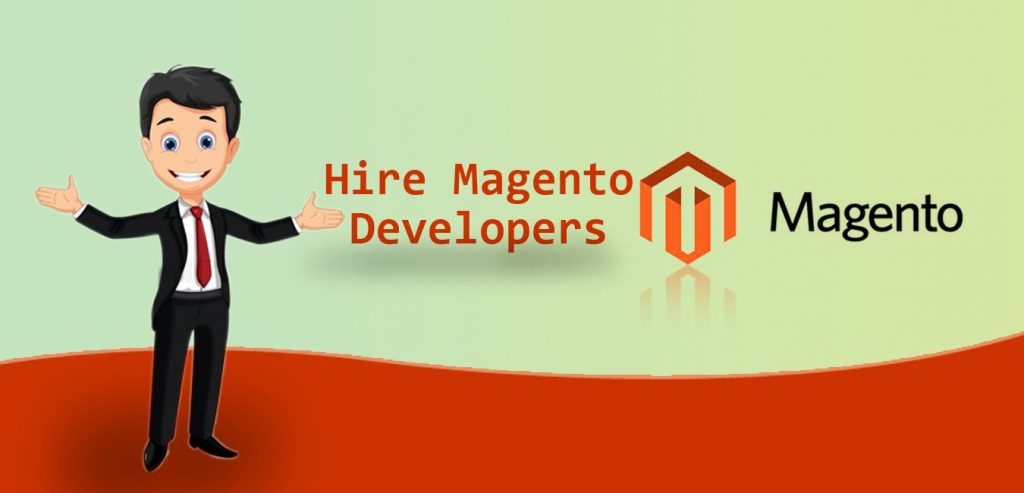 Qualities That Makes Us Different And Unique
Our developers go the extra mile, constant learning and coming up with the latest trends which makes us a pro in the field of magento development. Hence, these are our essential developer skills you can undoubtedly rely on.
Innovation & Creativity
We as a skilled developer keep an imaginative perspective to prepare future-proof strategies for your business brand. We work in accordance with the future planned procedure to see your business on top. We being a magento developer having a proper knowledge and creative perspective are suitable for developing a credible website from scratch.
Knowledge of Various eCommerce Integration
Our Magento developers have an excellent knowledge of eCommerce integration with several platforms like the payment gateway. Moreover, another important you will find in us is we provide free, ad-supported services that are being built in the near future.
Strong Widget Development Skills for Magento
Our magento developers have strong widget development skills that make the data more interactive, viral, and portable. Our widgets have gained a number of innovations in the web development field and covering them in any of the eCommerce businesses. It could attract a broad range of audiences by making it reachable to the most number of consumers.
Custom CMS Themes Development Skills
Simply we being, a great Magento developer are experts in building custom CMS Themes. We have customization skills to create or customize a CMS theme which suits the client's requirements. With the growing demand of CMS software, there has been observed a continuous development in creating themes for various software. This is necessary because a decent website needs to have a unique design that compliments into the brand.
Knowledge of SEO
SEO(Search Engine Optimization) is another great aspect that the magento developer should be aware of, and this is our best quality since we have an experienced digital marketing executive having esteem knowledge about SEO and other marketing aspects. It is a significant aspect and the developer you hire needs to be aware of all the inherent functions and working SEO to optimize your eCommerce website in the best possible way.
Knowledge of PSD and XHTML
Since this is another most popular skills that should be sought in the Magento developer we are glad that we are trained experts in this. Switching the Photoshop (PSD) to the XHTML files for a template use is an excellent way to work with new templates. Besides, this type of designing to coding service is the much sought-after skill set among all of them.