Efficient product data analysis is a very important phase for all store's successful sales strategies. Therefore each store owner wishes to see and analyze all the necessary indicators in one place. However, no such feature is available in the original Magento functionality so that the necessary indicators can be viewed or analyzed in one place. And this is why store owners need to collect and process all the data separately. Completing the process in this way consumes most of the time of the store owners. Not only this, but it is also very difficult to change the products after analysis. At the same time, the pace of business development also seems to be very slow.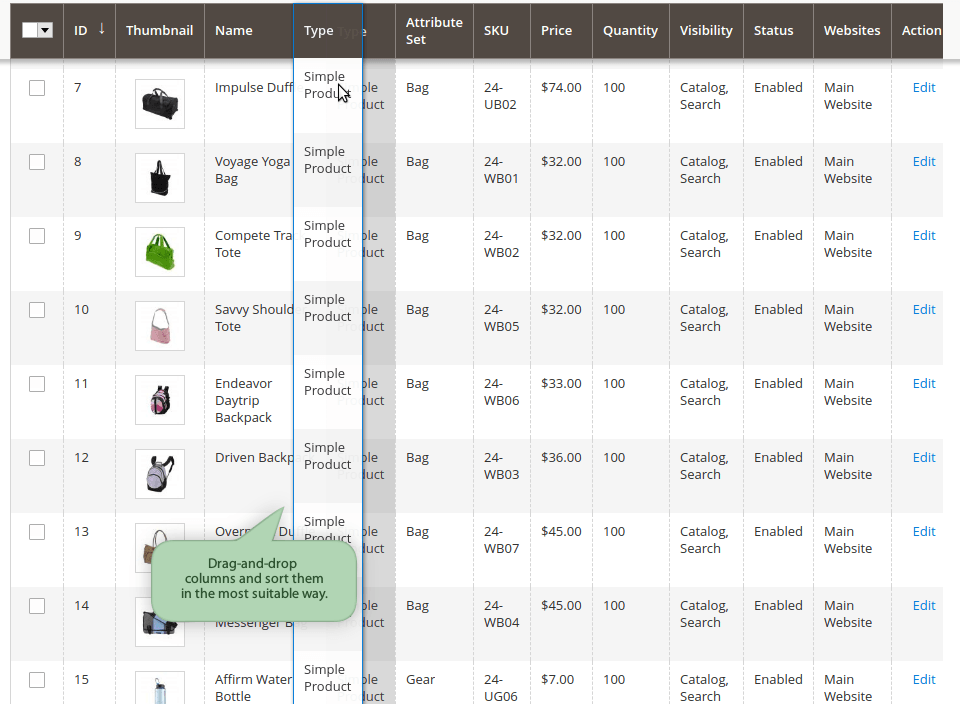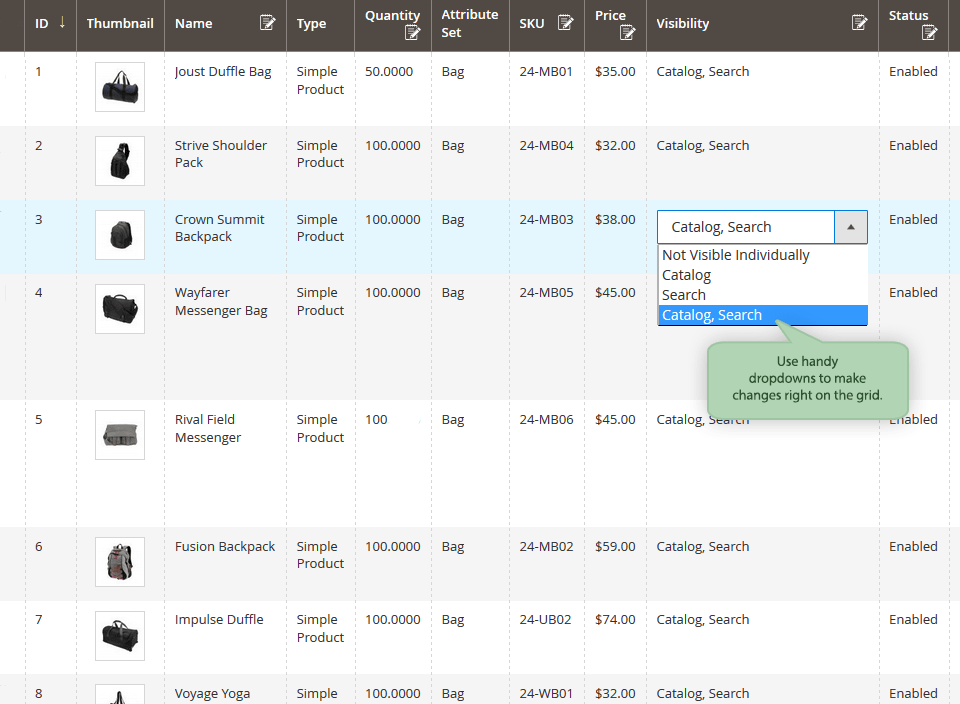 This has become a significant problem for every store owner that everyone wants a solution, but you don't have to worry because Amasty has developed the Magento 2 product grid expansion in view of the same problem of store owners. This allows you to organize and modify the default product grid to a completely new level. It is necessary for all store owners to properly modulate the performance of the grid as per their requirement. With the help of this module, you can extend the product grid at your store very easily with additional attribute-based columns. And at the same time, it is very easy to modify them. This product grid extension of Amasty can simplify the functions of store administrators and save most of their time.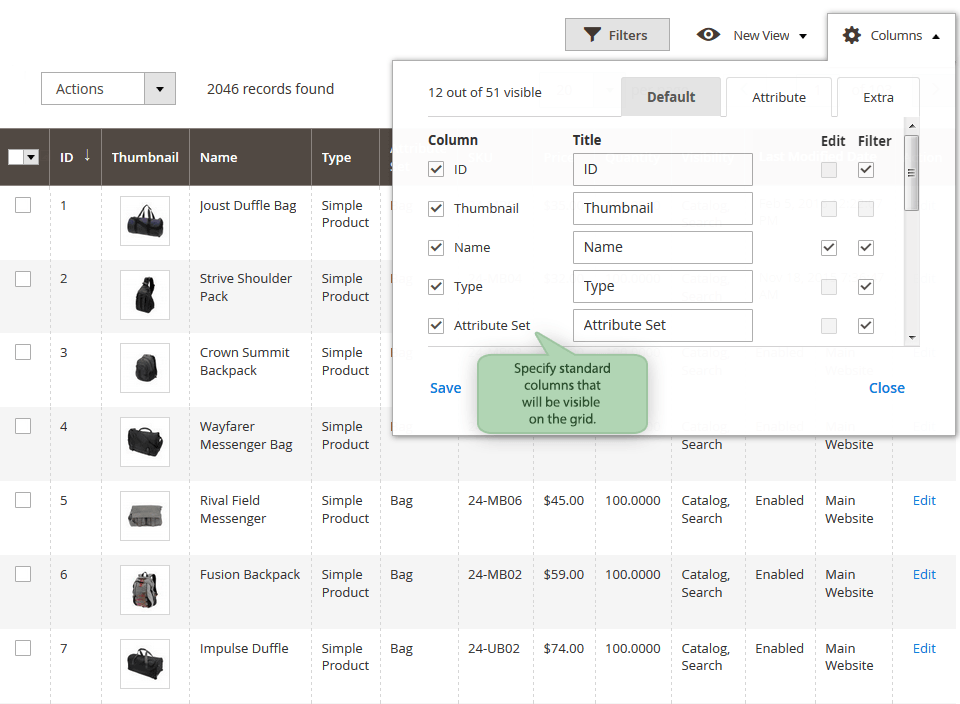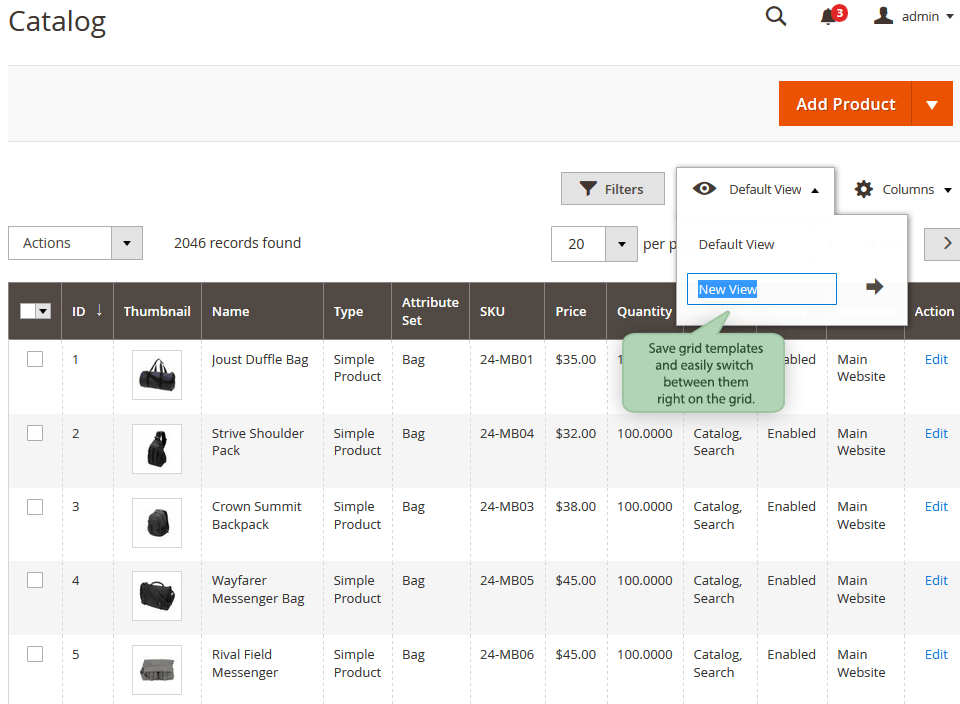 Store owners can sort products by category with advanced grid filter options. And creating custom grid view templates by categories also becomes possible with extensions that help ensure quick access to any necessary product information.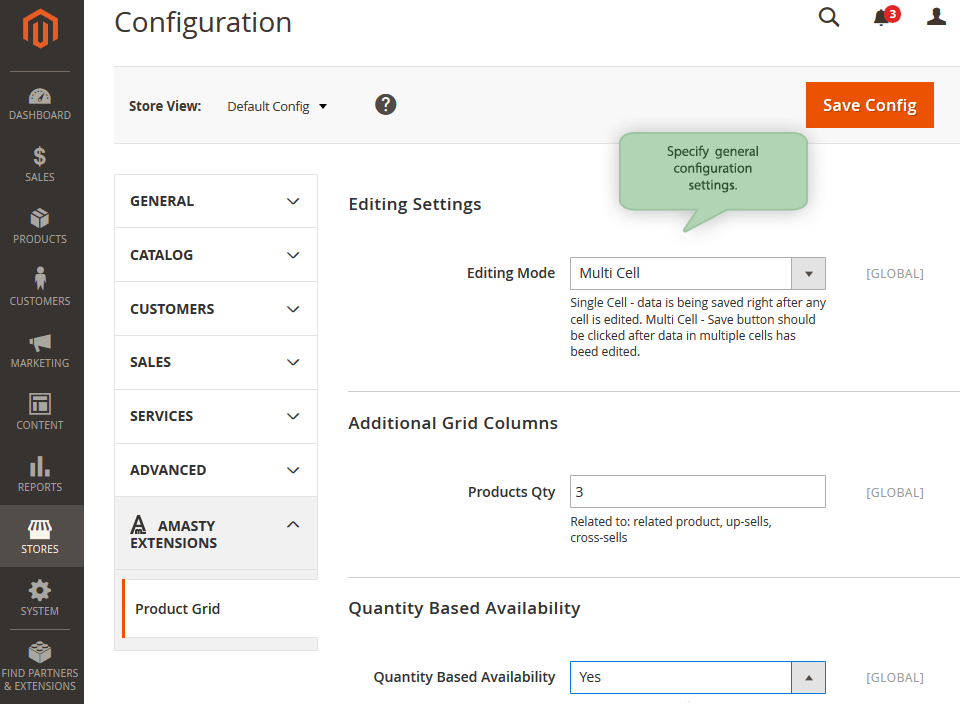 Here is a list of the essential features of the extended product grid with the editor for Magento 2.
Create custom product grid templates
Edit product data right on the grid with AJAX
Filter products by categories
Auto-change product availability based on quantity
Adjust the 'Qty Sold' column to your needs
Rapidly edit product info
Create a custom filtering options
Limit the 'Qty Sold' data by order statuses
Expand your grid with additional product attributes
If you want to know more about this extension then you can talk through this live chat option and if you are worried about any other problem related to your Magento store then you can contact us. We assure you that our Magento Experts will understand all your problems very well and will help you to solve them completely. You are also able to convey your point to us through the comment section given below.
Thank you!
Hit 5 Stars if you find this post helpful