In the world of technology, every business is trying to set their store digitally strong. No matter if the store is physically running very well, it still needed to go digital to make the brandmore visible to the globe. The E-commerce industry is constantly booming and so are the e-commerce development companies. The store merchants are looking for sources to make their stores digitally strong.
Just like merchants are trying to take advantage of these opportunities, many software development companies are also getting benefits from the rise of the e-commerce industry. Shopify is one of the famous platforms to help merchants set up their digital stores. Shopify developers offer rich features and solutions that help them to attract new merchants.
However it can be a bit difficult to choose a Shopify development company, one needs to do a lot of research before hiring a development firm. So to make things easy for you, we are here to help you to choose the best development agency. Here are some tips that can help you to make the right decision in choosing the best agency for your digital store. Let's get started:
Who Are Shopify Experts?
First, let's find out about the Shopify experts, Shopify developers are certified professionals who help e-commerce companies to set their stores digitally strong by offering rich features and solutions to their business problems. They are experts in designing, coding, developing a website, and making a store ready to run.They ensure that the entire workflow is managed and completed within a specific period of time. The experts are reliable and motivated to take on new challenges. They can offer the best services and ensure to make your store successful in its goals.
How Much Do Shopify Developers Charge?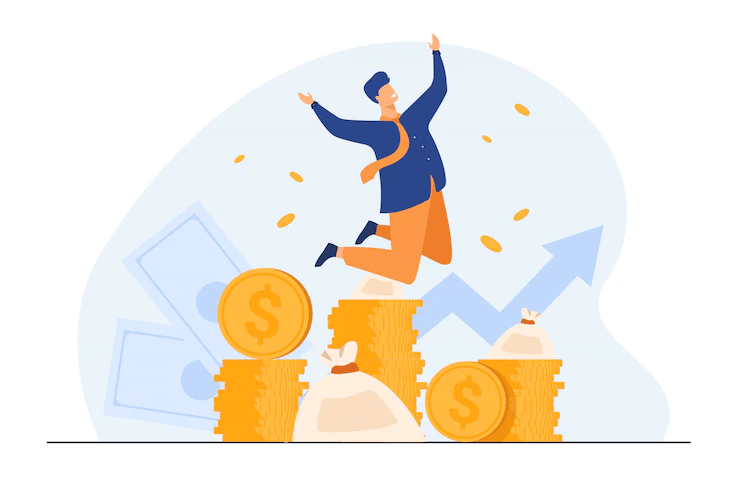 Charges may vary from company to company and many other factors like region, number of services, features you are getting from, and market conditions.
An experienced Shopify expert can charge a little higher and also promises to give you the best quality services and complete the work with time.
In contrast, a firm that is still in the process to get new clients may charge a little less than an experienced company, but it doesn't mean they won't give the best service. Think mindfully after analyzing various factors.
Rates generally charged by Shopify developers on Upwork are:
Beginner: $15 per hour
Intermediate: $33 per hour
Expert: $95 per hour
When You Need A Shopify Development Company?
The inbuilt features of Shopify are easy to use and merchants can handle their online shop all by themselves. But designing and installation of various apps that are helpful to increase the customer experience is the main task. When a business starts to grow, it needs various rich features to run its store fast, and here the issues start to happen in handling an online store.
The problem occurs in the long run when the designing, functioning, and maintaining the technical work becomes hectic.
In this case, the Shopify developers team is helpful and they ensure to maintain all the work of designing, developing, and maintaining your store with ease. The developer team also helps merchants in marketing and selecting the best available apps for Shopify. Shopify developers will help you to increase brand visibility worldwide by offering rich features.
Best Shopify development agency will increase the customer's approach to the client's store.
There are some main reasons why you require to hire a Shopify development company:
To improve the customer's experience and satisfy customer's expectations.
Improper administration of handling business and website at the same time.
To customize Shopify development and design that helps to attract more customers.
Shopify developers offer full service with handling all elements including store design, marketing, and management of Shopify
Shopify developers help in marketing activities and with it, more sales can be easily recorded.
Developers help in optimizing the web page.
Is it worth it to hire a Shopify expert?
Handling all the task becomes difficult when the business is growing, so the merchant needs an expert to do all these things from managing and designing to running a store successfully. Here are some reasons why it is worth hiring a development company.
Time-Saving Approach
Outsourcing the work from Shopify experts will save more time.
The expert team can handle the task, they make sure to complete the task before the deadline.
Delivery Of Quality Work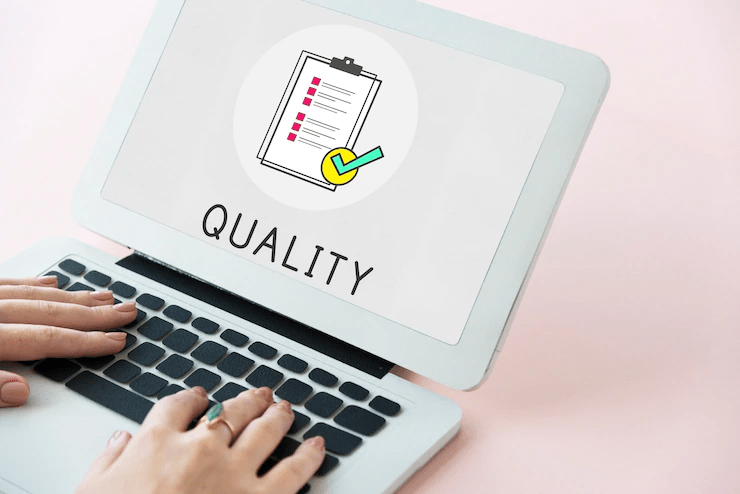 They will give you quality work as they have experience in the field.
The team will provide quality work and help in achieving the result their client is looking for.
User Experience
Customization of the platform for the target audience as per their needs is an important task and handled by expertise.
 Experts after understanding and analyzing the target audience its requirement will perform the platform customization accordingly for the long run. 
Customers' experience will increase with the best services and consideration of their needs. 
Help With Store's Changing Requirements
Shopify professionals understand the changing trends and manage the store Shopify system accordingly.
They customization the Shopify themes, and design as per the business requirement.
What Makes A Good Shopify Developer, What To Look For In A Shopify Developer?
Shopify developers need to have extensive knowledge of the platform, like coding, designing, apps, and many features. Besides these essentials, a Shopify developer must have:
Amazing Portfolio
Make sure that a firm you are hiring for your Shopify store should have an amazing portfolio, like a lot of Shopify projects, and e-commerce projects. Look at their achievements what they have delivered to their clients, and how they solve the challenges.
Exceptional Communication skills and support
Communication skills are a must and needed when the time of elaborating your project to them. They should have a qualitative support system and disciplined professionals to handle your work. The support team will help you at the time when a problem occurs.
Look at Their Testimonials
Looking at the testimonials can give you a fair idea of the company's quality of services and how they delivered the work to their clients. Testimonials are important that help to make your decision if you want to work with that company or not.
Unique & Innovative Approach
Businesses have to face new challenges every day with the evolving technology and business environment, so the experts need to be innovative enough to face those challenges with a unique approach.
Offering Satisfaction Guarantee
Hire a development agency that is willing to rework and edit a project when it fails to satisfy you. After all, you deserve complete satisfaction with the investment that you have made
Conclusion
Your business needs a solid platform to run successfully and Shopify is a prominent platform for the e-commerce industry due to its exceptional functions. If you want to scale your business, and thinking to hire an agency that can help you to scale, the above points can help you choose the best and most reliable agency like Webiators Pvt Ltd
Hit 5 Stars if you find this post helpful