As a store owner, you need to maintain your store to attract new customers. For an e-commerce business, it is mandatory to keep your website up-to-date. Customers appreciate it when your website is fast and user-friendly. Think as a customer, will you spend your time on a website that loads very slow? I guess no, people will rather appreciate a website that is fast even though you have nicer stuff than that fast website. If you also searching for tips on how to maintain the website, this article is for you. Here we are going to share some tips that definitely can help you to improve the performance of your website.
Tips To Maintain Your Website
The success of your business is depending on the website. If your website has multiple pages, videos, graphics, and a secure payment gateway system the chances are high for conversion. Here we go with the tips:
Check the Loading Speed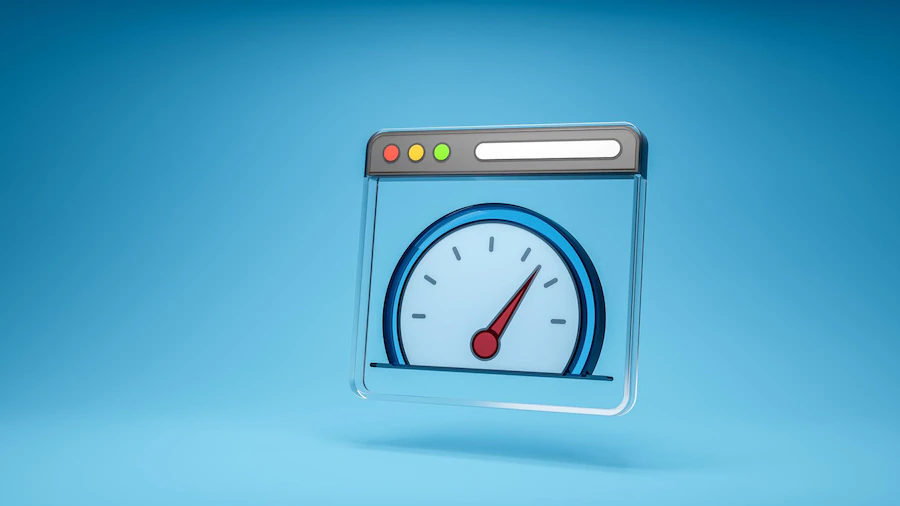 As we mentioned above, no one wants to spend time on a website that is slow. More than 53% of visitors abandon their carts when a website takes a longer time to load. The more time your website takes to load the more it will frustrate customers and ultimately leads to cart abandonment. The slow website also failed to rank in search engine results due to a higher bounce rate. Therefore it is extremely important to take care of speed. A fast website will push customers to make purchase decisions. Along with the fast speed, some other things that can help you to improve the performance of your website are described below.
Perform a Regular SEO Audit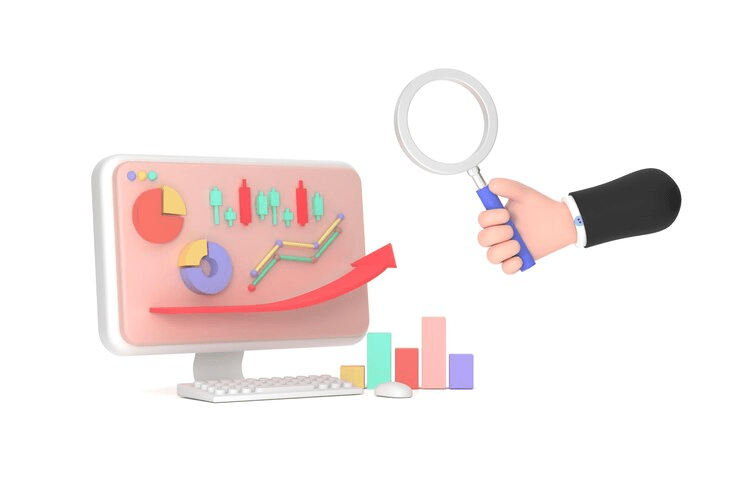 SEO audit helps you to rank your website higher on search engine pages. If you spend time on SEO audit, it will help you to analyze competition, knowing what your competitive sites are doing will help you a lot to make strategies to stand out among all. Apart from the competition, an SEO audit can help you know where your website stands on search engine pages. It can fix broken links, keyword results, identify errors, etc. SEO is extremely important if you want our website to rank higher. Businesses should also take care of customer preferences, trends, and emerging demands, along with SEO. It is not only important for ranking your website higher but also for generating revenue.
Keep Content Up-To-Date
Content is the key to website engagements. Always keep your website up-to-date with fresh content that helps SEO to rank. Websites that are regularly updating content generally get more engagements and rank higher in comparison to a website that is less active. No special efforts are required just update your website with fresh and clear content regularly. Follow trends on social media like memes, popular shows, politics, etc. choose topics that are trending and put trending keywords.
In the case of an e-commerce website, keep updating coupons, discounts, and festival offers daily to attract more and more customers. Try to put some attractive visuals also.
Reliable Payment Gateways
Choose popular and reliable payment gateways to accept payments. A trusted payment gateway can make it easy for customers to pay tension free without worrying about financial fraud. Search what payment gateway is more popular in the region and integrate it with your online store to gain customer trust.
Respond to Feedback
Allow your customers and website visitors to share their experiences, feedback, and suggestions on the working patterns of your website. No one else can do it better than your customers. Listen to their feedback and take action to correct whatever their concerns are for better results.
Allowing your customers to give you feedback will help you to improve the strategies of your business and let you fix website-related issues. Hearing from customer give them a feeling of care and it builds trust.
Provide a High-Quality User Experience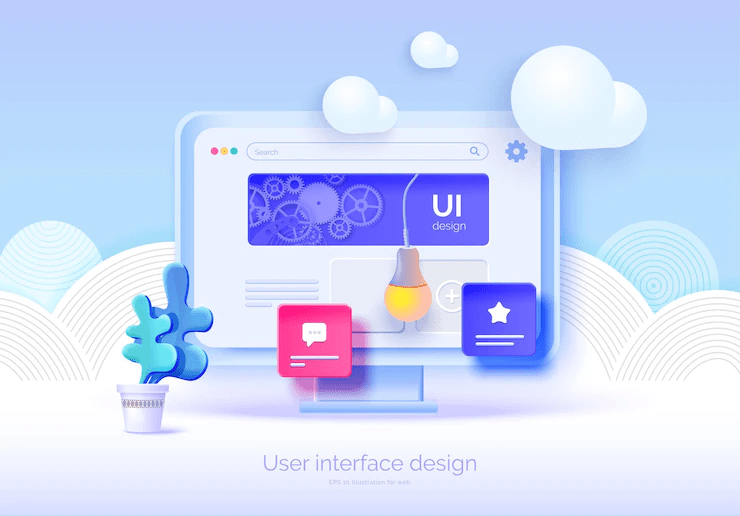 Customer expects a more personalized experience when they are on your website. Always make strategies according to your customer's and potential customer's preferences. The majority of people use mobiles for online shopping, so your website must be mobile-friendly to have a good user experience. 
Monitors your website more often if it is compatible with browsers like Google Chrome or Firefox and make sure that your website is also compatible with mobile versions of that browsers.
Regular Website Maintenance is Key for driving engagements
Regular website supervision is required for every business regardless of size or industry. It not only scales your business but also builds trust among customers.
Make your website error-free and user-friendly. Follow the above tips to maintain your website to increase customer engagement and boost sales
Hit 5 Stars if you find this post helpful