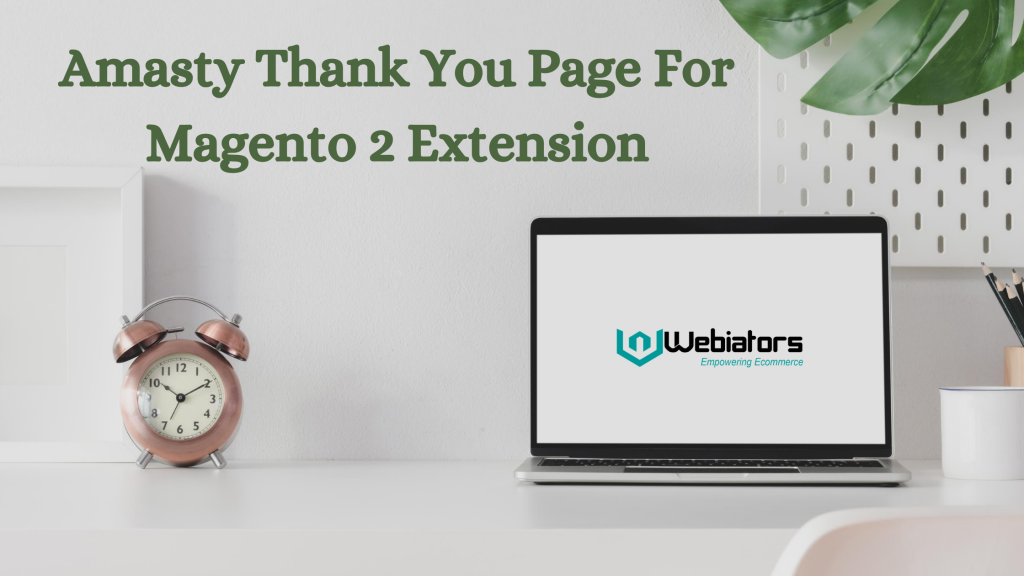 As we all know that nowadays, shopping online is becoming a special trend for people. In the same way, with the increasing internet usage and online shopping trend, providing online store owners with a favorable experience for users at their stores is nothing short of a big challenge. Therefore every store owner strives to provide the best possible convenience to their customers at all times to provide a favorable experience to the users at their store.
The Magento 2 Database page extension has been developed by Amasty in view of this difficult effort of the store owners. This extension can allow customers to get a complete re-check related to their order such as order date, shipping address, order number and status, payment method, and more. With this help, store owners can very easily ensure that the purchase has been completed flawlessly by their customers. And this extension of Amasty is a very important and good way to attract more customers.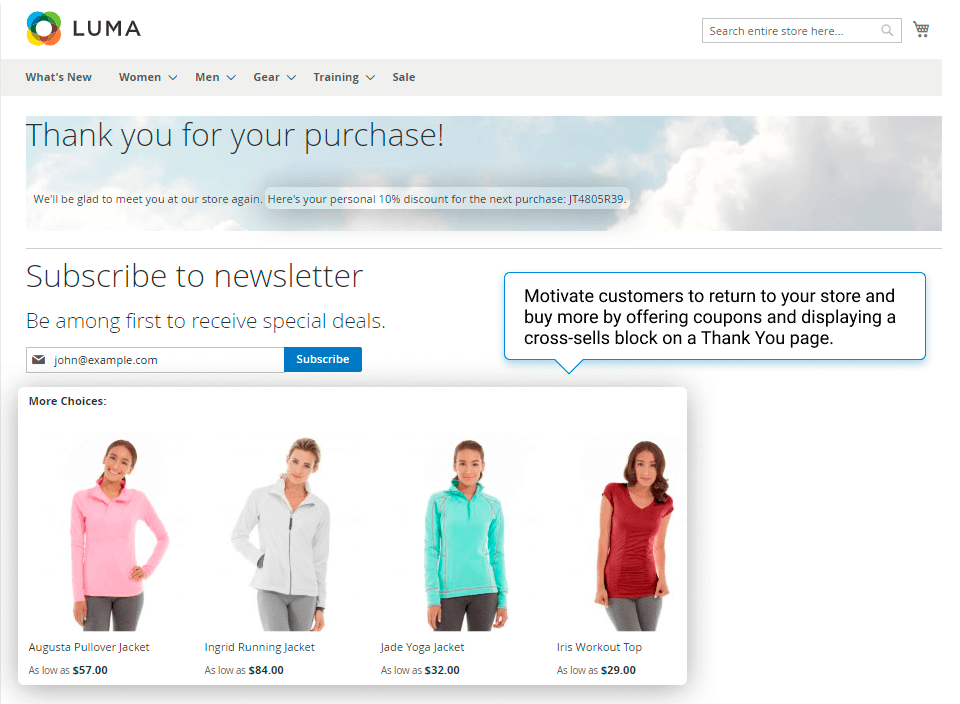 Not only this, after installing this extension at the store, store owners can also add coupons to the thank you page to motivate customers to attract more ways to complete additional purchases successfully. This Magento Thank You page extension is able to act as a very effective promotional tool for store owners with the help of store owner customers with multiple social network buttons on the thank you page to enable customers to successfully shop for their friends and Allows sharing with other familiar logos. This makes your store even more reliable in the eyes of customers.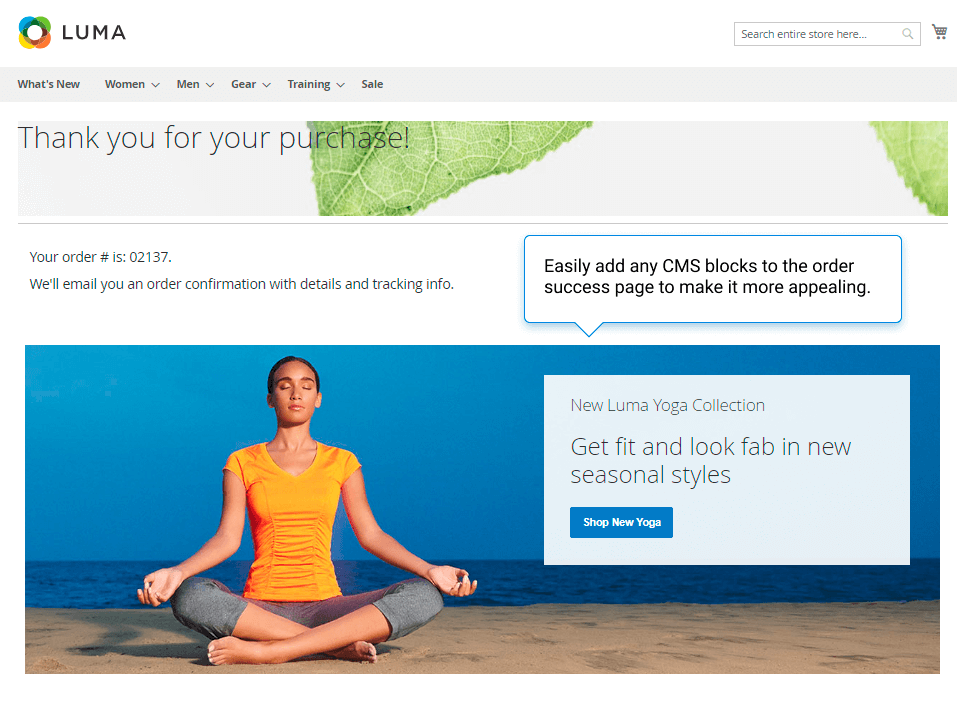 With this custom Magento 2 order success page you can increase revenue from repeat sales. If you want to get more information related to this extension or install it at your store, then you can contact us if you take this extension from us, then you can get it at a good price. And if you are facing any problem related to your Magento store or want any information related to it, then you are completely free to convey your problems to us through this live chat option. We assure you that our Magento Experts are fully capable to solve all your problems.
Thank you! 😉
Hit 5 Stars if you find this post helpful