'' Advancement comes in the way of a journey when partnership begins ''
Webiators is happy to officially announce the strategic partnership with MageComp, one of the most dedicated Magento Development Company in the industry. Our foremost goal is to satisfy the customer by providing our best services. And working together closely, this partnership will surely help us enhance and enrich our business and also provide newer services.
What to look forward to in this partnership?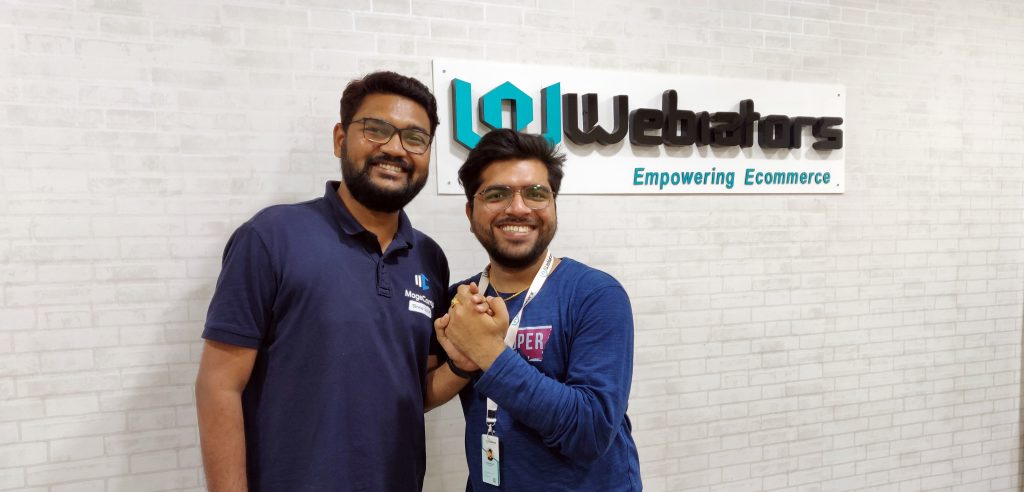 Webiators and MageComp share a common goal to provide a valuable solution to every customer launching or running an eCommerce store. Therefore, this partnership will lead us to more opportunities to reach out to more customers to provide a relevant and useful solution. Moreover, MageComp will drive additional value to our business through strategic initiatives.
In the up-coming partnership projects, we assure our customers, the most trusted, highly innovative, and responsive eCommerce solution along with premium extensions to enhance your store functionality and make your store stronger.
About MageComp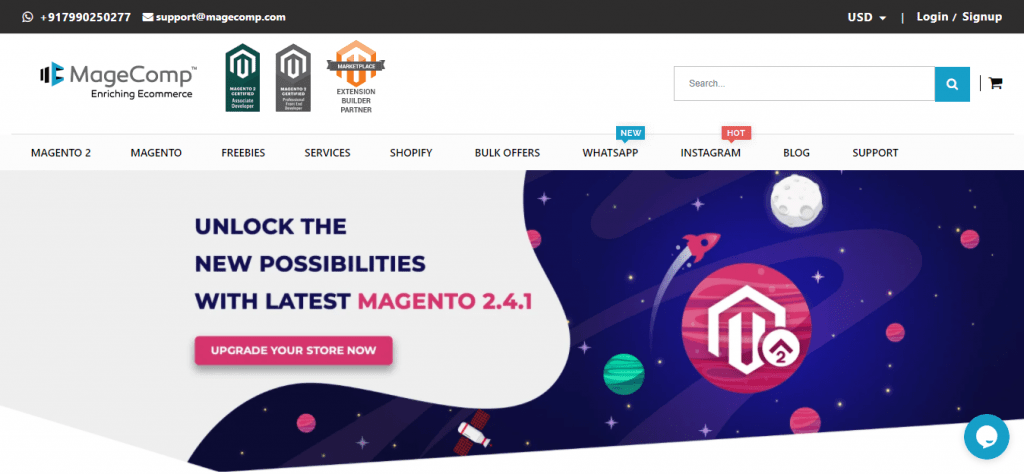 Magecomp was founded in 2014 with a lot of Positive Energy. Having expertise in the E-commerce industry. The company much focuses on its result which is served to customers,
The company provides Magento services including development, migration, upgradation customization, and anything you can think about Magento needs.
Along with Magento development, Magecomp also delivers its result in Shopify, and WordPress development.
About Webiators
Founded in 2017 with a vision to passionately fulfill the digital needs of every individual, Webiators has remarkably set a footprint in the Ecommerce world. Webiators is a leading Magento development company that delivers high-class Magento development solutions for stores worldwide. Webiators constantly strive to serve the best offers to store migration, upgradation, customization, extension development, upgrade to marketing, and SEO by working with Magento's versions.
Apart from Magento development Webiators also provides Shopify services and WordPress development that help to improve functions on the site. Webiators is the complete E-commerce solution tablet for your business to help your business expand in the E-commerce industry.
Our Products & Services
Services:
Products:
Connect With Webiators
Hit 5 Stars if you find this post helpful