This article will showcase the Login as Customer extension that helps the merchant to log in as a customer, allowing them to see the customer's shopping experience and customize it for a better shopping experience. Magento 2 extensions like Login as Customer extension are powerful tools that can be used to enhance your store and generate more revenue.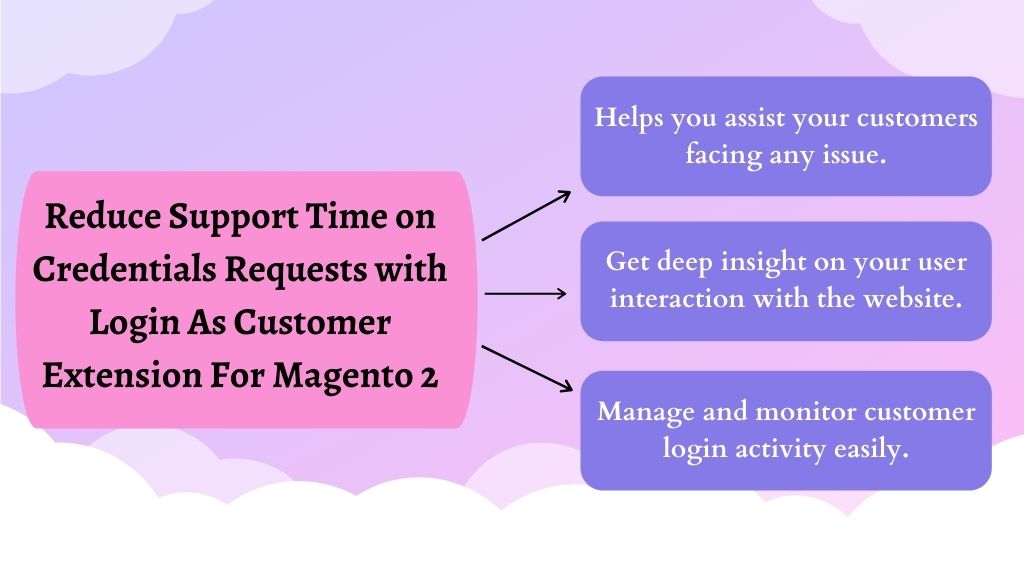 What is a Magento 2 Extension?
Magento 2 Extensions are powerful tools that allow you to customize your store for various reasons such as increasing revenue by providing full transparency to customers on customization options or improving your conversion rates by making customers feel welcome and giving them a seamless experience while browsing your store. Extensions are tools that can be configured for immense power or simplicity depending on what you need from it.
Benefits of Login As Customer Extension for Magento 2
The log in as Customer extension for Magento 2 was developed by Mage Store, a premier Magento Extension development company. The main idea behind developing this extension is to create a store that can be customized for a specific customer and in turn increase the customer retention rate as well as improve the conversion rate by creating a seamless customer experience. In addition, the extension comes with custom payment methods, product price rules/price overrides, custom product attributes, etc which will help in increasing your revenue tremendously.
Login As Customer Extension Features for Magento 2
The log in as customer extension for Magento 2 has been developed to provide an exceptional shopping experience to your customers without making them feel that they are being followed while browsing through your store. Some of the key features of this extension are discussed below:
Login As Customer Extension makes various information available from the account section including a list of orders, recent orders, order details, invoices, and statements.
With the help of this extension, you can customize your store on a customer-to-customer basis or create multiple customized solutions for a better user experience.
You can help customers resolve issues related to payment, orders, or anything they are facing by simply logging into their account without asking them to do it on their own.
Why use Login As Customer Extension for Magento 2?
Using Magento 2 login as customer extension is a sure way to have your customers feel welcome and create a seamless experience for them while browsing your store. It helps in increasing the conversion rate of your store by providing the information they need without having to ask or lose their patience. If you are interested in getting this extension for your store, get in touch with the team at Webiators today! The team can provide you with information as well as help you set it up in your store.
Services provided by Webiators
Webiators is a premier Magento development company that provides outstanding solutions to various e-commerce related problems through its numerous advanced and customized Magento 2 extensions and customization services.
To know more, visit https://webiators.com/
Explore More opportunities for your Magento 2 store at Webiators Store
Hit 5 Stars if you find this post helpful