Nowadays it can be seen that the eCommerce business is very much in trend, as more and more people are moving towards online shopping. it shows that users' trust in online shopping is increasing immensely. In the era of the eCommerce business, social media marketing is also playing an important role in the marketing and development of e-commerce stores. In today's era, everyone wants to get new opportunities and hence gets active on social media from time to time. Through social media channels, many big businesses are ruling the whole world.
Whatsapp is one of the most popular channels on social media platforms. It is a cross-platform messaging app that gives users a better experience to share text, audio messages, videos, and images at any time and maintain contact with family and friends. However, now WhatsApp has also made its important place in the world of eCommerce. Now it is also being used as a commercial tool. Traders want to provide a better experience to their customers. And helps improve the experience of WhatsApp and users and increases their confidence in the brand. Not only this, but merchants can also use the WhatsApp platform to encourage their online store and interact with a wider audience.
Here we will tell you about our three Whatsapp extensions which are compatible with any Magento 2 eCommerce store with the help of Magento store owners to promote the potential customers for their products very easily and make the store more reliable. If you also want to make your Magento 2 store more reliable or allow your users to talk to you directly, then we assure you that the Magento 2 Whatsapp extension we have developed can help you. These WhatsApp extensions from Webiators can provide a great opportunity to bring more sales to your store.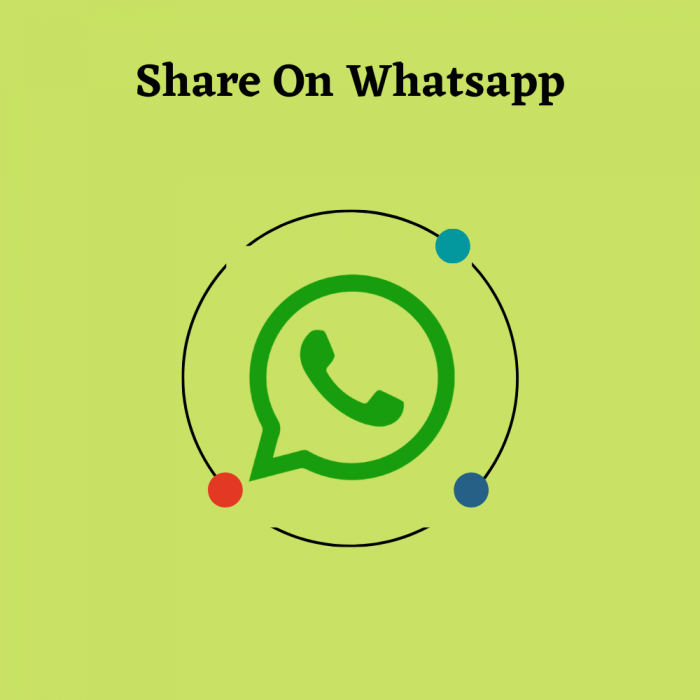 Webiators has developed the Magento 2 WhatsApp Share extension to take advantage of the social sharing facilities for every e-commerce store. This WhatsApp sharing extension allows customers to share products across WhatsApp Contacts and groups in just a single click.
Quote On WhatsApp Extension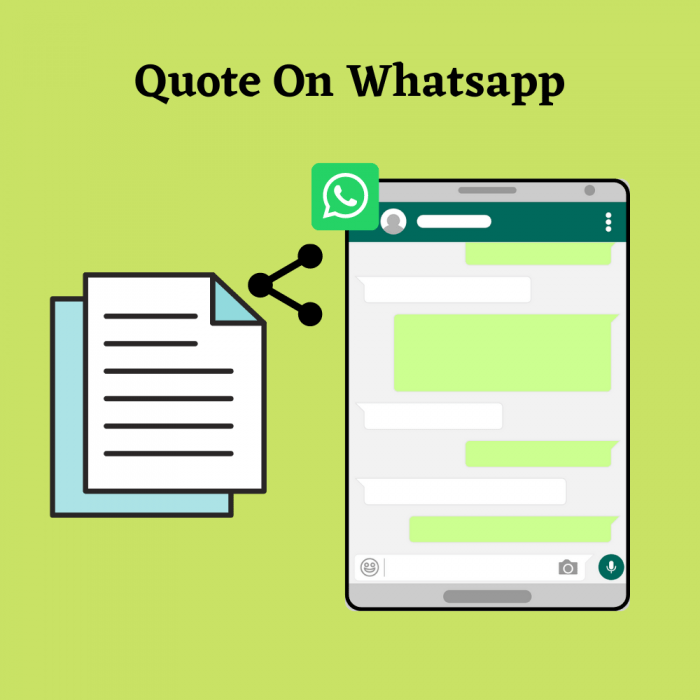 Quote On Whatsapp Extension By Webiators Helps the customer to maintain proper communication with the admin. Now visitors don't have to wait in the queue for so long for the quote response. With the help of Whatsapp Quote Extension, Customers can request quotations on WhatsApp by just clicking on eye-catchy buttons available on the Product And Order Success Page of the Magento store.
Chat On WhatsApp Extension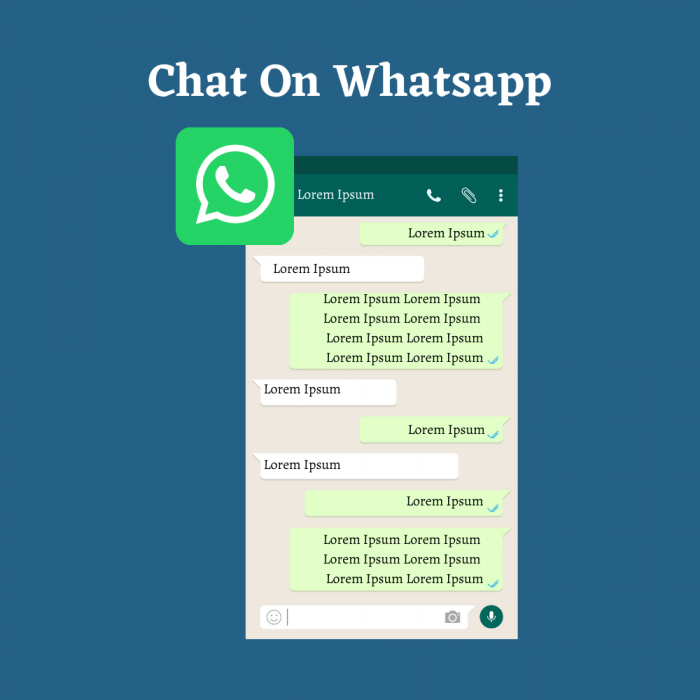 Magento 2 WhatsApp chat extension by Webiators acts like the powerful eCommerce marketing tool using which customers can connect with you with just a single click. Keeping this feature in mind, Webiator has developed the Live Chat on WhatsApp extension through its Magento Experts. This chat extension allows customers at your Magento store to contact you on your WhatsApp immediately.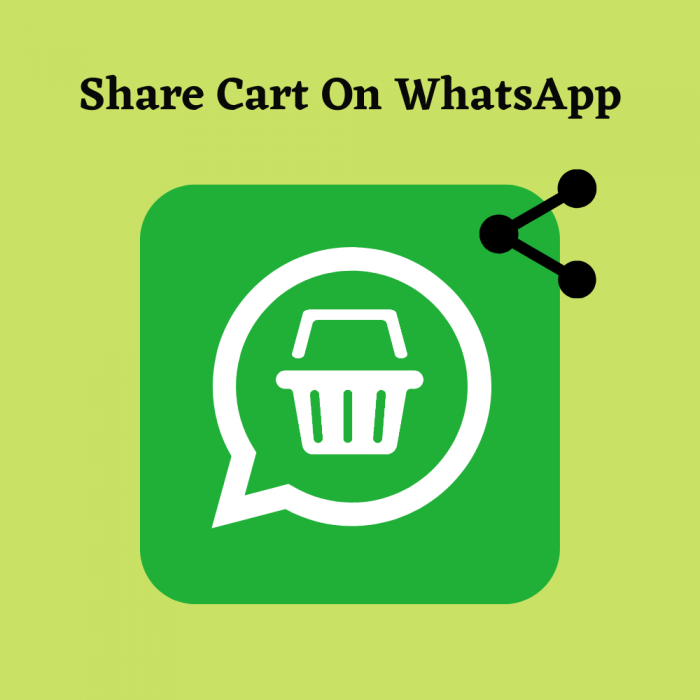 Webiators share cart on WhatsApp extension for Magento 2 enables customers to share their shopping carts to other WhatsApp contacts. This helps transform your WhatsApp into a sales channel for your eCommerce store that leads to increased brand awareness and generates a higher conversion rate.
Order On WhatsApp Extension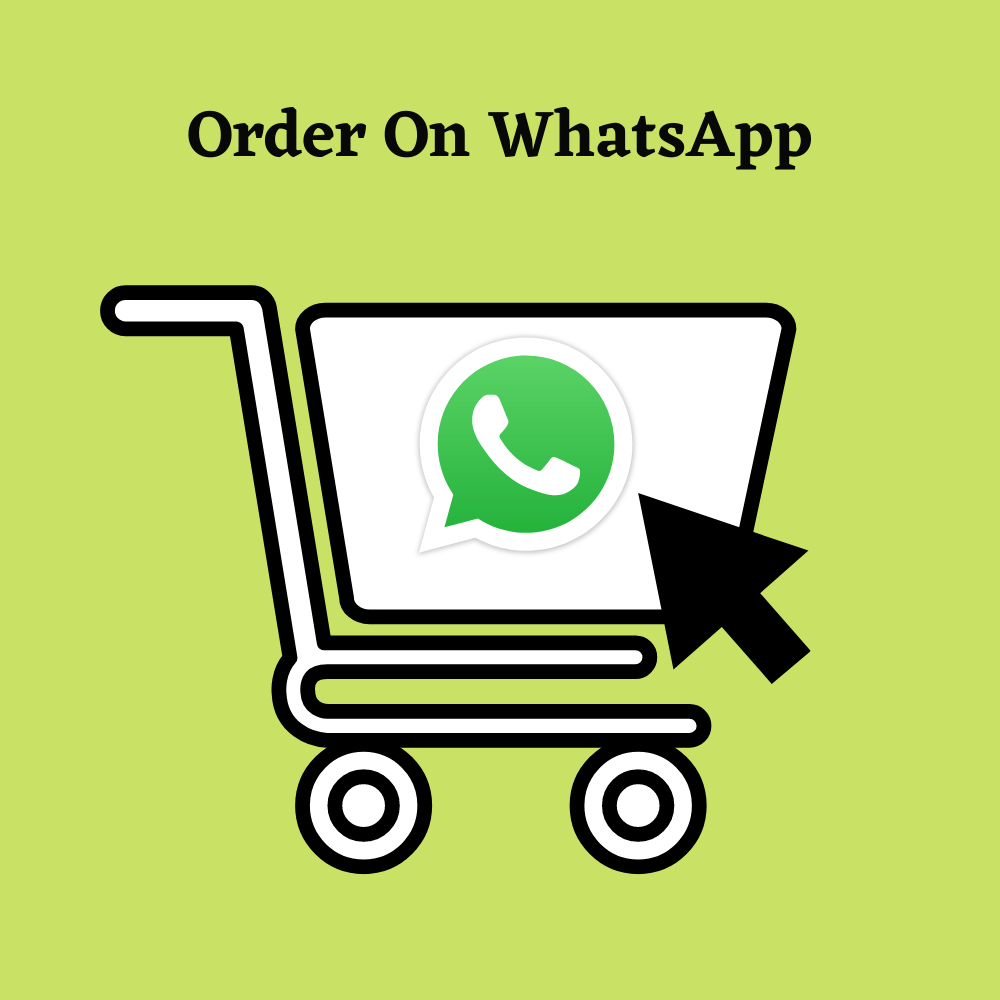 Webiators Order On Whatsapp Extension for Magento 2, makes it easier for customers to order products directly from their WhatsApp account. Store owners can convert more leads into sales and improve their conversion rate. Utilize the full potential of the well-known messenger for your eCommerce store and build a strong relationship with your customers and encourage repeat purchases.
It is a very efficient way for an eCommerce store owner to interact with their customers and convert and influence them by providing excellent customer service. These Whatsapp Extensions boost the growth of the eCommerce store and increase conversions. This can be an excellent opportunity for Magento 2 store owners to bring more sales to their stores.
Learn more WhatsApp extensions for Magento 2
Read: must-have extensions for easy Magento websites
Hit 5 Stars if you find this post helpful