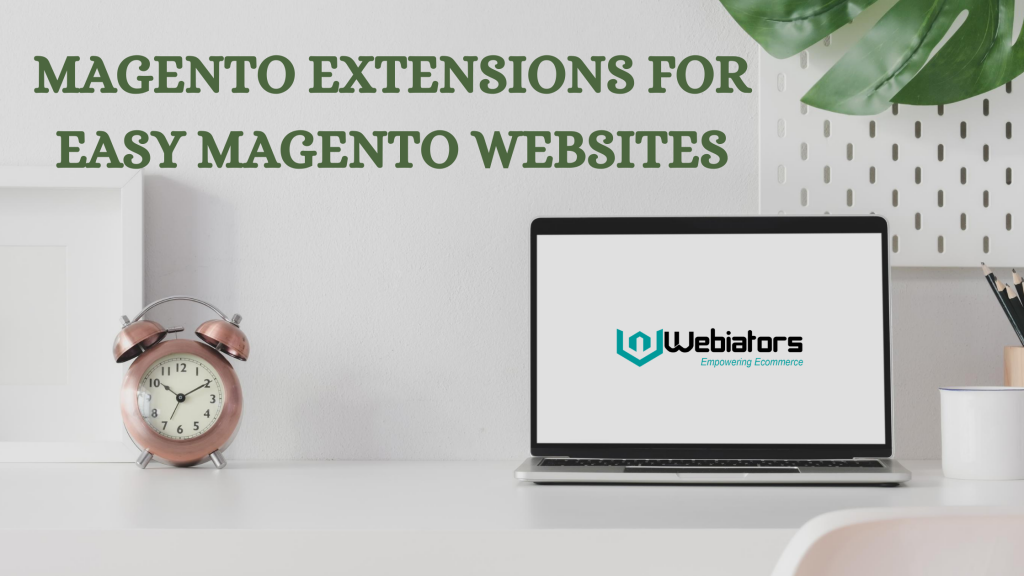 Magento extensions are a component of the PHP framework utilized to combine functions in Magento to extend its functionalities. However, Magento extensions for e-commerce website are the most popular as it helps e-commerce businesses with required tools and features. There are innumerable extensions offered by Webiators along with premium Magento 2 extensions for e-commerce that has made it the number one choice among the e-commerce industry. Some of the top extensions are as follows:
GeoIP Redirection & Locker For Magento 2
The GEO IP extension for Magento 2 utilizes the IPSTACK API to quickly and precisely identify a visitor's location. Webiators GeoIP Redirection & Locker defines a visitor's geolocation automatically and redirects them to the necessary page. Based on IP identification, the extension allows for making your store interface even more clear and convenient for foreign visitors.
With the use of the module, your foreign customers won't have to choose the native language manually, as they will be redirected to a proper content presentation right from the jump. Our extension makes it possible to allow/deny visitors access to your store. Also, you can create an IP blacklist from this extension in just a few clicks.  Plus, the tool allows you to conveniently manage store access for different counties and IP addresses. Get the extension now.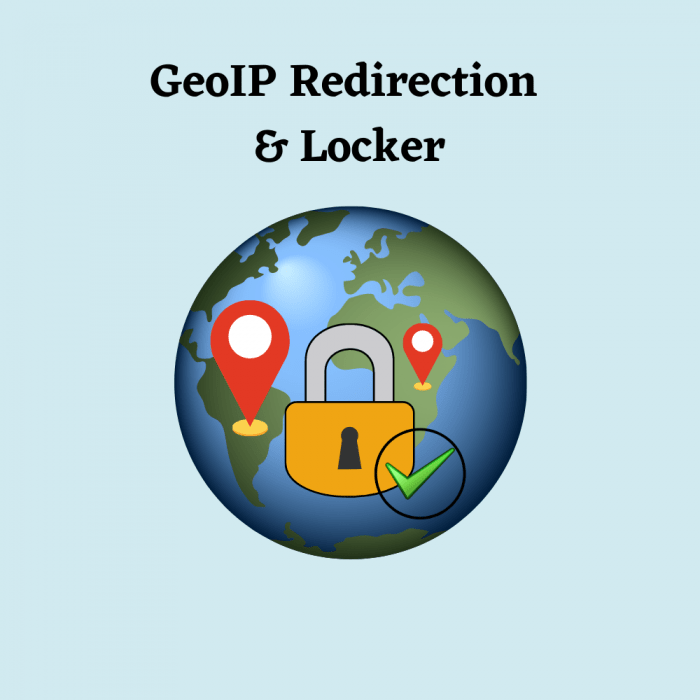 Features:
Prevent any fraudulent store activities by blacklisting the IPs.
Manually specify countries to allow/deny access to your site content.
Shape black IP lists.
Display 403 Access Denied text for users from the denied locations/ blacklisted IPs.
Redirect users to a specific store view
The module automatically determines visitors' locations and redirects them to the correct store view. With the help of the extension, you can improve customers' shopping experience by showing localized information – familiar languages.
Block by IP address
You can Block IP to access the website even from allowed countries.
Reindex From Admin For Magento 2
It is a tool that helps in reducing the workload as well as saving more time. This Magento 2 reindex extension enables the store owner to perform error-free tasks and keep their store up to date. Get the extension now.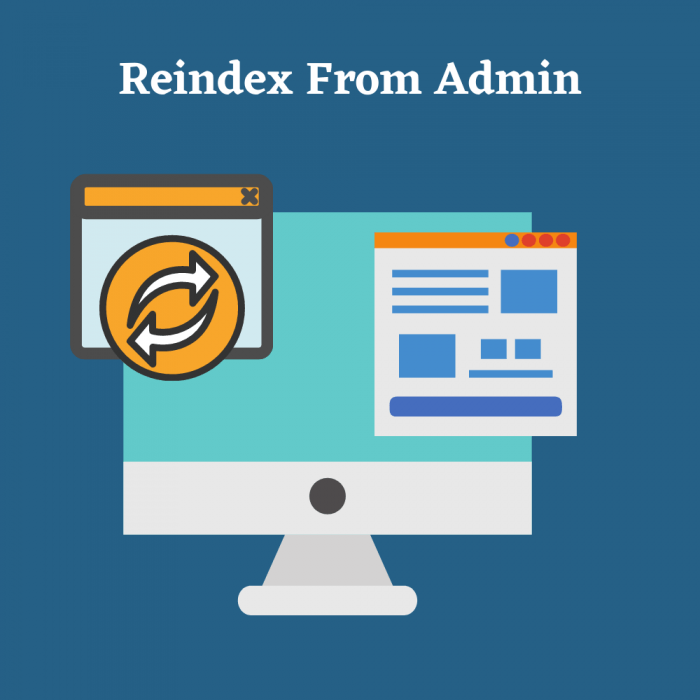 Features:
Enabling the reindex action in index management by going to the admin panel of Magento 2
Retrieving data from index management via one click
Ability to reindex selected data.
Ease of use
Keeping the store up-to-date
Simple installation
Reindex data without technical skills
Clear interface
Share On Whatsapp For Magento 2
Webiators has developed the Magento 2 WhatsApp extension to take advantage of social sharing facilities for every e-commerce store. Using which the store owner will allow customers to share products across WhatsApp contacts and groups. In this way, store owners will be able to promote their products to potential customers very easily and make the store more reliable. This is a great opportunity for Magento 2 store owners to bring more sales to their stores. With this facility, store owners can give a WhatsApp icon for any product on their store and click on it and allow them to share the product. This extension provides administrators with configurations to successfully use and control it from the backend.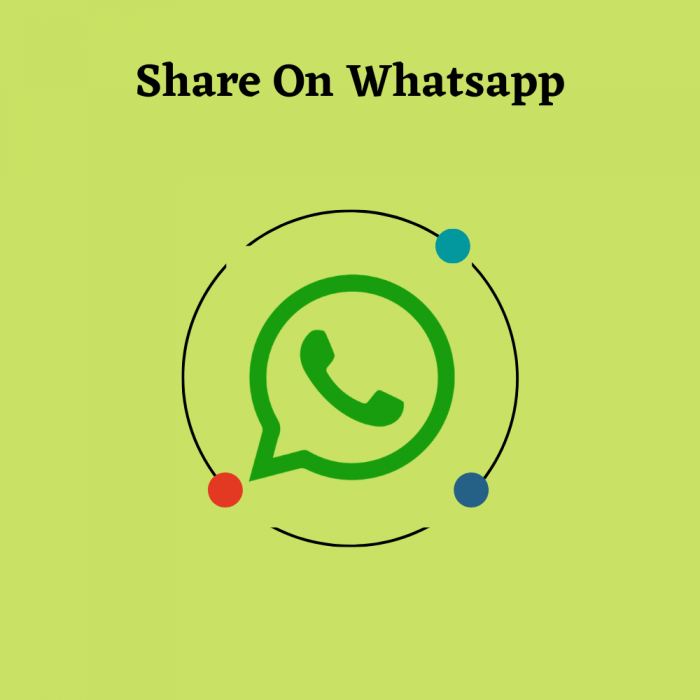 Not only that, but this WhatsApp share Magento 2 extension also allows the store administrator to integrate the Bit.ly API to shorten the product's URL before sharing it. And it also enables tracking the traffic received by WhatsApp by enabling the UTM tracking code in the URL with the help of Google Analytics. This extension helps store owners achieve more conversions at minimal cost as well. Get the extension now.
Features:
Enable or disable Magento 2's administrator
This extension can display the WhatsApp share button only on the category page and product page.
To attract customers the administrator can write an appropriate message to share with the product.
Using WhatsApp is a very simple way to promote online business and meet new customers.
Allow short URL sharing using bit.ly
Allowing users to share their products with details, name, price, discount, special price, URL, etc. with their WhatsApp contacts.
Enabling UTM tracking code to analyze traffic from WhatsApp share in Google Analytics.
Supporting both the extension mobile app and the web version of WhatsApp.
The best place to start if you need help with a specific Magento extension & plugins is to contact the developer. All Magento developers have both a contact email and a support email listed.

For more information, visit https://store.webiators.com/
Hit 5 Stars if you find this post helpful