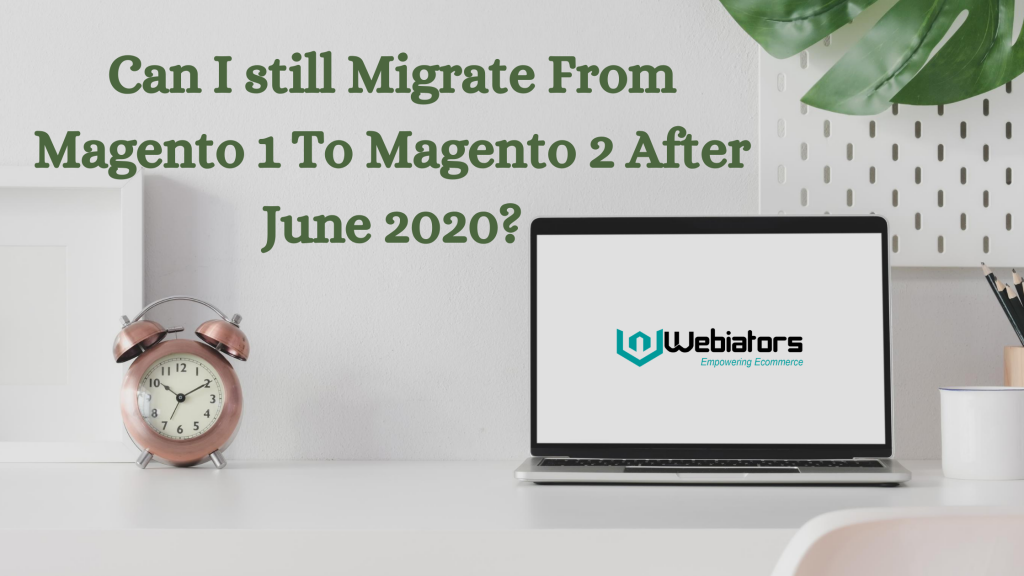 From the latest news of magento's official website we clearly get the information that If you have a store that continues to run on Magento 1 after June 30, please be aware that from that date forward you have increased responsibility for maintaining your site's security and PCI DSS compliance. Naturally, Magento 1 website will continue working even after June 2020. Still, Magento 1 EOL is a game-changer for businesses all over the world. Software sunset can have tremendous consequences for your online store and bring along a lot of dangers. New features, functionality updates, and security patches, as well as some Magento extensions, will only be made available to storefronts on the latest version of Magento 2 (M2).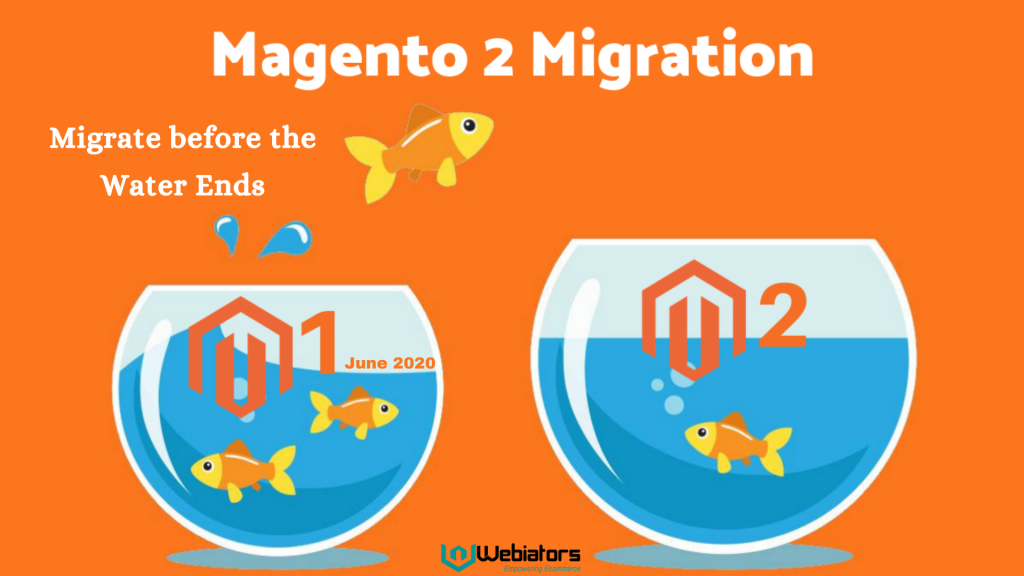 If you are wondering what Magento 2 will bring you, check out the below list of advantages:
Magento 2 can process 39 percent more orders per hour
Add-to-cart response time is increased by up to 66 percent
End-to-end checkout time increases by up to 51%
Updated hashing algorithm (SHA-256) allows for a better password management
Native two-factor authentication (which is not available in Magento 1)
Support of the latest PHP versions
Compatibility with and built-in features for mCommerce
Improved software architecture
SEO dedicated tools
Compatibility with Elasticsearch
Ability to create progressive web apps
Website migration to Magento 2 solved the major problem with website performance, resulting in a 30 percent increase in overall and a 2x increase in product page upload speed.
What if I continue to use Magento 1 after End of Life 2020?
Your Store would be at Risk without Quality and Security Fixes
Developers will Stop Support for Magento 1.X Extensions
Hiring Magento 1.X Developers will Become More Expensive
The PCI Compliance Might be Lost after Support ends
The Performance of Your Website will Take a Fall
Migrating or upgrading from Magento 1.X to Magento 2 is not a simple task of running some script codes or commands. It is a complex process and must be planned in advance to have a smoother transition to avoid the loss of the data at zero downtime.
At Webiators, we've acquired the expertise in Magento Development, and Magento Migration. With a proven track record of safe, speedy and effective processes, we are at the forefront of Magento 2 Migration. You can visit our Magento 2 Migration Service page for more details.
Hit 5 Stars if you find this post helpful