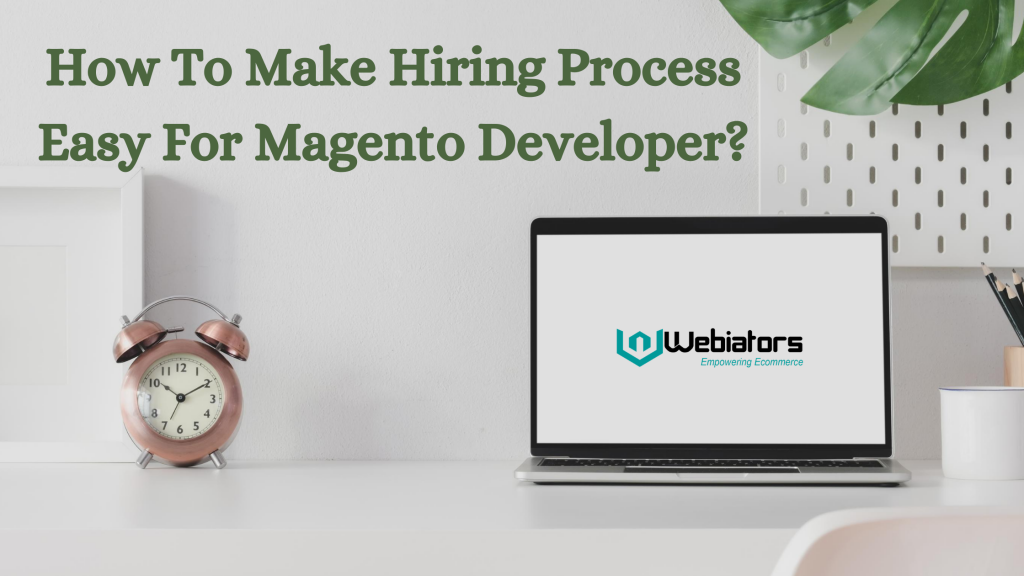 cwhich provides developer all the tools to build powerful and scalable eShops.
Magento has gained a dominant role within the eCommerce industries because it is an entirely customization which allows developers to personalize an internet shop consistent with a customer's specifications.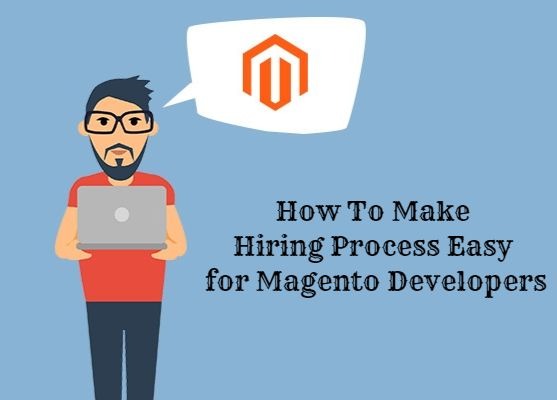 Hiring the correct magento developer may be a tedious task. There are many things that you just have to know and be sure of. for instance, checking out the simplest places to rent web developers and also the right steps to hire them etc.
So in this blog you may learn how to hire a dedicated magento developers for your hiring process..
Analyze the requirement. Why do you need a Magento developer?
you may have search developers who boasts to be a perfect fit for your requirement and still you find difficulty in choosing the desirable one if you are not clear about your requirements. so before hire a magento developer consider the need for hiring. so you need to know whether you want a front end developer or back end developer. Here is the difference between both: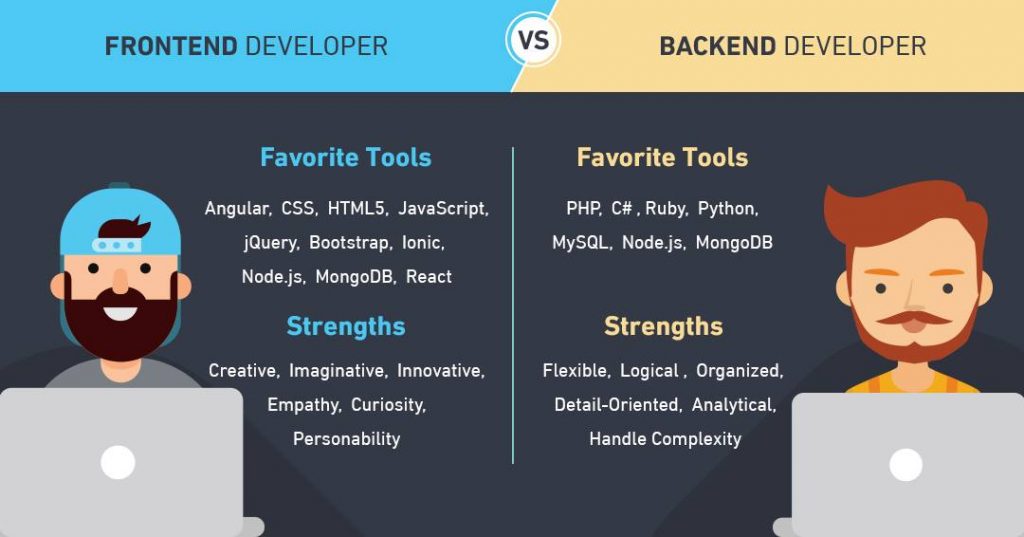 Need freelancers or a part time developer?
After deciding whether you need front end developer or back end developer, you must need to know whether you want to be a full time, part time or freelance developer. This will help you in deciding the entire hiring process, budget, Designing a workflow and deadline for the task.
Where and how you can sourcing a best Magento developer.
When you are done with above mentioned steps then you need the best sourcing places where you can find a best magento developer matching to your requirement. Following are the some best platforms where you can find magento developers:
social media platforms like linked in, facebook, twitter, instagram. here you can find magento community pages and groups.
you can post hiring requirement on different job portals like indeed, glassdoor, naukri, monster.com and others.
You can also switch into the Magento partners community.
freelancers portals
personal networking
Now you need five steps to hire a perfect developer.
following are the steps to hire a top class magento developer for your company.
1. see the candidates reviews and star ratings. These are become trendy now a days because It is a clear cut idea about the candidate profile , professionalism and working performance. Also visit their professional online accounts like linked in or Facebook and others to know more.
2. check their work portfolio and certifications. you may get clear idea about their skills , working method and the work they have produced so far.
3. Analyze their communication skills. check their availability and stress on proper communication. This should be the first thing you should look into for your applicant. if you are hiring for a full time or part time make sure about their availability whenever you need them.
4. Skills required for a Magento developer. after analyzing their resume and work portfolio and certificates. It's time to check their skills in technical knowledge , passion for development and dedication.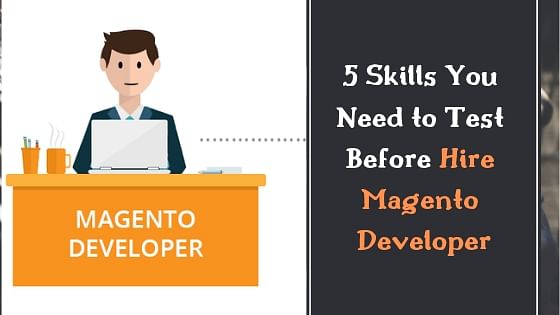 Development expertise
Industry knowledge
Diligence and discipline
Pressure handling
Team player
5.Practice with a test project. this could help you in to know whether to keep on working with them after you have seen how good or bad they have performed.
Conclusion:
Hiring a magento developer is not as easy as it can be. magento is a complex platform where you need a best magento developer who can handle all the coding issues and save your time. Now magento1 along with magento 2 , you will find a number of options choosing a magento developer.
The above mentioned steps help you to hire a dedicated magento developer right fit to your company.
Hit 5 Stars if you find this post helpful