It might be difficult to predict now, but we can certainly take a look at some of the major trends that have been developing and make a safe prediction or two about what will happen in 2021. When examining these predictions, it is always important to remember that neither technology nor consumers stand still. What we see today may not be indicative of what we will see tomorrow. However, this article should serve as a good starting point for your own research and produce some interesting insights into how things might progress in the next few years.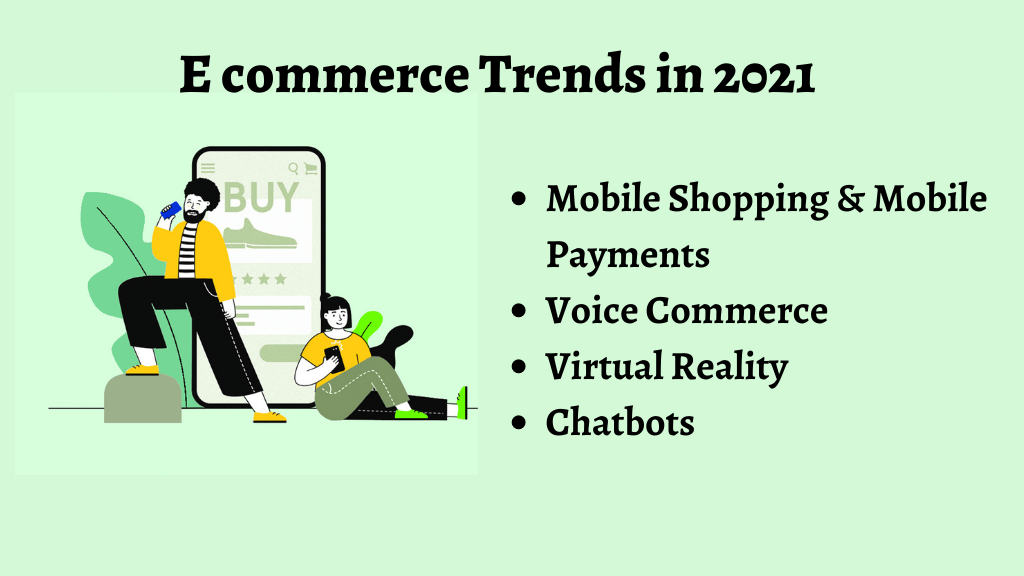 The first major trend in 2021 is a potential rise in platforms like Magento, omnichannel delivery, or "the aggregation of several channels of retail delivery, including e-commerce, into a unified experience for consumers" (McKinsey & Company).
In the near term, Magento services and this type of delivery will be more geared toward consumers than to retailers. Many retailers will opt for a hybrid omnichannel strategy that combines online sales with in-store pickup. However, as technology improves and consumers become comfortable with the idea of buying anything and everything online, we will begin to see retailers go all-in on the online channel.
Other industries may see similar developments. For example, sales are already increasing for online food delivery and brick-and-mortar stores are beginning to sell hot food from their storefronts. There is no reason that these trends could not continue into 2021.
This increase in online and offline integration will be expedited by a rise in the use of cryptocurrency. By 2021, many more people will own a cryptocurrency wallet and many more businesses will accept cryptocurrency payments, especially if current exchange rates remain favorable.
In fact, you may even purchase your groceries with bitcoin, if companies like Foodler have their way (Foodler is currently working on a way to integrate cryptocurrencies with its existing services). Other cryptocurrencies should gain in popularity as well, such as Ethereum, Ripple, Litecoin and more.
With bitcoin and other digital currencies becoming more widely accepted, we will see a rise in mobile payment options. As a retailer, the best way to keep your customers in-store is to make their shopping experience convenient and secure. Using mobile devices for the transaction may be one way to accomplish this. For example, retailers could install payment terminals at checkout that connect directly to the customer's mobile device so that they do not need to worry about card security or contactless payments.
Ecommerce has been around since the 1990s and it's only grown in popularity. However, the next five years are predicted to be completely different from what we've seen before.
We'll explore some of these trends, and how your ecommerce business could be impacted if you're not already exploring them now.
First, we need to understand the factors that have shaped how ecommerce has evolved up to this point. The most important of these is the rise of mobile. Consumers want to shop from anywhere and they want it easily accessible on their mobile phones. More than 50% of all ecommerce transactions occur on cell phones or tablets and this number continues to increase year after year.
Mobile isn't the only factor that will shape shopping trends in the future, though. Let's take a look at others:
1. The ubiquity of online reviews
Reviews have been an important part of ecommerce development since the inception of the review site, Yelp. Reviews are an intrinsic part of consumer behavior in shopping, and they hold a lot of weight in influencing purchasing decisions.
2. Hyper-personalization
Consumers have never had more options for personalizing the shopping experience. Personalization goes beyond just cookies and allows for businesses to customize the user experience based on previous purchases, likes and dislikes, and more.
To know more, visit https://webiators.com/
Explore More opportunities for your Magento 2 store at Webiators Store
Hit 5 Stars if you find this post helpful