In this post, we would like to teach you how to use the translate inline tool in Magento 2. If you want to translate text on your Magento store front-end, you must know how to configure the inline translation tool from Magento admin/backend. But before you enable the inline translation tool, you should know that your Magento store is in developer mode or production mode? Because you can use the translate inline tool only in developer mode.
For Example: We want to translate the text "As low as"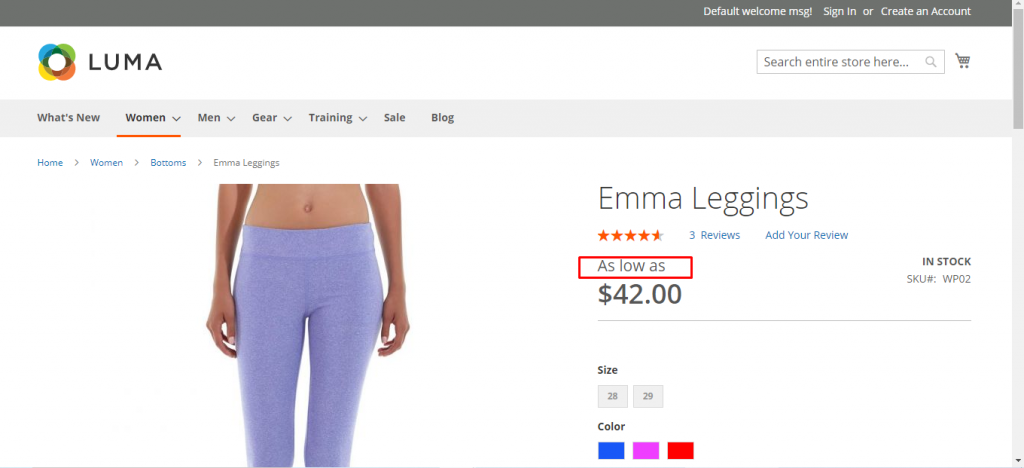 Step 1: Login to Magento 2 Backend.
Step 2: Go to Store > Settings > Configuration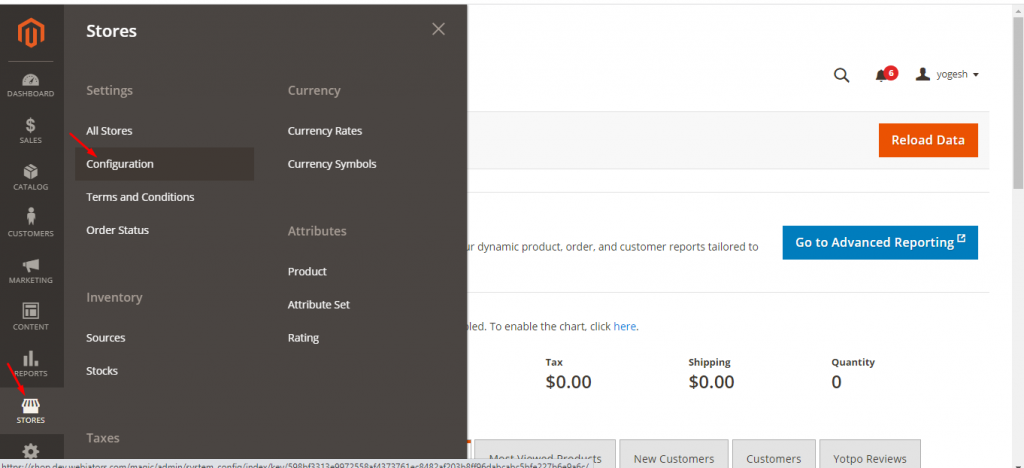 Step 3: Go to Advanced > Developer > Translate Inline.
Flush cache after enabling this tool.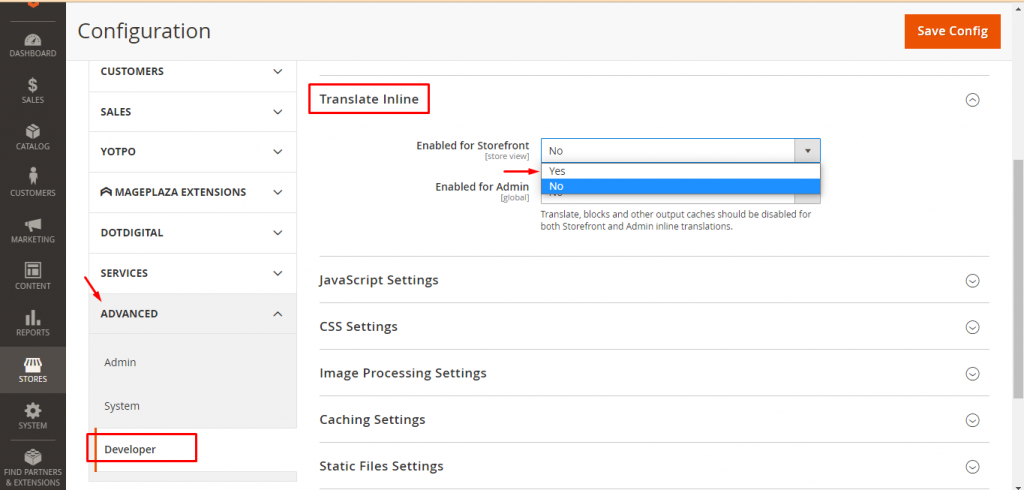 Step 4: Go to the product page and click here

Step 5: Lets see the popup now you need to change text that you want. For Example we want to translate As low as into From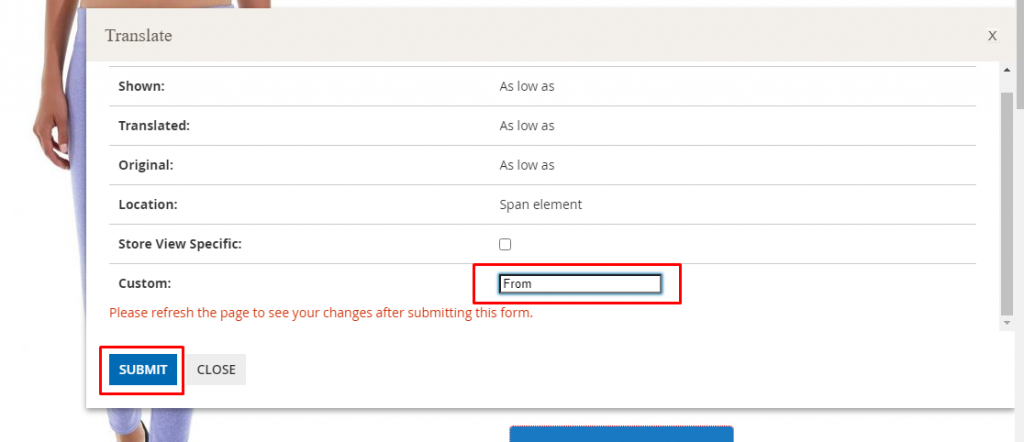 Step 6: After clicking Submit button you need to disable the inline translation tool and flush the cache.
Step 7: Now you can see the result.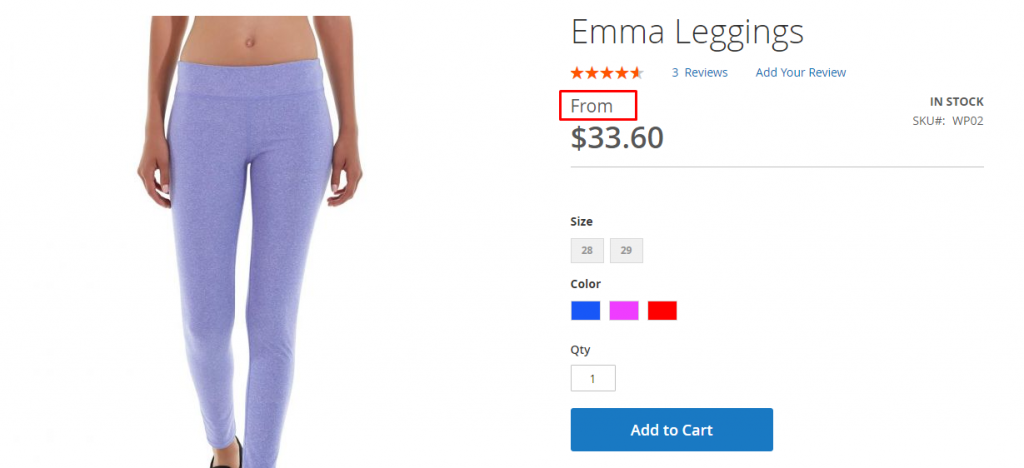 Hope this post will be helpful for you, if you have any queries related to this post and have any issues in your Magento 2 eCommerce store then you can contact us.
Thank You! 🙂
Hit 5 Stars if you find this post helpful