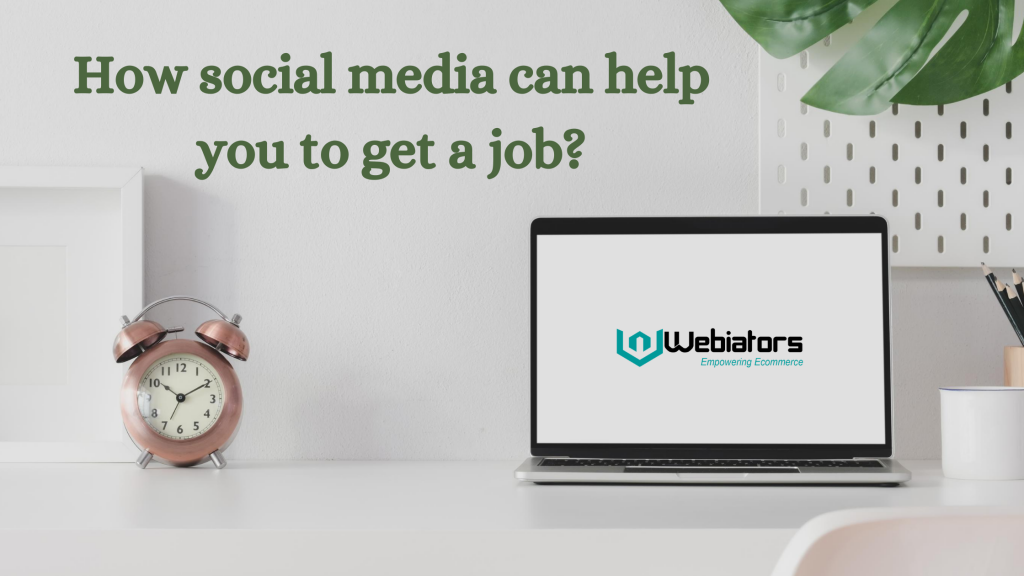 Nowadays Social media are playing vital roles in daily life. social media is apart of most people's everyday lives, but somehow many don't realize it can be used more than sharing photos of your latest holiday. So whether you are a recent college graduate searching for your first job or seasoned professional searching for a new brand opportunity, social media is incredibly useful for job hunting. social media can humanize the recruitment process for you and your potential employer. Here are some tips for strengthening your social media profile and strategy to increase your chances of landing your dream job.
Gone are the times of sifting through the newspapers to search out employment. nowadays newspapers aren't enough to help you out to find a perfect job. you need to be a savvy to compete within the global job market. that's why one third of the market employers using social recruiting through different different portals and platforms.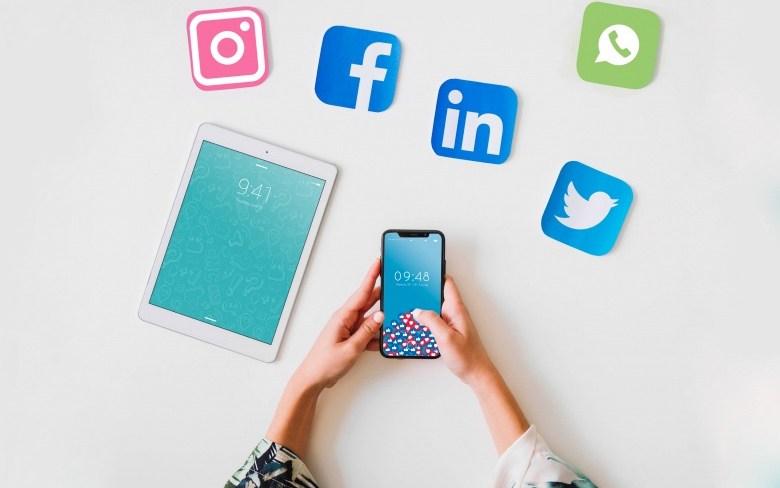 That's why you need to create your availability on social media personal profile on LinkedIn. it is a good way to showcase your experience and your updated information. LinkedIn focuses on work and achievement so is more professional than twitter and Facebook because it's widely utilized by recruiters to source candidates. other platforms may be used but take care about what information you share.
Some key Strategies to keep in mind while preparing your professional account
While making your professional account you should keep these following points to make it better for creating better appearance on recruiters.
1. craft knowledgeable bio that showcases your personality, maintain consistency in your key points to create better understanding for the recruiter
2. write good bio for twitter and instagram.
3. keep your profile image professional and consistent across different networks.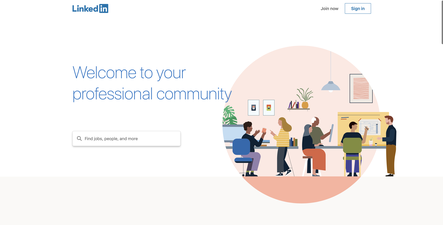 4. post to your social channels regularly and with interesting insights, whether by creating your content or sharing your thoughts on content created by others.
5. Always follow relevant account, pages, groups , hashtags to stay up on whats happening within the industry and keep an eye fixed out for job postings.
6. connect with people in your industry through LinkedIn, Facebook, twitter where you will maintain relationships that provide mutual value and extend your network.
Showcase your knowledge, talents and individuality.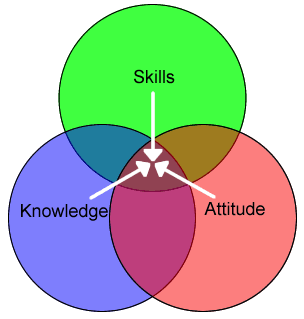 An important part of making most effective of your talents or skills is having the ability to display it within the right manner and to the correct people. doing so can put you at forefront for all the correct opportunities and thus advance your career.
Thus social media is that perfect front to showcase your personal attributes like your abilities , knowledge and personality.
Job seekers in all fields are turning to social media to attach with the companies and appearance for work. linked in is that obvious choice when it involves seeking out jobs using social media .This network currently has 10 million job listings.It offers important networking opportunities for social media professionals, especially through LinkedIn groups.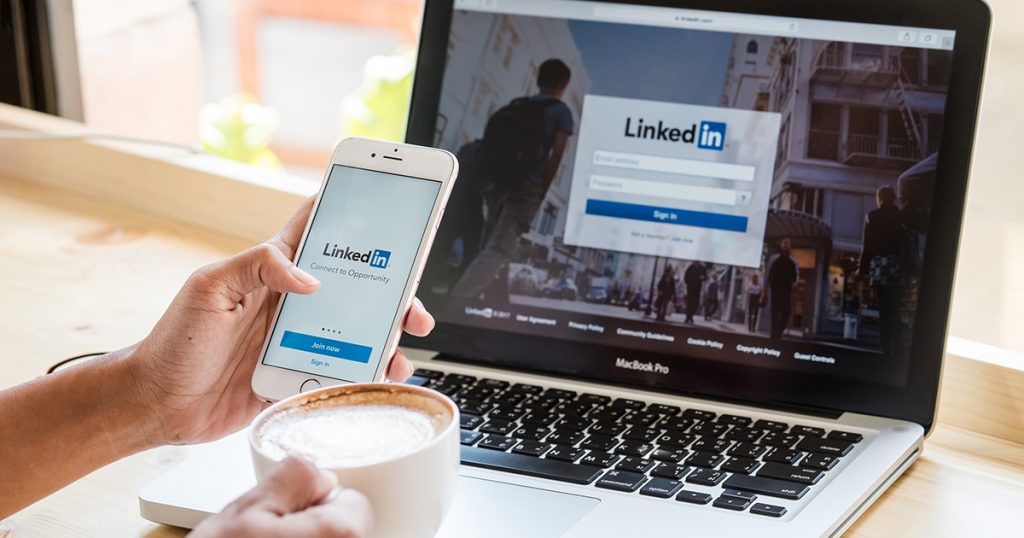 Facebook and LinkedIn are the four most common channels for researching prospective employers. company hashtags can provide you with a peek inside a company's office life and highlight current job postings. also follow various groups pages for current jobs postings.
Conclusion
Thus social media have enormous potential to give a kick start to your career and get it on track. but remember managing your personal profile doesn't make you a social media expert. you need to understand how organisations are using social media and how you can utilize the best of it.
Hit 5 Stars if you find this post helpful