PayPal is one of the world's most popular online payment services organizations. During online shopping, customers seek a very reliable, easy and secure payment gateway for payment. If they do not have a payment facility as per their convenience, many times the customer goes back from the checkout page without making a purchase. However, Magento PayPal payment gateway integration seems to be a highly complex process for Magento users. Taking care of your facilities, our Magento developers are providing a very simple and convenient step-by-step guide, which allows you to integrate PayPal payment gateway very easily in your Magento Websites.
Here you can see how to configure paypal payment gateway integration inn magento 2:
Step 1: Log in to your Magento admin panel.
Step 2: Click Stores-> Click Configuration-> Click Sales-> Click Payment Methods.
Step 3: Click Configure for PayPal Payments Standard.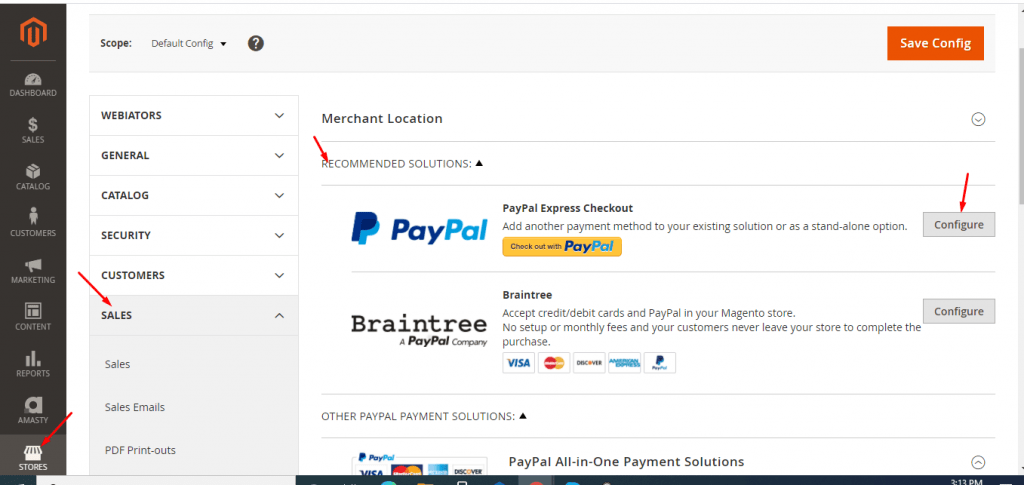 Step 4:Enable and connect your PayPal account.

Step 4:Connect your account for test or production:
For testing (development) mode, click Sandbox Credentials and enter your PayPal sandbox credentials.
For production mode, click Connect with PayPal and enter you production account credentials.
When your connection is validated, you can proceed.
Step 5: Complete the required PayPal settings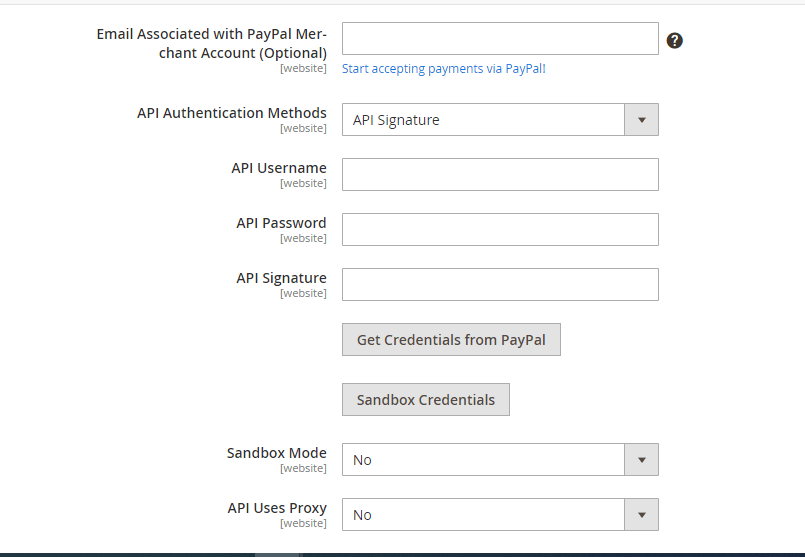 Step 6: Complete the basic settings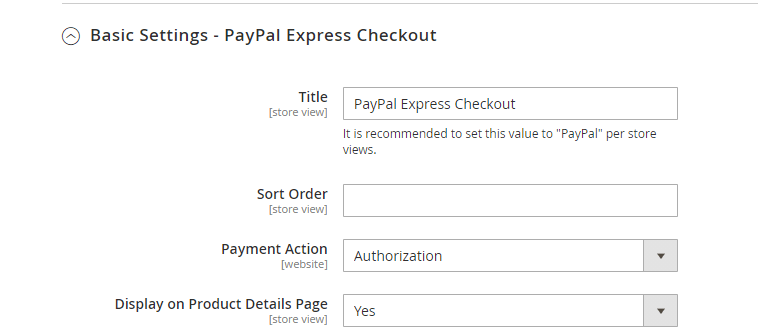 Step 7: Complete the advanced settings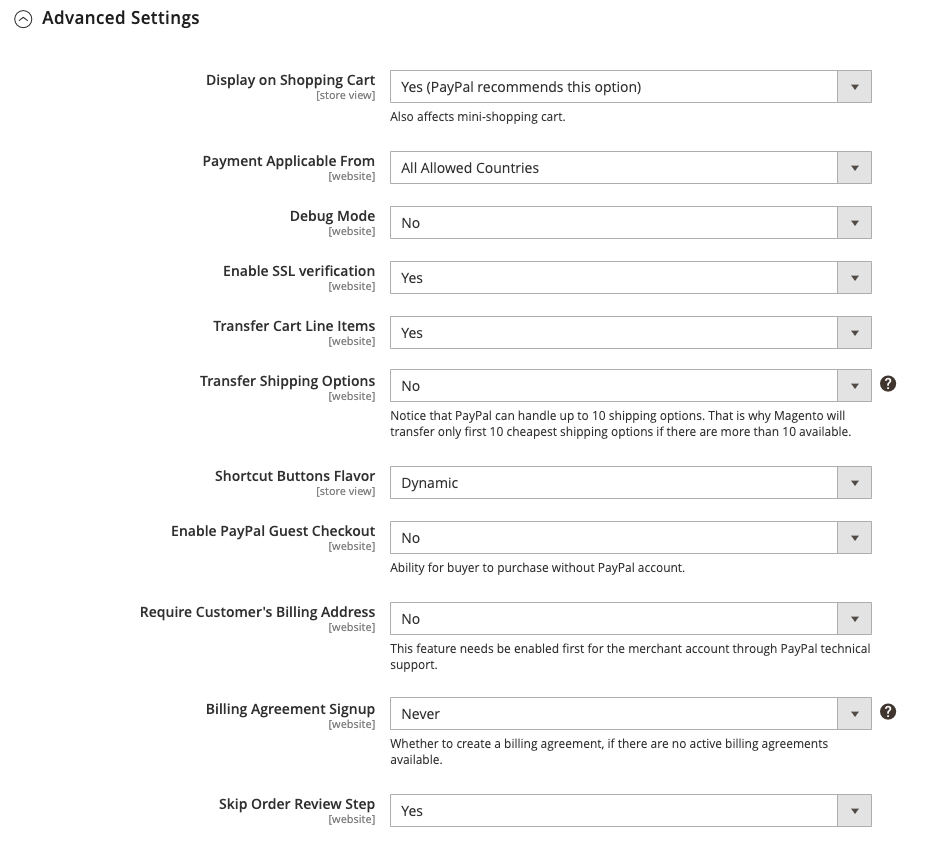 We hope that after reading this post, you will not face any problem in integrating PayPal Payment Gateway in your Magento Websites. If there is any problem related to this, then you can contact us, or you can also ask your questions through the comment box given below. Our Magento Experts can solve any problem related to your Magento Websites by all means.
If you want to know that How to Integrate the Paypal Payment Gateway In Magento 2, then you can follow the link given below.
Integrate Paypal Payment gateway
Thank You! 😉
Hit 5 Stars if you find this post helpful