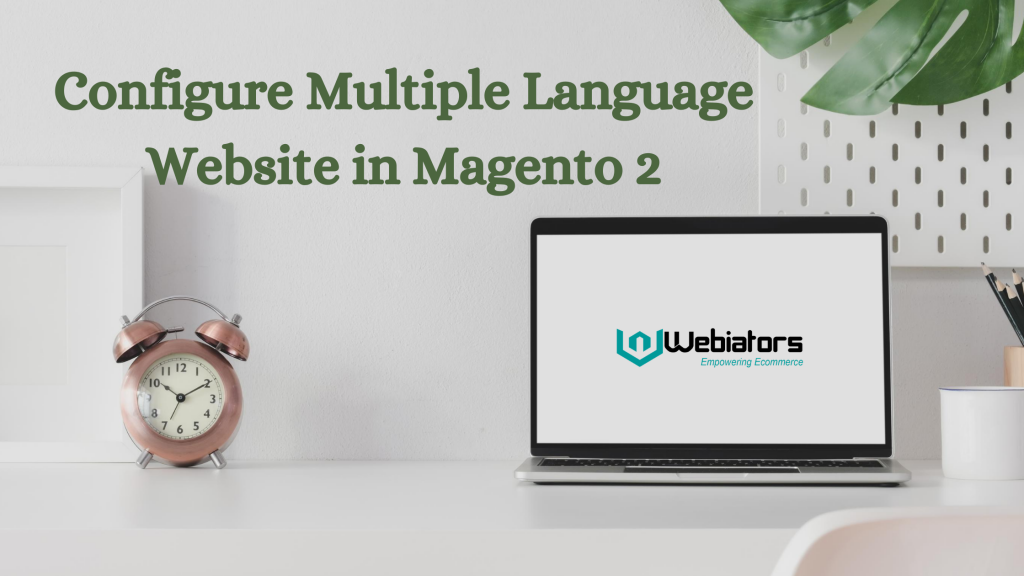 In this blog post, we are going to guide you on how to configure a multi-language store in Magento 2. Read on to learn all the details.
Methods to Configure Multiple Language:
1. Now you need to create a new Store View for the chosen language. In the Admin panel, navigate to Stores > Settings > All Stores.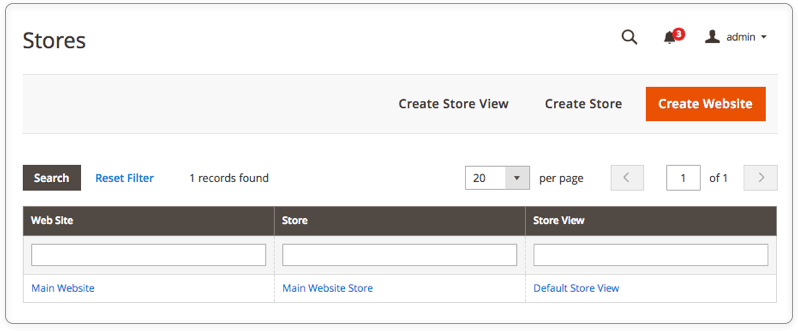 2. Click the 'Create Store View' button.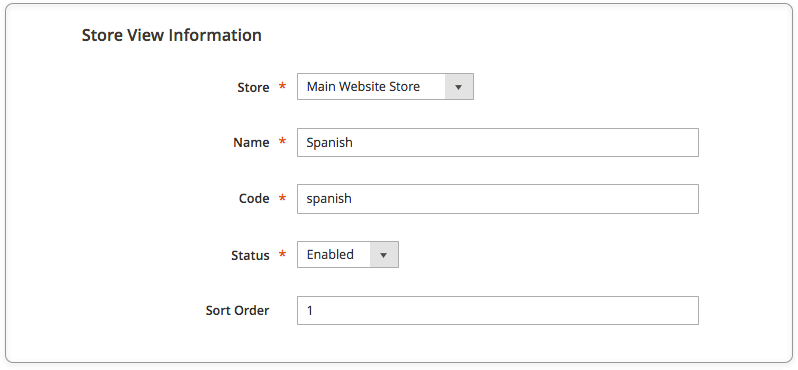 Fill in the required details such as Store, name, code, sort order, and set the status to enabled.
Save the Store View.
3. Change the locale of the store view
1. Navigate to Admin Panel> Stores> Configuration> General> Locale Options.
2. Change the 'Store View' in the upper-left corner to the newly created one (e.g., Spanish).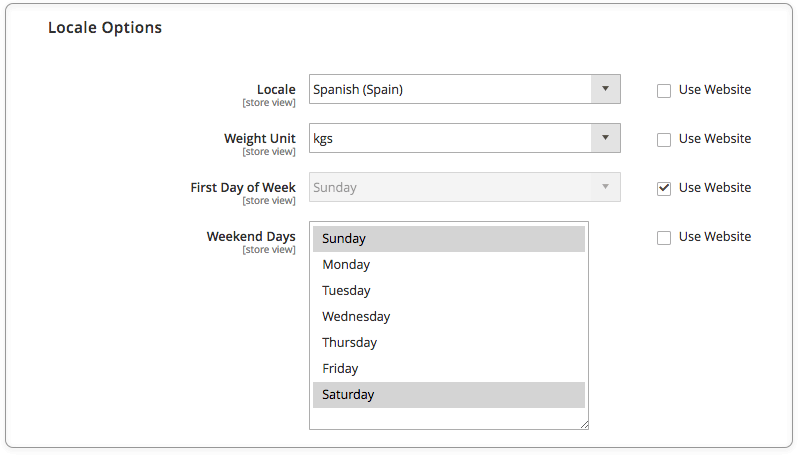 3. Choose the language required, uncheck the 'Use Website' checkbox after the Locale field and save the settings with the 'Save Config' button.
Done! If you find it hard to understand, please comment below for the help.
Best Wishes for your global business!
Hit 5 Stars if you find this post helpful