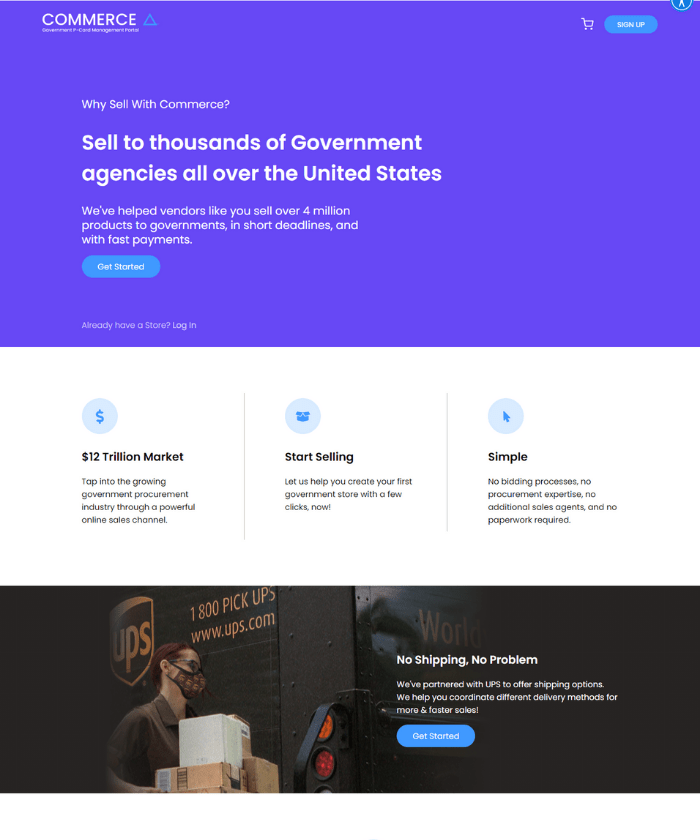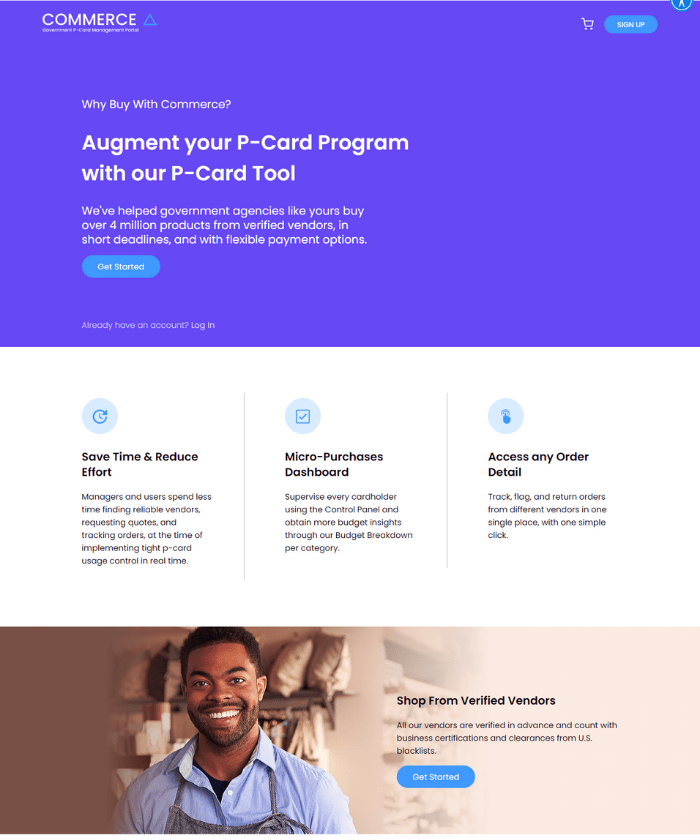 The Micro
Micro is well designed California based multivendor marketplace website.MICRO is a global e-commerce marketplace for fully compliant, fast, and paperless government micro-purchases, where government agencies can buy, contract or rent products and services from verified businesses.
We have designed This Website from scratch which is 100% mobile friendly and fully Functional.
Platform : Magento 2.3.1
Payment Method:Paypal,Stripe
Business Type :Multivendor Marketplace
Shipping Method :Shipstation,FEDEX,DHL
Main Features :Government can buy and sell can users.
Visit site