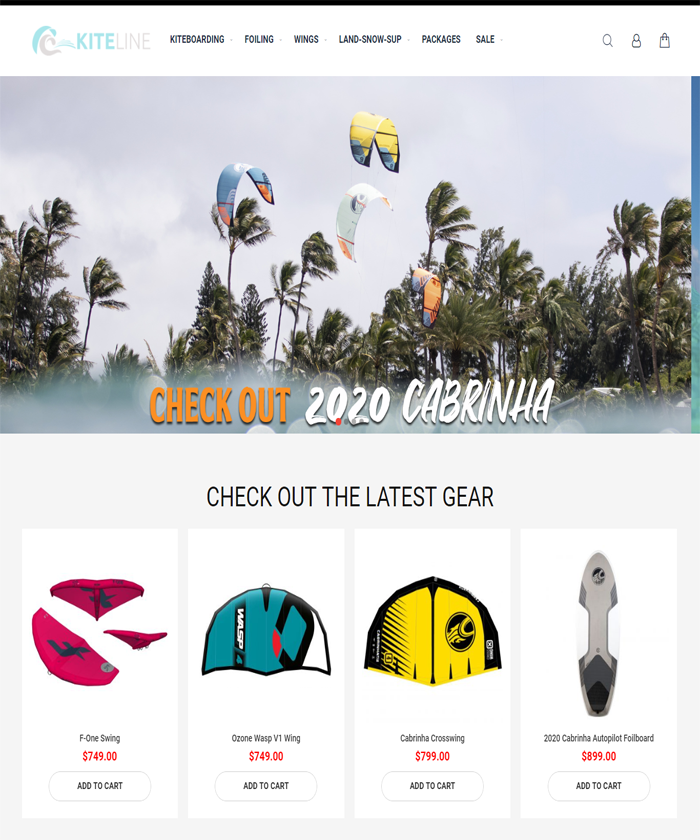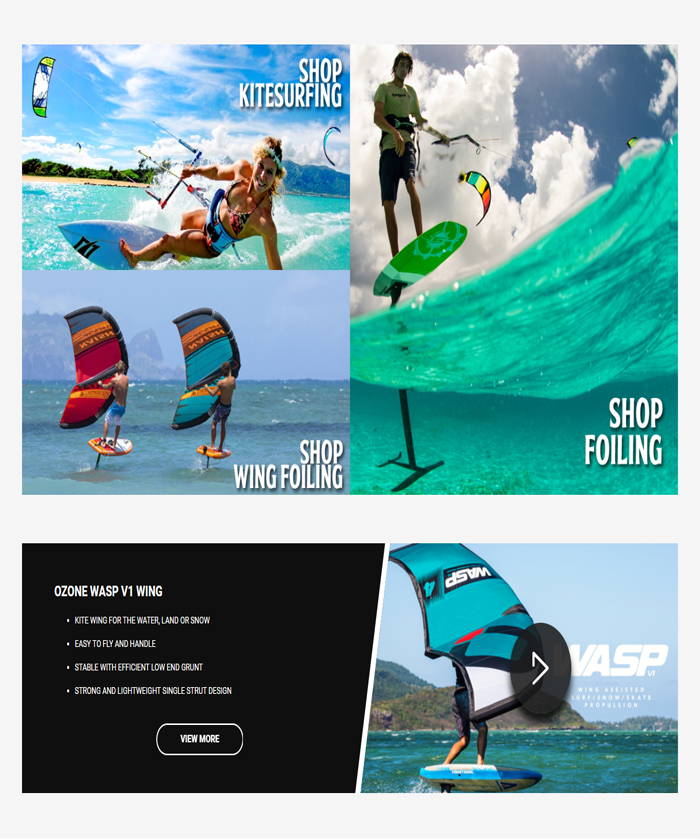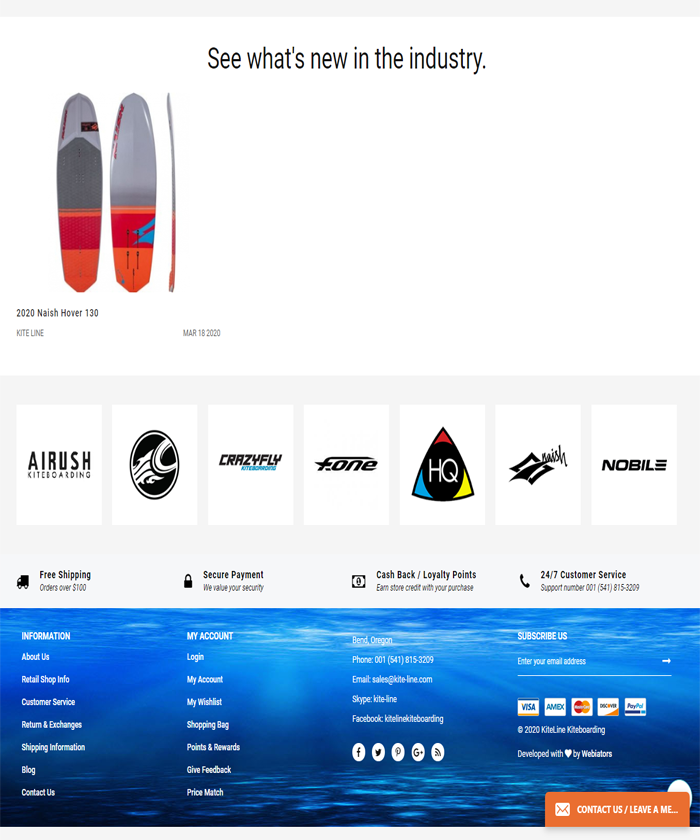 Kite Line Kiteboarding
Kite Line is Based in Bend, Oregon. In Business Since the Beginning of the Sport. its fully Functional and Mobile friendly App like design.
We have Migrated this store from Magento 1.9 to Magento 2.3.4 and Redesigned the UX/UI to make it more Advance and created Reward Points Features so that customers can earn point on registration, purchase and redeem them anytime within the store.
Platform: Magento 2.3.1
Payment Method: Paypal Payflow, Hosted Payment Getaway, Paypal Credit
Business Type: Ecommerce,Magento Migration
Shipping Method: Fedex, UPS, Table Rates
Main Features: APP Like Mobile Design, Blogs feature, Social Login.
Visit site